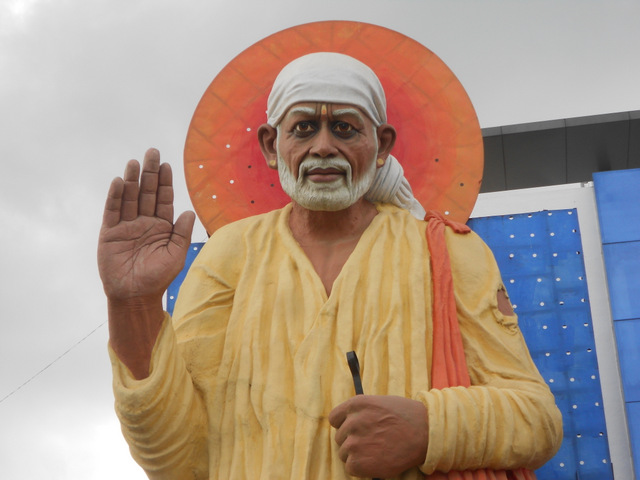 Every time I travel I find a new me! I learn more about myself. There are times when I travel just to get some inner peace and the one place that soothes my mind and soul is Shirdi, Maharashtra.

I am a Sai believer and whenever I visit Shirdi I feel I am at home. I feel Sai is always with me and like a well wisher helps me discover myself and my goals in life. With that said, scroll down and find out how to plan a trip to Shirdi from Delhi and read my review Dwarawati Bhaktiniwas.

My trip to Shirdi:
I booked a direct train from Old Faridabad to Manmad and I had pre-booked my stay in Shree Dwarawati BhaktiNiwas Shirdi Place through www.shrisaibabasansthan.org. At this site, you can easily book the hotel and even your darshan which would make your trip hassle free.
My review for Dwarawati Bhaktiniwas:
I stayed at this budget friendly place and the best thing about the Bhaktiniwas is that it is near the temple and accessible. The room cost is Rs. 500 per day and totally budget friendly. This budget-friendly hotel is highly recommended for families and please do note that singles are not permitted at the hotel.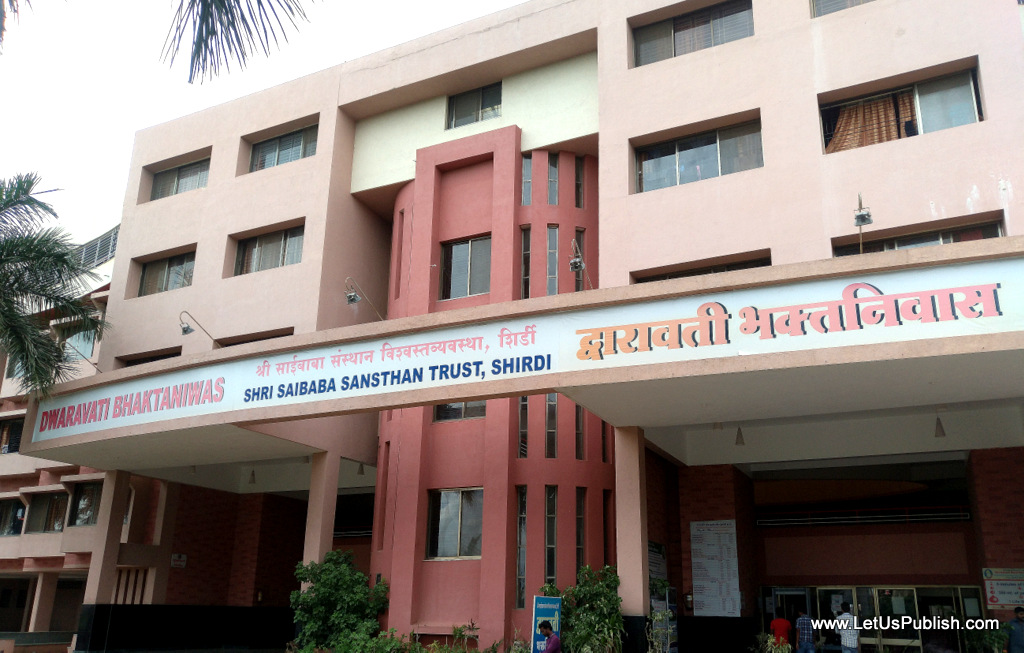 However, I was lucky enough, as the hotel staff spoke to my parents and hence they had allotted a room for me. There is nothing fancy about the hotel, it is a decent place to stay for a few days. My room was neat and clean and spacious for a single person.
Tips for a good darshan at Sai Baba temple
As I have been to Shirdi a couple of times, I am quite familiar with the place and I would suggest a few tips for a good darshan:

I

f you want hassle free darshan then I suggest you visit the temple between Monday to Wednesday and on Friday. It is best to avoid weekends and festival days.
If you want quick darshan then you can always opt for the MukhDarshan from gate no 3.

 

On thursdays, there is a special palki and aarti which is a must see and the experience is magical. I love visiting the temple on Thursdays, which is the day of Saibaba. 
Do enjoy the prasad from Sai Prasadalaya which is half a kilometer away from the temple and there are temple buses through which you can go to prasadalaya

.

It is best to wear Indian wear when you visit the temple. Avoid wearing shorts, mini skirts or anything that is not appropriate for the temple. 

I

f you are looking for north Indian food, then I would suggest you try Prasadi Restaurant that serves amazing north Indian food.
Avoid carrying any electronic gadgets inside the temple. Leave your mobile phones and other gadgets in your room and then leave for the temple.
If you have taken ample time for your trip, then you can visit the nearby places such as Shani Shingnapur, Aurangabad or Nasik. All these places need just a day. So do plan your visit accordingly and visit the most pious place Shirdi.

Check out all the pictures from my  Asus Zenfone 3 below, I am impressed with the quality of the photos.  
The journey:
My Food Junctions

My stay: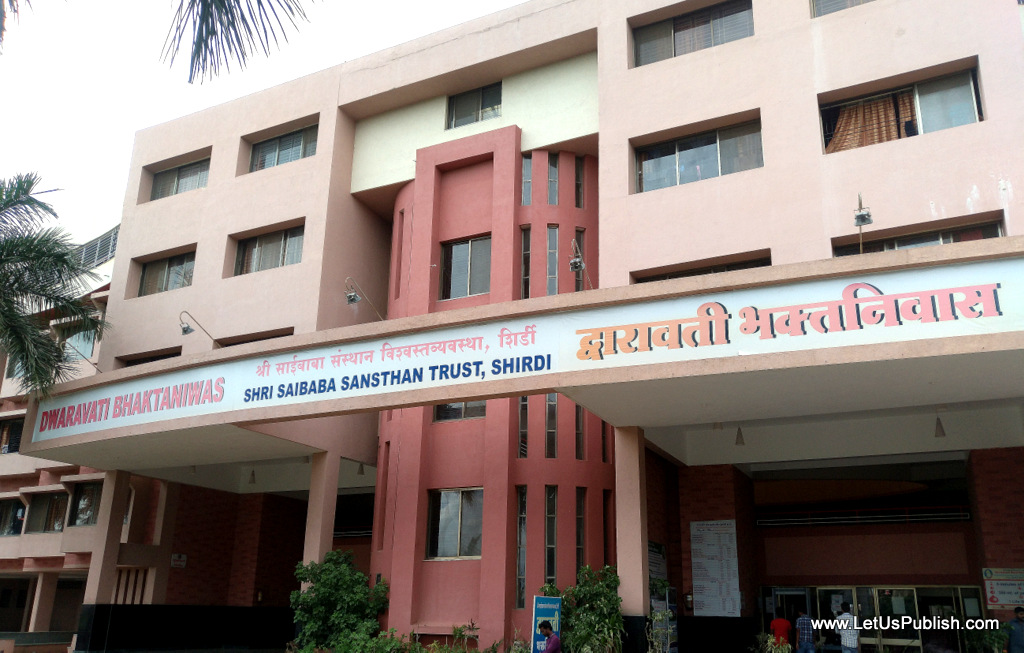 Books are the perfect companion for the travel, My Travel Essentials.
Travel without shopping is next to impossible 😛
Shirdi nearby tourist places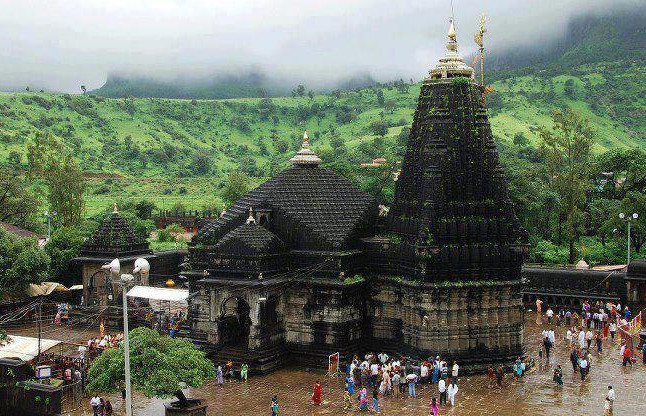 Hope this blog will help you in planning your Shirdi vacation. Do share how you find this and your love for Shirdi<3
You may also like –
Save