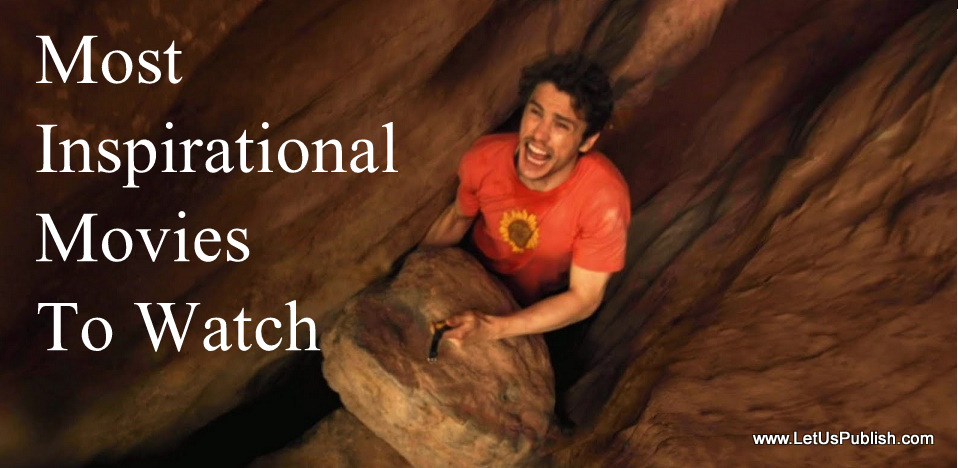 Tired of watching action and thriller movies? Here is a list of Top 10 inspirational movies of all time. The characters in the movie take you through their journey of success against all odds and hardships. Take a look.
1. 127 Hours – 2010 (IMDb Rating : 7.7)
With a rating of 7.7 on IMDb, 127 hours is a story of a mountain climber who gets trapped for 127 hours under a boulder while canyoneering alone near Moab, Utah.
This movie is based on the real life incident with canyoneer Aron Ralston, who gets trapped in Blue John Canyon in 2003. He gets his arm stuck between two rocks. Over the next 127 hours Aron examines his life.
Throughout this time he recalls his friends, lovers and family. Finally he decides to cut off his arm.
The movie depicts the strong willingness of surviving in tough situation.
2. Amelie – 2001 (IMDb rating : 8.5)
Amelie is story of shy waitress who lives in Paris. Her childhood was suppressed by her father's mistaken concerns of a heart defect. She lives in isolation thereafter.

Then as a young woman she works as a waitress in Paris. She decides to change the lives of people around her.
3. The Notebook – 2004 (IMDb rating : 8.0)
The notebook is a movie of a young couple based on the novel of the same name by Nicholas sparks. The story revolves around how a rich young girl falls in love with poor boy, how they got together and fallen apart.

An elder man narrates the story to his wife who is suffering from dementia and keeps forgetting. The man narrates the same story everyday to his wife. This movie beautifully describes the importance of love and family members.
4. October Sky – 1999 (IMDb rating : 7.8)
The movie is based on the son of a coal miner, Homer Hickam. He was inspired by Rocket science since the launch of Sputnik 1.

Despite his father's opposition, he went on to build his own rocket and achieves his dream. This is a great inspirational movie which will motivate you to follow and go for your dream even if your close ones oppose you and your goals.
5.My left foot – 1979 (IMDb rating : 7.9)
My left foot is a true story of Christy Brown, who suffers from Irish cerebral palsy but grew up to become a famous painter and author.


Christy learns to write and paint using her left foot, the only part of his body not paralyzed. A real inspiration of how one can achieve greatest heights if they set their mind to do so.
6. Bhaag Milkha Bhaag – 2013 (IMDb rating : 8.4)
This is the true story of Indian athlete Milkha Singh who is also known as Flying Sikh.

The film opens at 1960 Olympics, where Milkha Singh begins to run, and would have easily won the gold. But a backward glance costs him the bronze. In flashback, the story goes to his early days as a child and then gradually progresses.
7. Iqbal – 2005 (IMDb rating : 8.5)
Iqbal is a story of young lad who is especially talented in playing cricket but his father Anwar Khan feels that it is a waste of time watching some grown men playing. Iqbal finds a coach for himself named Guruji. Guruji works even hard convincing Anwar khan to let his boy go for his dream.

Iqbal is a story of hard work and dedication to achieve dreams against all odds.
8. Udaan – 2010 (IMDb rating : 8.5)
After studying for eight years straight in a boarding school, Rohan returns to his hometown Jamshedpur and has to forcibly work in his father's steel factory. He is forced to study engineering which is against his dreams of being a writer.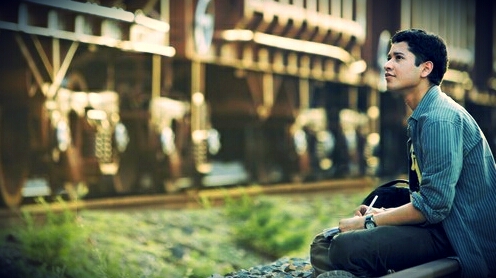 This movie is real inspiration for today's generation especially youth.
9. Anand – 1971 (IMDb rating : 8.8)
The movie revolves around the life of Anand who is suffering from lymphsarcoma of intestine. Anand tends to be cheerful on outside and is determined to extract as much pleasure from his remaining span of life.

10. Swades – 2004 (IMDb rating : 8.4)
A bright young scientist, Mohan Bhargava who works as project manager at NASA returns to his hometown in India. This movie deals with issues that development brings up at grass root level.

After returning to his home town Mohan finds his people very far from basic necessities of life. He decides to lend a hand to ease them.
11. Manjhi – The Mountain Man (2015) (IMDB rating : 8.2)
What was the toughest task you ever did? Was it about scoring good grades in high school or getting promotion in the office? Well, your tough task is nothing when you compare it to what Dashrath Manjhi did – Making a way through the mountains with nothing but hammer and chisel.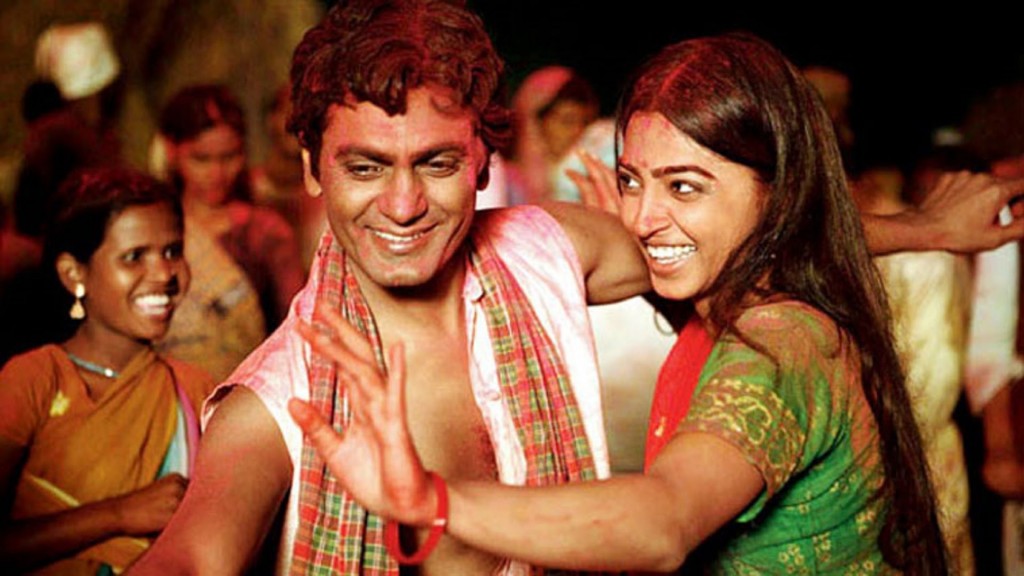 And you say you have a tough life…
12. Mary Kom (2014) (IMDB rating : 6.8)
Inspired by a true life Indian women boxer – Mary Kom, the movie stars Priyanka Chopra in the lead role as Mary Kom and Darshan Kumar and Sunil Thapa as supporting roles. The film depicts the journey of Kom against all odds and becoming a world-renowned boxer.
Tell us which movie inspired you the most in the comment section below 🙂
Read more Articles-