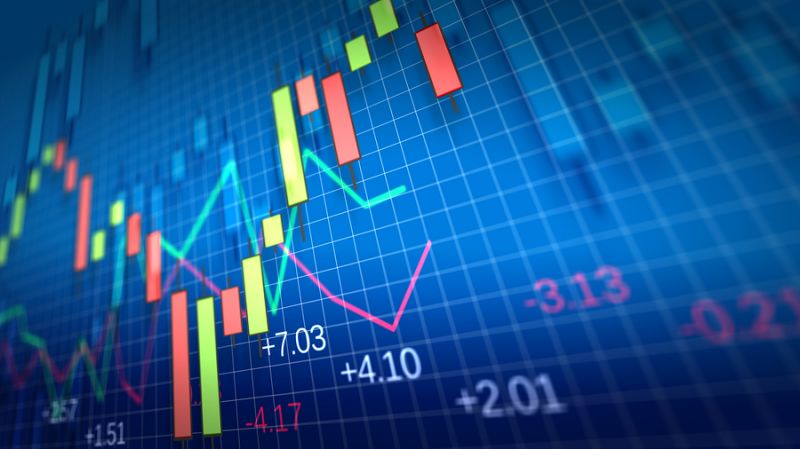 Coronavirus pandemic has taken a significant toll over share markets. Many people have invested their capitals or are planning to invest somewhere. However, most of them are confused on where to invest during this time where the pandemic disaster is affecting every sector.
The curiosity of getting a good return at investment has brought investors knocking at the doors of share market.
Most of you already know that it is not easy to make money in this stream. However, with some patience and discipline accompanied by research and knowledge of the market, you can have great returns.
However, the market hasn't been predictable since last few months and it has led investors in a state of confusion. Now the question is to hold or sell or even invest their capitals in such a market.
If you too are facing a similar dilemma, then you are at the right place. Here are some tips to invest in share market in 2021.
1- Set Financial Goals
If you are planning to invest in share market then ask yourself, why are you doing it?
Are you expecting returns in next six months, a year or even longer?
These questions are important because you need to focus on the purpose of your investment.
You can also opt for another investment options if you want the return within several years. Do not forget that, share market is volatile place where there is a chance that you can't get your capital when you are in need.
2- Invest in high performing stocks
While planning your investments, you need to find out some of the stocks that are consistent in their performance. You can also check about their past performance, present accomplishments, and future performance strategies. Just stick to these stocks and dedicate your portfolio time to them as it has higher chances of a considerable return.
3- Go For Demat account
You can also call it as dematerialized account that provides you the facility to hold shares. This account not only holds your shares but provides security online.
While investing, there is a need to open demat account for trading. It eases the trade for investors. A demat account keeps all your investments put into shares, government securities, exchange traded funds and mutual funds in one place.
 Is there any charge to open demat account?
There isn't any particular charge to open demat account. However, you don't need to pay anything if you have balance up to Rs.50,000. While on the other hand if your balance is more than Rs.50,000 then you need to pay something near about Rs.100 to Rs.750.
This Demat account charges totally depend on the frequency of your transaction.
4- Never Borrow to invest
One of the important tips to invest in share market in 2021 is to never borrow to invest. Rather, invest with effective strategies, so that you don't get financial burdens. If you borrow to invest, you will always have the payback stress. Hence take it slowly to make it better.
5- Apply discipline approach to invest
Avid investors and financial experts also face losses in the share market. Being a volatile industry, stock market has given some big losses to many of the investors.
Hence, those who walk with disciplined approach has better chances of comprehensive growth and complimenting returns.
So, it is crucial to have patience and apply the methodological approach while investing in markets.
Also Check –