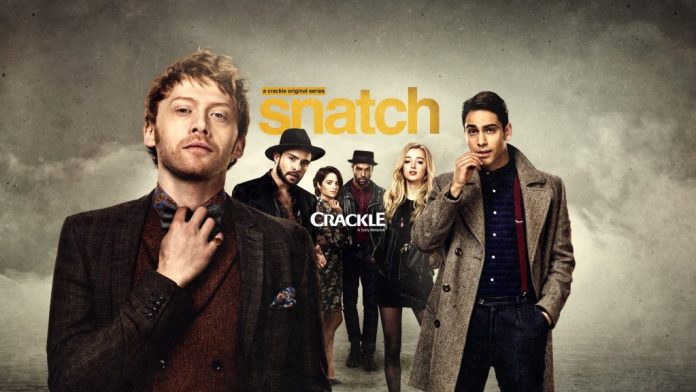 TV shows bases on movies – 
When a story is really good and deserves to be retold, is the time we see introduction of movie remakes, book adaptations and also cross overs between film and television.
Here are 5 TV shows bases on movies that are totally worth watching.
Hannibal (airs on NBC)
The series is based on the 2001 American crime thriller film adapted from the novel of the same name by Thomas Harris. The show explores the early relationship between the renowned psychiatrist and his patient, a young FBI criminal profiler, who is haunted by his ability to empathize with serial killers.
Snatch (airs on Crackle)
Snatch is a British/American television series based on the film of the same name. It is about a group of up-and-coming hustlers who stumble upon a truck-load of stolen gold bullion are suddenly thrust into the high-stakes world of organized crime.
Taken (airs on NBC)
Taken is a Franco-American drama series based on the Taken film trilogy. As former CIA agent Bryan Mills deals with a personal tragedy that shakes his world, he fights to overcome the incident and exact revenge.
Fargo (airs on Colors Infinity)
Fargo is an American anthology black comedy–crime drama television series based on the film of the same name. It follows the lives of a couple, Ray Stussy and Nikki Swango ,who, after unsuccessfully trying to rob Ray's brother Emmit , become involved in a double murder case, including an old man with a mysterious past whose stepdaughter Gloria Burgle is a policewoman.
Fatal Attraction (airs on Netflix)
Fatal Attraction is a show that looks at the powerful clashes between predators and their prey and delves into some of the most lethal encounters when the two forces clash against each other.
It is based on the movie of the same name where a married lawyer, gets into an extra-marital affair with his colleague Alex. She gets obsessed with him and tries to sabotage his married life.
You may also read  –