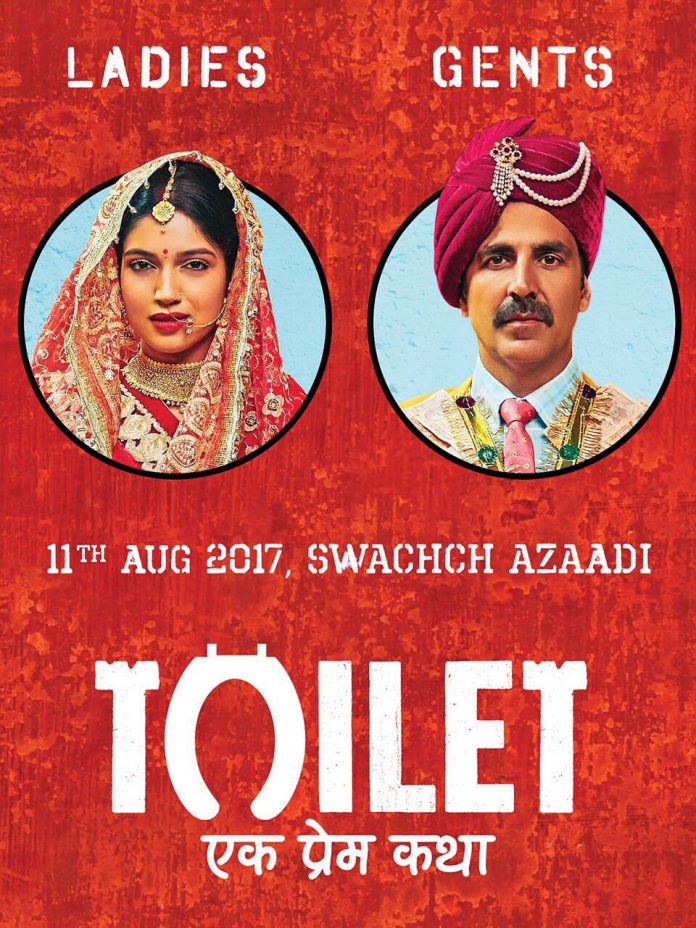 We are all familiar with the fact that the Indian government is very much indulged in the Swatch Bharat Abhiyan (Clean India Movement) The campaign was officially launched on 2 October 2014 at Rajghat, New Delhi, by Honorable Prime Minister Narendra Modi. It is India's largest ever cleanliness drive with 3 million government employees, and especially school and college students from all parts of India, participating in the campaign.
Swachh Bharat aims at reducing or eliminating open defecation through the construction of individual, cluster and community toilets. The Swachh Bharat mission will also make an initiative of establishing an accountable mechanism of monitoring toilet use. The government is aiming to achieve an Open-Defection Free (ODF) India by October 2 2019, he 150th birth anniversary of Mahatma Gandhi, by constructing 12 million toilets in rural India, at a projected cost of ₹1.96 lakh crore.
This initiative has become the most talked about topic of this era not only the government but also prestigious brands like Harpic and Dainik Jagran have also come forward to do their part in accomplishing the ODF free Swachh India, Harpic will reach out to pilgrims and educate them about the importance of hand washing and ill-effects of open defecation.
Also, Harpic and Dainik jagran have come together to create a unique initiative, where matrimonial classified ads are free for women who add those 5 extra words – 'Ghar Mein Saaf Shauchalaya Zaroori', (Home Must Have Clean Toilet) to their matrimonial ads. The acivity has caught amazing response, especially in small towns like Varanasi. Nearly 30% of the matrimonial ads have appeared mentioning these 5 extra words.
Harpic has also tied up with Akshay Kumar-starrer, Toilet – A Love Story, The film is a satirical comedy film about PM Narendra Modi's Swatch Bharat Abhiyan.
The outcome ODF India initiative is also being noticed in real life where girls are refusing to tie the knot if the guy doesn't have toilet at his place, for example –
"KANPUR: A woman refused to tie the knot with a man here because he failed to get a toilet built at his residence in time for the wedding, agreeing instead to a match with another suitor who had a toilet at home." (News Courtesy TOI)
This clearly shows that toilets have become a new status symbol for Indian Wedding which in turn is working as a shaker and breaker of old set myths, customs and habits specially being practiced in the rural or backward areas of the country.
You may also enjoy reading –