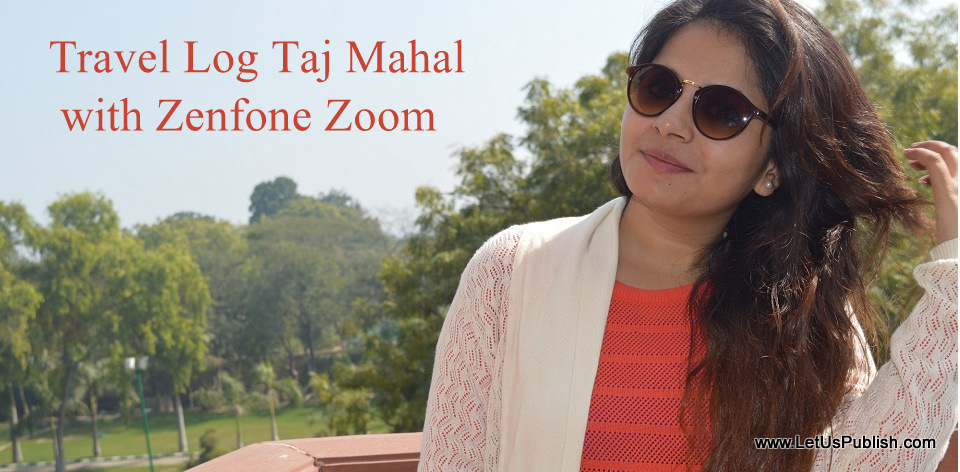 Hey Readers, here I am with my recent travel pics. You guys are following this blog from a long time and till now, you must be knowing that – Travel is my new love. 2016  is here with lots of interesting travel opportunities for me.  Very first opportunity gifted by 2016 to me was a short trip to Taj Mahal with team Asus and some like minded bloggers.  Asus recently launched their camera centric smartphone Asus Zenfone Zoom in Agra. And bloggers like me got the chance to click magnificent Taj with the camera of Zenfone Zoom. Check zenfone zoom camera review at DreamTechie.
We all stayed in Hotel Jaypee Palace which was approx 6.5 Km far from the Taj. To capture beauty of Taj we started early morning at 8:30 from Hotel and at 9:10 we were at Taj.
The love symbol Taj Mahal has lot more to say and if you want to hear those love poems you have to visit it once, for sure. Taj Mahal is not just a building, it is something that every traveler would love to feel. Few lines from National Geographic share a lot about Taj "most famous for being famous".
The Taj fame ensures that even without seeing the Taj Mahal in person, you have viewed it many times through the photos.
Before I start uploading pictures from my Agra trip, let me share some quick tips for visiting Taj Mahal, Agra.
Try to be at Taj as early as possible for the extra ordinary photography experience.
Wear your most comfortable shoes because you have to walk a lot.
Don't miss to carry your water bottle.
Capture the Taj from different angles, to know the hidden beauty of place.
When doing photography of Taj, try some black and white shots.
Snacks are not allowed to taken inside.
If you are rich enough then prefer to stay in Oberoi in Agra because of excellent view of Taj from hotel rooms.  (Source – hippie-inheels.com)
Entry fee for foreigners are 750 rupees while for nationals it is 20 rupees.
Shoe covers are must wear to visit inside.
Here are the Travel Pics from Taj Mahal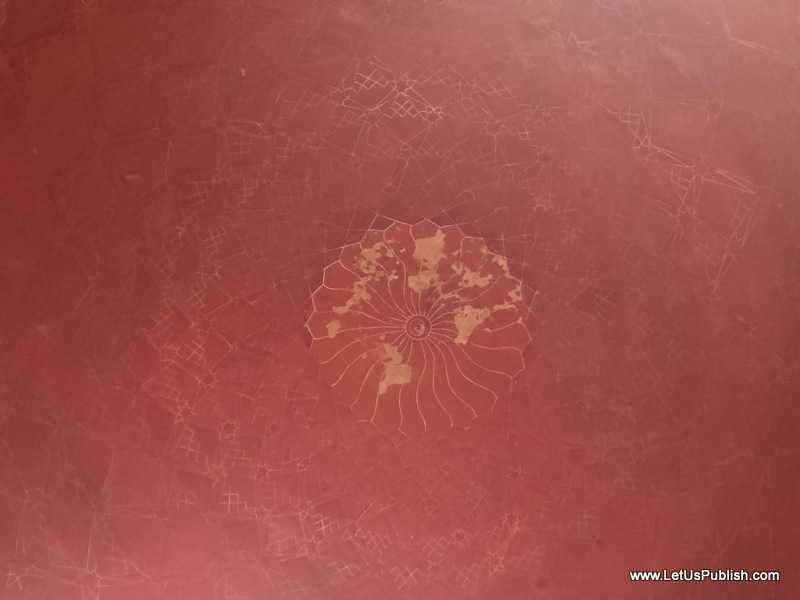 More Travel Pics from Agra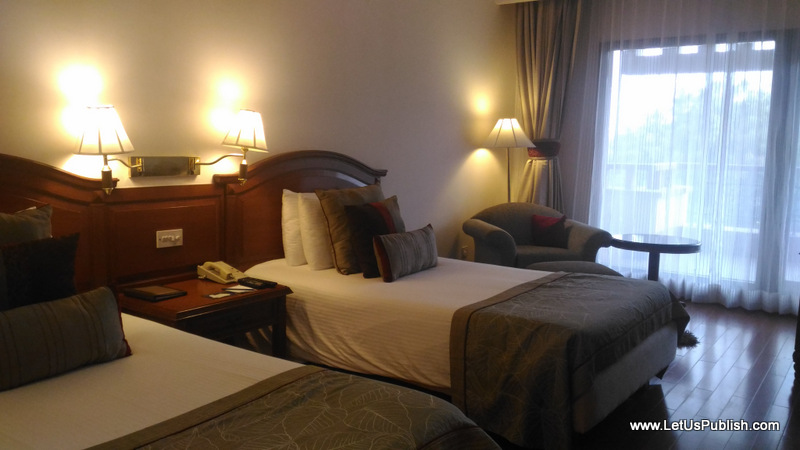 Note – All Taj Mahal Pics are clicked with Zenfone zoom except than few selfies. Other pics are clicked with Xiomi Mi4i and Asus Zenfone 2 Laser.
Do share your favorite click from above, We will be happy to hear you.
Post that might interest you-