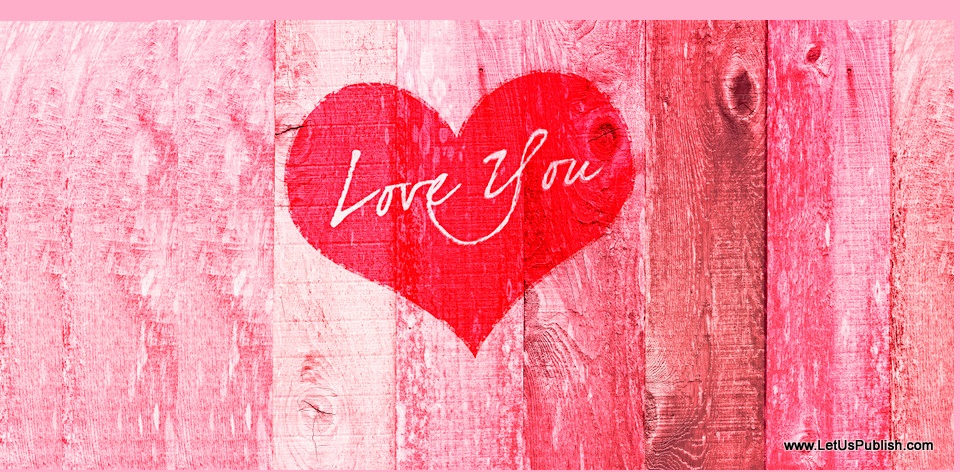 Hello, I am Pinki and this contribution is on the request of Yogita, my bestie for life. I am sharing my personal moments here so that she can participate in Caratlane Acitivty. This CarateLane activity made her realized cons of being Single and I hope now she will get engaged soon.

Love and Laughter moments with Pinki and Gaurav..
I love it when people ask me how Gaurav proposed to me. The memory of that day is one that I think about often and it always makes me smile.
Gaurav was a romantic from the moment we met. At an office New Year party he wrote "Can I take you out for lunch this weekend?" in jelly, although it was all but unreadable because of poor strobe lights of the discotheque!
I soon realised that life was never dull around Gaurav. On my birthday he gifted me beautiful roses every hour. Frankly, though I felt a little embarrassed at work that day, the gesture floored me. On our first Valentine's Day after getting married, he hired a singer to surprise me outside our hotel window.
Well, the fact that the singer sang below the wrong window and woke up an elderly couple who were not amused is another story altogether!
But by far the best of his antics were on a Valentine's Day two years later. He had booked us into a hotel on the beach in a very windswept Goa. Well what else do you expect in February?
I thought he probably had something planned because he seemed very restless. The room had a bottle of red wine waiting for us and a terrific view right over a beach where waves were crashing onto the shore. After having a couple of glasses of wine, Gaurav said he had something to do and suggested I soak in the heart-shaped bath for a while. When I got out of the bath, it had stopped raining but the wind was still blowing.
As I passed in front of the window I looked outside and on the beach, right in front of the window, there was Gaurav! He was standing on a sandcastle he had built and in front of him the words, 'You are the reason why I SMILE' were written in the sand in two-feet-high letters.
Gaurav was beaming from ear to ear holding up a diamond ring and I threw the window open to tell him that I loved him when I saw a huge wave about to break on the beach. The wind whipped my warning screams away and before I knew it the giant wave had engulfed the sand castle and washed the words as well as Gaurav with it! He just disappeared into the sea! I stood horrified and paralysed.
And then a few seconds later I saw him; standing up to his knees in water. I held my breath, surely the ring had been snatched from his fingers as the wave hit him. And then slowly, completely soaked, he raised his arm triumphantly… he still had the ring!
We've been married for three years now and on our last anniversary we went back to Goa to the same hotel in the same room, but this time I wrote the same message in the sand, and when he saw that we laughed like hell, that was the pure #LoveAndLaughter moment of our relationship 🙂
I'm indeed a very lucky girl and Gaurav seems to be lil more luckier than I am 🙂
"This post is a part of #LoveAndLaughter activity at BlogAdda in association with Caratlane." Here is an interesting video on #LoveandLaughter
Readers do share your love for the couple through comment section 🙂
Read More-