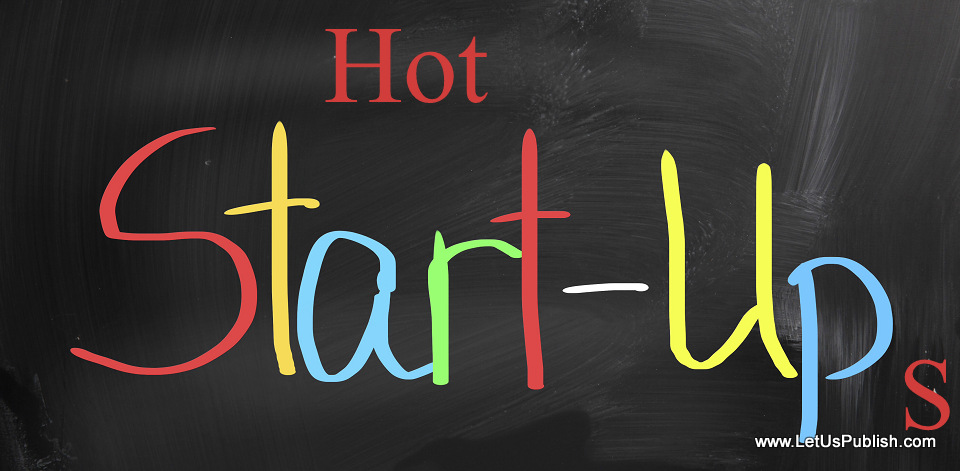 With the recent programme by PMO India – StartUp India, the Indian Start-up eco system is blooming like never before.
Have a look at the list of 15 HOT & STARTUPS to look at in 2016
15. Ola Cabs
Ola is no new name among India start-ups. Founded in 2011 by Bhavish Aggarwal and Ankit Bhati, Ola grew up many folds in last couple of years. The taxi aggeragator Ola now receives up to one million booking requests per day. Ola is backed by famous investor groups like SoftBank, Didi-Kaudi, Sequoia Capital, Matrix Partners and many others which helped them secure $500million of funds in 2015.
14. Grofers
Another quickly rising start-up that has certainly managed to get everybody's attention is Grofers. An app based delivery service that enables customers to connect with local stores and buy grociers. Recently, Grofers raise $166.5 million in funds by SoftBank, Sequoia Capital and Tiger Global.
13. Oyo rooms
Everybody is very familiar with Oyo rooms these days. Founded by a very young entrepenuer – Ritesh Agarwal, Oyo rooms has become one ultimate option for hotel stays at cheap prices. The company ties up with exisisting hotels to offer a 'standard expeirence' at affordable prices.
12. BigBasket
Currently working on same day delivery basis in cities like Bengaluru, Hyderabad, Mumbai, Pune, Chennai, Delhi, Mysore, Madurai and Coimbatore, Big Basket offers over 15,000 grocery products for its customers. Last year company raised around 50$ million in a series of funding.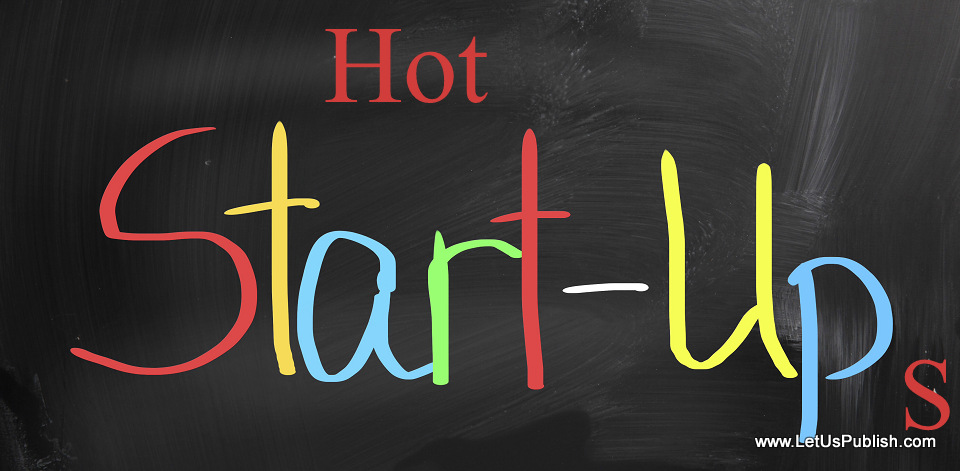 11. Practo
Practo has been in the news lately after it managed to raise $90 million in series C funding in august 2015 and then went on to aquire InstaHealth and Qikwell. Practo helps users in finding and booking doctor appointment and thereby promoting better health choices among families.
10. Urban Ladder
Urban Ladder was founded in July 2012 when their founders faced a lot of trouble in finding quality furniture while setting up their home in Bangalore. With this sprung the idea of Urban Ladder. Urban Ladder provides its customers especially the Indian middle-class society with a wide range of contemporary designs of high quality and handcrafted furniture that suits their needs.
9. Reel
"Messaging will never be the same again". The Reel is a video messaging app that allows a user to record and send up to 20 seconds of short messages. A user can even choose the number of times the message can be seen by the receiver. The receiver can watch the short message video on a continuous loop before it gets automatically deleted. You can download the app on Google PlayStore.
8. Zomato
Zomato has been the ultimate choice for finding nearby food places since last couple of years. Zomato has a list of more than 200,000 global restaurants in over 35 cities in 11 countries. Recently, Zomato raised $37 million for their further expansion in North America.
Their mission Is to ensure that nobody gets a bad meal.
7. Cucumbertown
The name Cucumbertown rightfully suggests the idea behind its origin. Cucumbertown is a social network platform for cooks all over the world with an online library of hundreds and thousands of delicious recipes from top chefs and food experts. The Cucumbertown was founded in Banglore. The company received a massive $300,000 in funding by FarmVille, AngelList and others.
6.  ZoomCar
Zoomcar is a self-driven car rental service which is currently available in selected cities. It provides users with the rent payment by hour, day, week or even month. One can book the car of their choice from the available cars like  SUV, Luxury, Sedan or Hatchback. In a recent funding, the company raised about $3 million and has expanded themselves to Pune and beaches of Goa.
5. WebEngage
WebEngage, a Mumbai-based company that has customers in over 40 countries worldwide, is a customer oriented engagement toolkit that allows e-commerce clients to target site visitors and thereby offer them online promotions, surveys and various offers. In 2012, the company raised about $500,000 funding from GTI capital group of India.
4. Exotel
Exotel is cloud telephony service provider for small scale enterprises. It was started in 2011. In March 2012, Exotel picked up $500,000 from Mumbai Angels and Blume Ventures. Since then Exotel has seen rapid rise and currently it handles more than 1 million calls a day with over 18,000 companies registered and over 45000 users. In February 2015, the company acquired social media startup Croak.it! to strengthen its line of products in voice.
3. Druva Software
Druva software was founded in 2008 by Jaspreet Singh, Milind Borate and Ramani Kothandaraman. Druva has its headquarters in California and additional offices in India, UK, Singapore. The company provides converged data protection and easy to use platform that minimizes IT costs. The company is backed by Sequoia Capital, Nexus Venture Partners and Tenaya Capital.
2. Hike
Good news – Hike has now over 20 million users. Hike was launched in December 2012 in Delhi and has grown exponentially right from the starting. Within 2 years, Hike attained over 15 million users all over the world. With over 60% users in India and remaining in the Middle East and Europe, Hike recently received two rounds of funding of $22 million for its further expansion.
1. Flipkart
Flipkart is certainly the Unicorn of all startups in India. Since its founding seven years ago, Flipkart has always been the ideal for India's tech start-up environment. The company raised $1 billion funding (largest amount of funding for any Indian company) in July 2015. If you believe of what their founders say – Flipkart will soon be a $100 billion company in 5 years.
Any of your favorite start-ups we forgot to mention? Comment in the section below and let us know 🙂
Read More Articles-