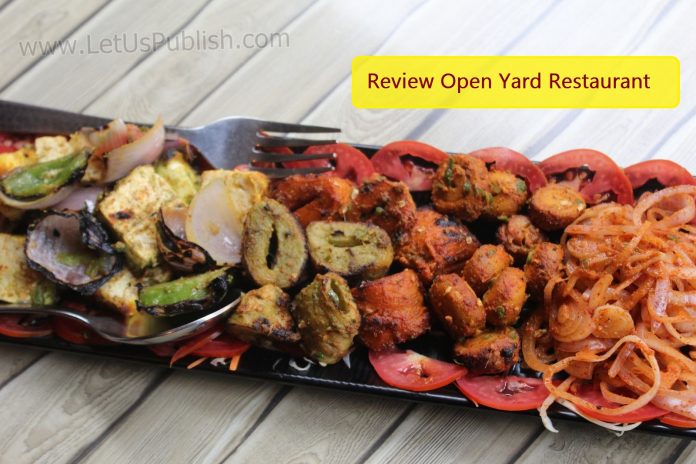 So, I visited this with friends and what I loved about this place is 'The theme'. This one is for sure the very first an open ambience restaurant of Faridabad, perfect to hangout with friends & family.
Open Yard is newly opened restaurant in Sec-16 market near to Ashirwad. This place is not like the other boring restaurants but it is more creative and fun theme hangout cafe. If we talk about space, it has good space but not really a very huge space; perfect for hosting a party of 30 around people. They not only have outsoor sitting but indoor too.
Restaurant is romantic kinda, staff is decent enough, food is yummy but I belove they should work a bit on food presentations. 
I had tried many recipes there but my most favourite is Tandoori Platter with Oreo Shake. Pictures of what all I had at Open Yard Restaurant Faridabad –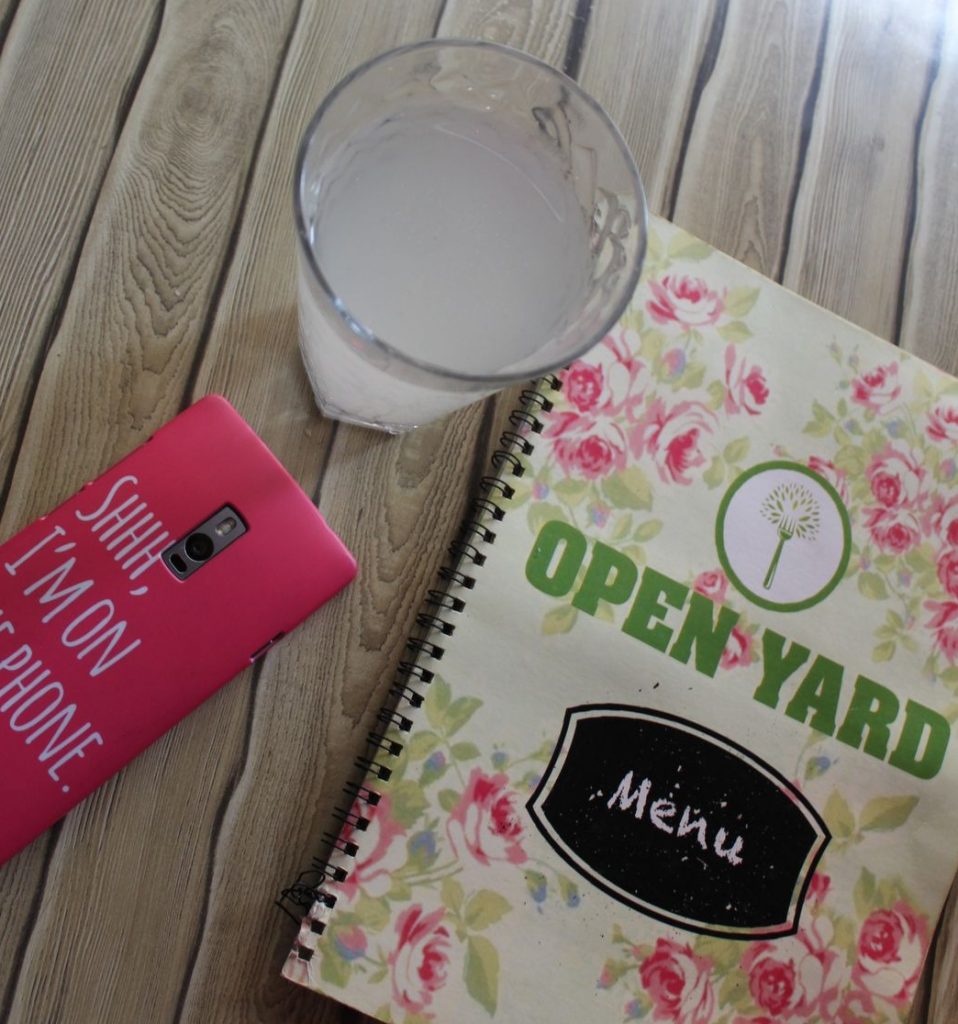 Taste – 4/5
Ambience – 4/5
Cost : Budget friendly
Food quantity : Good Enough for two people.
Go and check this amazing place. Happy Hangout 🙂

You may also enjoy checking –