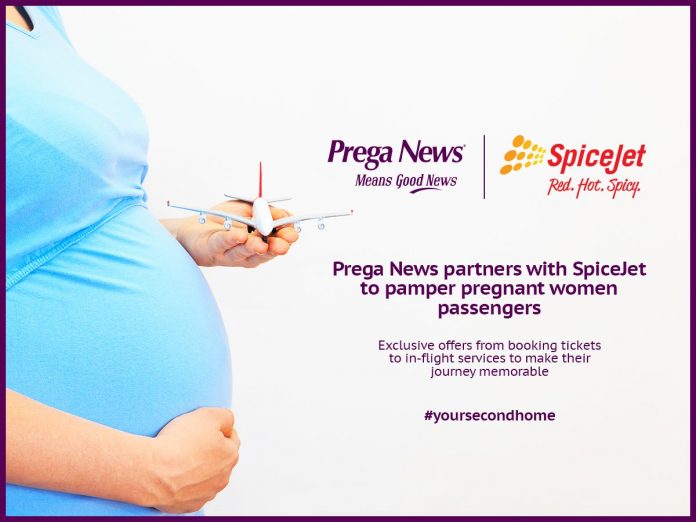 It really doesn't matter who said, but said with precision, "the completion of woman's existence lies in her becoming a mother" However painful, pregnancy is a phase full of excitement, joy, confusion, temptation, and additional pampering. Notwithstanding, nurturing a life within demands a lot of care, conviction, and courage.
Pregnancy is both stressful and overwhelming; mood swings – a very basic character of this phase – all the more add emotions to the phase. On a given day you might want to divulge into some relishing desserts while some other days get a soothing massage session. Suddenly, you realize that your lifestyle needs an overhaul with some special effects.
You may never have used a body pillow all your life, but now your back needs extra care and support that demands a comfortable body pillow. Sleep is essential during pregnancy, which demands an eye mask. A new pair of jeans, shoe, gown, bras and much more new stuff renews fascination for life.
One of the major change that occurs during pregnancy is an unexpected break on traveling. The reason being that the homelike comfort and care can never be possible for a pregnant woman. This complexity is well-received and comprehended by Prega News – a leading pregnancy kit detection brand from Mankind Pharmaceuticals.
Ensuring women's care and safety from all aspects of her pregnancy is the aim of Prega News. Realizing travel complexities for mom-to-be, Mankind Pharmaceuticals joins hands with SpiceJet – a leading Indian airline to offer the most innovative, comfortable, and caring travel experience.
SpiceJet and Prega News collaboration is an exclusive step since this provides pregnant women the ease of traveling along with a comfortable and pampered travel experience. There is no rocket science to understand that pregnant women require a lot of care and certain precautions are to be taken, especially if she is traveling. This collaboration results to be one of the exclusive initiatives as this will take care of the steps that are most often ignored during the time of pregnancy.
With the two associations joining hands, the experience is believed to be more easy and comfortable. It is announced that 15 pregnant women will be provided free traveling tickets along with gift hampers from Mankind Pharmaceuticals. Special care and assistance will be provided to the expected moms.
Prega News believes that motherhood is one of the celebrated phases of a woman's life. With this collaboration, there are certainly other steps that will be followed. Along with the pampering session between take-off and landing, special care facilities will be provided to them. The assistance will follow from the check-in time to the collection point of the luggage from the conveyor belt. Special SpiceMax counters will take care of the speedy check-ins, early boarding announcements, and also the seats are upgraded, which have more leg space, providing easy journey. Adding to the privileges from the collaboration, SpiceJet will offer free meals during their journey as an extended hospitality.
Prega News play their branding game perfectly, as it isn't the first time they have come with an initiative. Previously they put forth a digital campaign for the moms-to-be on the occasion of Mother's Day as #YourSecondHome. SpiceJet has confirmed the news of a partnership with Prega News and it is revealed that their aircraft 737-800 Series is all wrapped with Prega News branding.
So if you are a mom-to-be then only go for Spicejet flights for that extra care and love, one all need during pregnancy.
Stay happy because you are in the happiest time phase of your life 🙂

Read more stories –