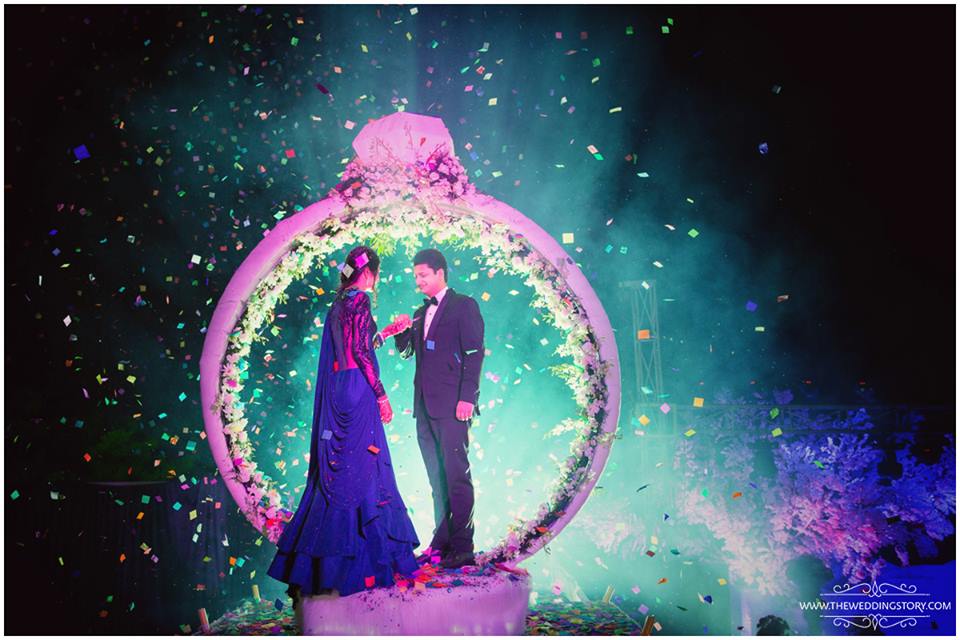 Every one of us have dreamt about D-day even if there is still a considerable time left for this moment to become a part of our lives. In India, weddings are not just a one-day affair as in most of the western countries. There are a lot of ceremonies that lead to the D-day – from haldi and mehndi ceremonies to the actual wedding day.
With many attractive themes, ideas of pre-wedding photo shoot and lots of such innovative arrangements are now being offered by wedding agencies. It is a great way to make it memorable event for the couple at a small-scale. It has now become more significant for you to plan for the most awaited day of your life well in advance.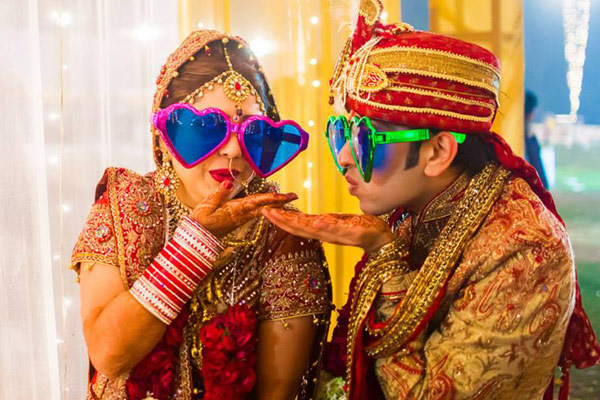 To obtain the perfect security for the future, the key element is the money. You may ensure financial security well in advance for your wedding by opting for the Birla Sun Life's Sabse Important Plan.
Birla Sun Life SIP Mutual fund can be the one-stop solution for fulfilling your dreams for your wedding. Planning is the key to the success of any event and Systematic Investment Plan (SIP) will help you to do the same.
In order to avail the best plan suitable to your requirements, you will have to first choose the option for which you wish to save. For example, if you are 22 years old and plan to marry within 10 years, you will have to fill your current income, the share of it that you are able to save per annum, your age and other such requirements on the site.
Then, the scheme will help you understand the best SIP plans that are available for you. These will include the best mutual funds for SIP as well as the other top SIP plans that can be availed.
(Source : Exclusive Pics from Bipasha and Karan Wedding)
The SIP Investment plan is thus the best way to ensure that you have a gala time at your wedding and spend the most memorable moments with your prospective life partner. So, what are you waiting for?
Gift yourself and your partner the most deserved true moments of Joy in future and have the most-awaited wedding ceremony with pride and poise!
You may also love to check –
Save
Save