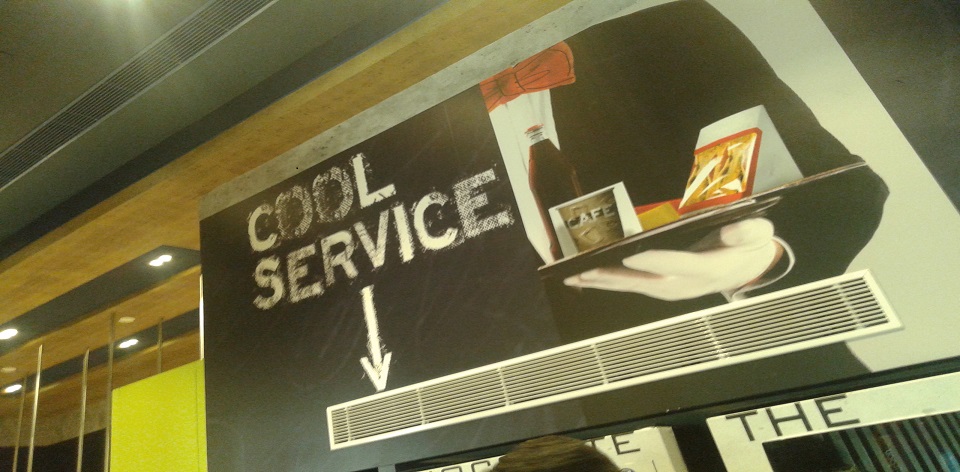 Are you a bag packer? Who run for business meetings from one city to another; then this writing piece is simply written for you. Here I am with the review of one of the well recognized hotel Formule 1. I visited the Gurgaon Hotel for an event and I must say I spent some splendid time there with the hotel team and fellow bloggers.
This Rest Assured Formule 1 hotel is a part of World's foremost hotel operator brand Accor. The hotel is extending its presence in all the major Indian cities, the list include Ahmedabad, Bengaluru, Greater Noida, Gurgaon, Pune, Hinjewadi. Pimpri and Hyderabad.
I got a chance to heard Mr. Philip Logan, Vice President of Formule 1 Hotels and really loved his presentation which was about the hotel, branches, facilities, great services, hotels designs and the technology used in.
The key points mentioned by Mr. Philip –
This hotel is serving Indian clients all the high class facilities in affordable prices.
Sound proof rooms make the hotel room vital compare to other domestic hotel rooms.
24/7 security & Express Check-in/check-out system, for better convenience of customers.
24/7 vending machine, so that customers need not to run to buy silly yet essential daily use goodies.
Checkout some pictures those I clicked during my visit –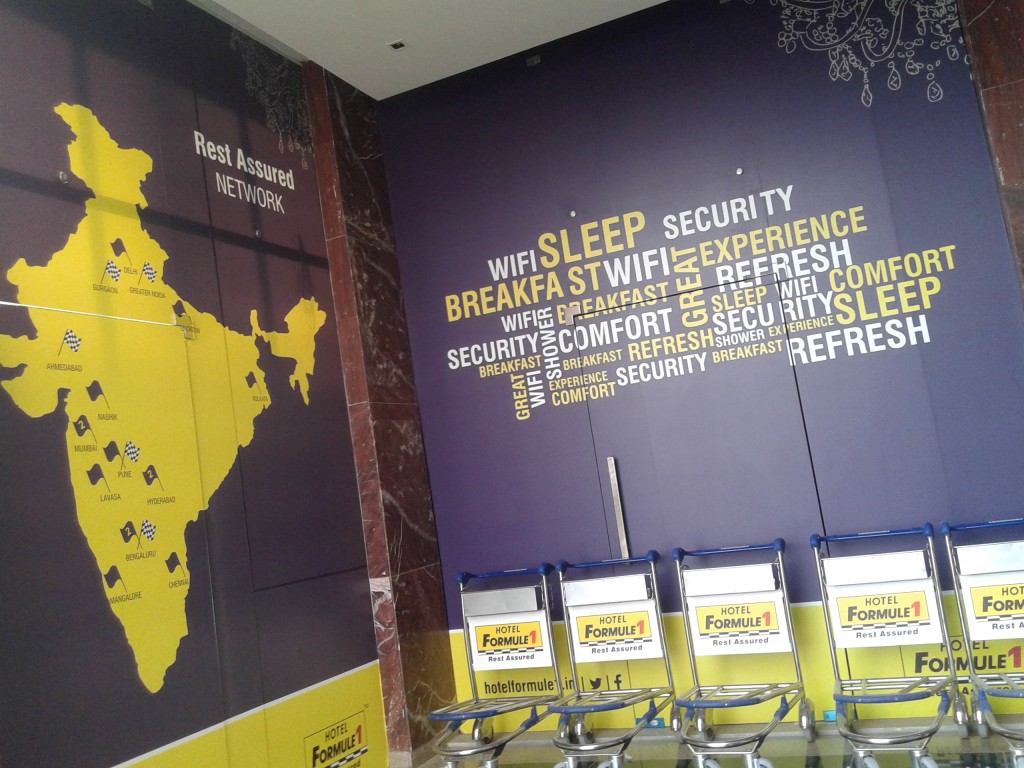 After checking the images I posted above anyone can judge the quality and quantity of services offered by the Formule 1 Team.  Also you can read out more about Hotel on www.hotelformule1.in
Now its time to reveal the picture of me and co-bloggers, who enjoyed the session  –
My Personal Opinion – As of now the hotel seems a good deal to me, singles and for couples. The only weird thing I found was lil compact rooms.  Keep enjoying other articles of LetUsPublish.com , Also don't miss our exclusive article "Top 20 Places In India To Celebrate New Year".
Read my reviews for –