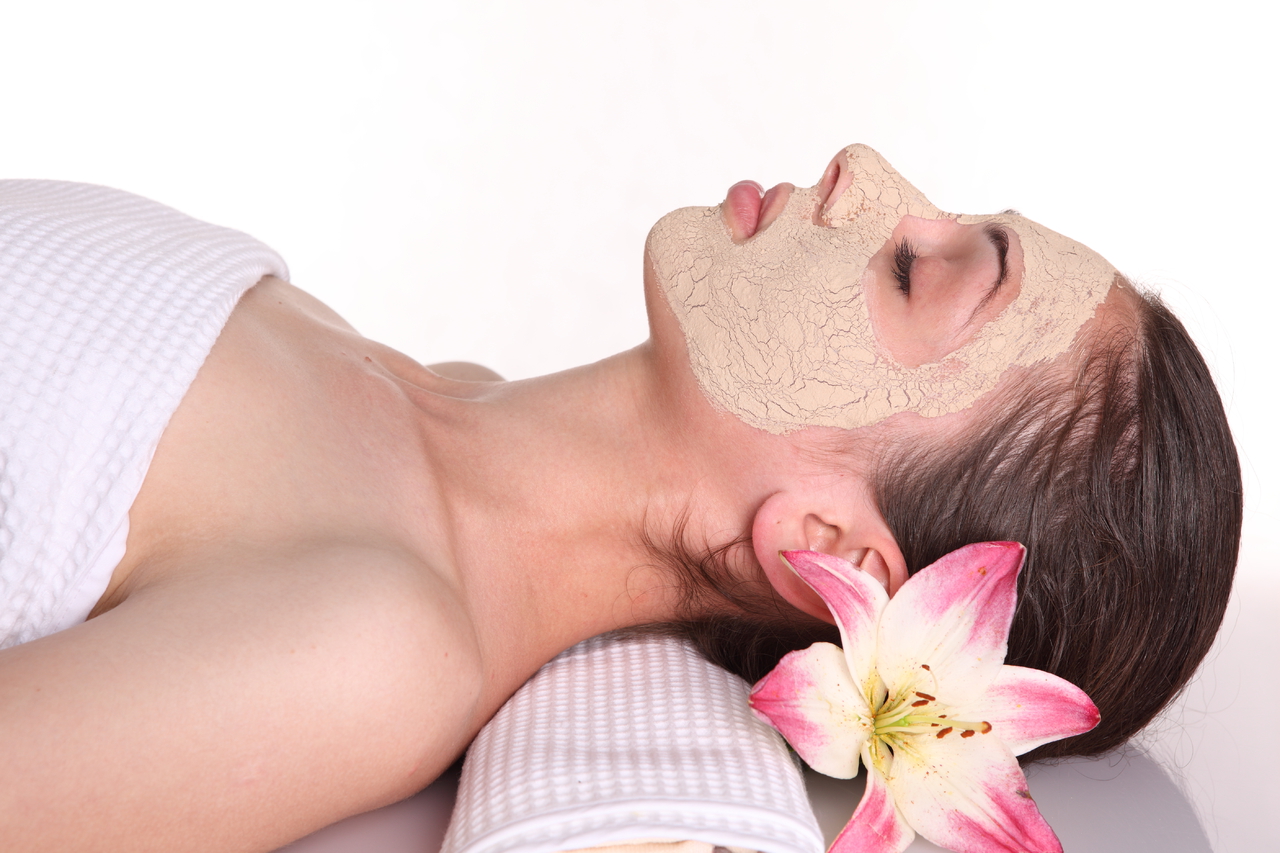 A thing of beauty is a joy forever and for the onlooker too. Well, monsoon has just kicked in and so as the humidity. Some of us are the nine to five, stay at home, business woman, and freelancer. Whatever we are but we need to look good and the fresh flawless skin is indeed the best and most affordable makeup.  For beauties, wardrobe is still an easy pick, but not the skin care products.
Online as well as offline market is flooded with various mid to expensive beauty products and at some point of time one tends to get confused. So we thought to introduce you with a product that we are using from some months.  We are here with a budget beauty product popular as "Himalaya Kesar Face Pack" that keeps your skin healthy, clear and glowing.
Talking about glow we have many ancient herbs right from grandmom's kitchen recipe to our skincare regime. One such storehouse of benefits is saffron also referred to as "kesar" in Hindi.  And the Himalaya Kesar Face Pack that we introduced is using the most of this ancient herb saffron to keep our skin healthy and glowing.
Also Check – Benefits Of Honey For Beautiful Skin
Let's discuss more about the Himalaya Herbals Fairness Kesar Face Pack.
Key Ingredients
Turmeric which is a strong anti-inflammatory herb and is known to have a soothing effect. The herb helps to even out your skin tone and complexion. It also helps to retain the skin's elasticity and makes it supple.
Walnut, particularly effective in treating acne and in soothing sunburned skin and eczema. It helps in skin cell regeneration and in toning the skin because of its astringent properties.
Indian Aloe acts as an antibacterial and an astringent, which accelerates the healing of injured skin.
Kesar lightens skin, clears spots, enhances the complexion and gives skin an even tone.
Another key input to this pack is CINNABLOC a herbal sunscreen agent, which protects your skin from the sun's harmful UV rays.
Directions to use
Apply Fairness Kesar Face Pack evenly over cleansed face and neck, avoiding the area around the eyes and mouth. Let the pack dry for 10-15 minutes, and remove with a wet sponge or towel.
Rinse with cool water. We suggest you to use this face pack twice a week.
We suggest you to use Himalaya Gentle Exfoliating Walnut Scrub for more soft, supple and pimple free skin.
Must Check – How To Get Rid Of Sun Tan Fast and Naturally
Packaging:
Product comes in a standard spill proof tube format and is easy to use. This makes it travel friendly and hassle free.
Comes in quantity 50g and 100g.
It's a result oriented excellent product. Only one thing that is bothering is the tingling sensation one feels when applied but that again gradually settles down as the pack dries.
Product Picture:
A quick rapid value based feedback on this looks like below:
Cost versus benefit: 4.5/5
Portability: 5/5
Fragrance: 5/5 as its mild and acid free.
Cost: Rs130
Check more buzz about Himalaya products at Facebook and Youtube.
Himalaya products are natural and nice addition to your vanity kit and once used perhaps will become your permanent partner in skincare regime.
More Trending Stories –
8 Exercises for Eyes to get Better Vision, for Computer & Smartphone Addicts
3 Things to Take Care During Menstruation
How To Get Rid Of Pimples – Home Remedies