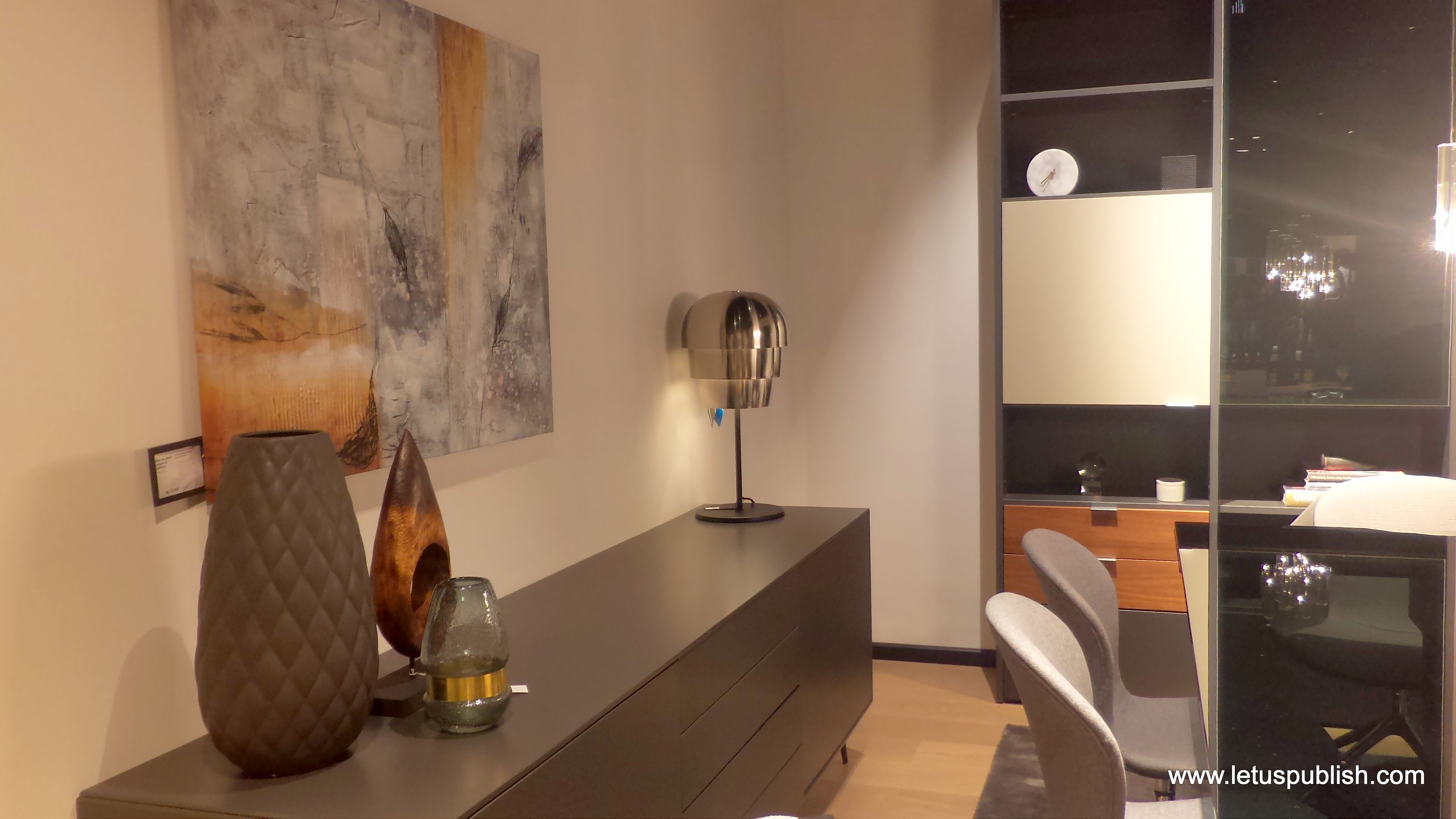 BoConcept, a premium furniture and accessories brand from Denmark makes its entry in the in the Capital with the launch of their store on the MG Road. BoConcept stands for creating your own living concept, part of the brand's name is Bo, a Danish name for living and other part is concept. Founded by two Danish craftsmen, Jens Ærthøj and TageMølholm in 1952, BoConcept currently has more than 250sales units in over 60 countries around the globe.
BoConcept outlets are the ultimate destination for modern and contemporary furniture. The outlet in the National Capital has 14 in-house studios and skilled design consultants who will help you decorate the home of your dreams. Spread across 4500 sq. ft., the store offers a wide range of furniture like dining tables, beds, sofas, chairs etc. and accessories like cushions, rugs, lamps etc. to choose from. BoConcept offers a wide variety of home furniture and accessories ranging from small accessories to complete furniture solution for the entire home.
BoConcept has a team of in-house designers who try to design the perfect furniture and accessories helping their customers realize their dream homes. The designers are dedicated to urban life and functionality but hold their background, ideas and approaches when creating the many beautiful pieces with International appeal, just for BoConcept.
NavinKhanna, Director, BoConcept India Delhi feels that the taste and fashion of the crowd in Delhi is evolving each day and says, "We are extremely excited with the launch of the BoConcept flagship store in the Capital, I believe that the well travelled discerning buyer of New Delhi would be able to identify with our product offerings. There is a void in the interior space for high quality finished product designed by world-class designers. We believe that BoConcept will successfully fill that void in the market. What makes us even more unique is our ability to customize each piece to suit the individual style of our buyers. Its more than a great design it's a concept."
Built with passion and persistence, the brand's mission is to spoil the urban customer with affordable modern furniture and accessories. BoConcept takes pride in achieving the best results for their customers. The Interior Designers at BoConcept care about furniture and urban design as much as you do. BoConcept'sdesign and product knowledge can help you make the best choices for your spaces.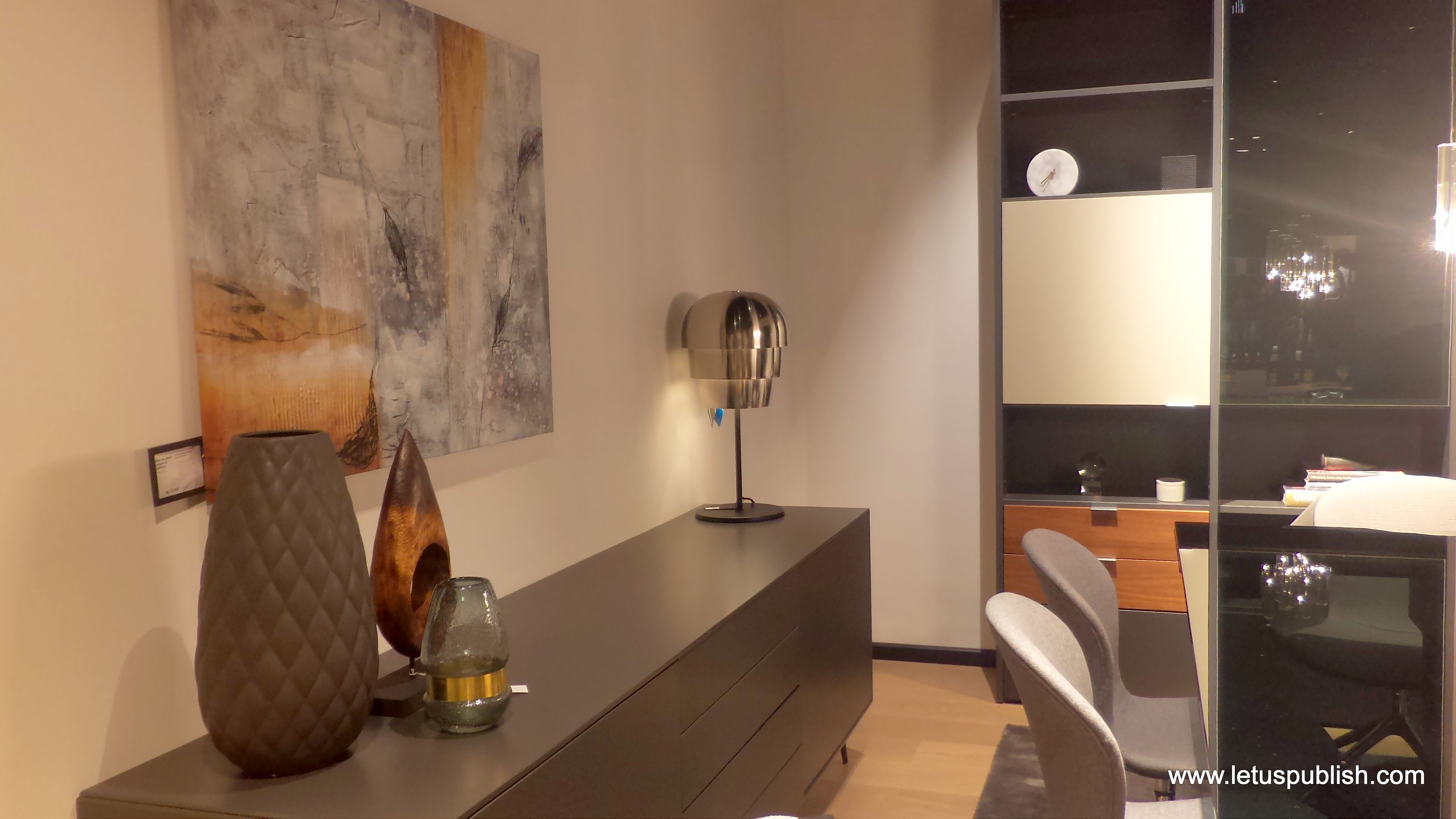 Do share your love for their amazing luxury furniture designs.
You may also like –