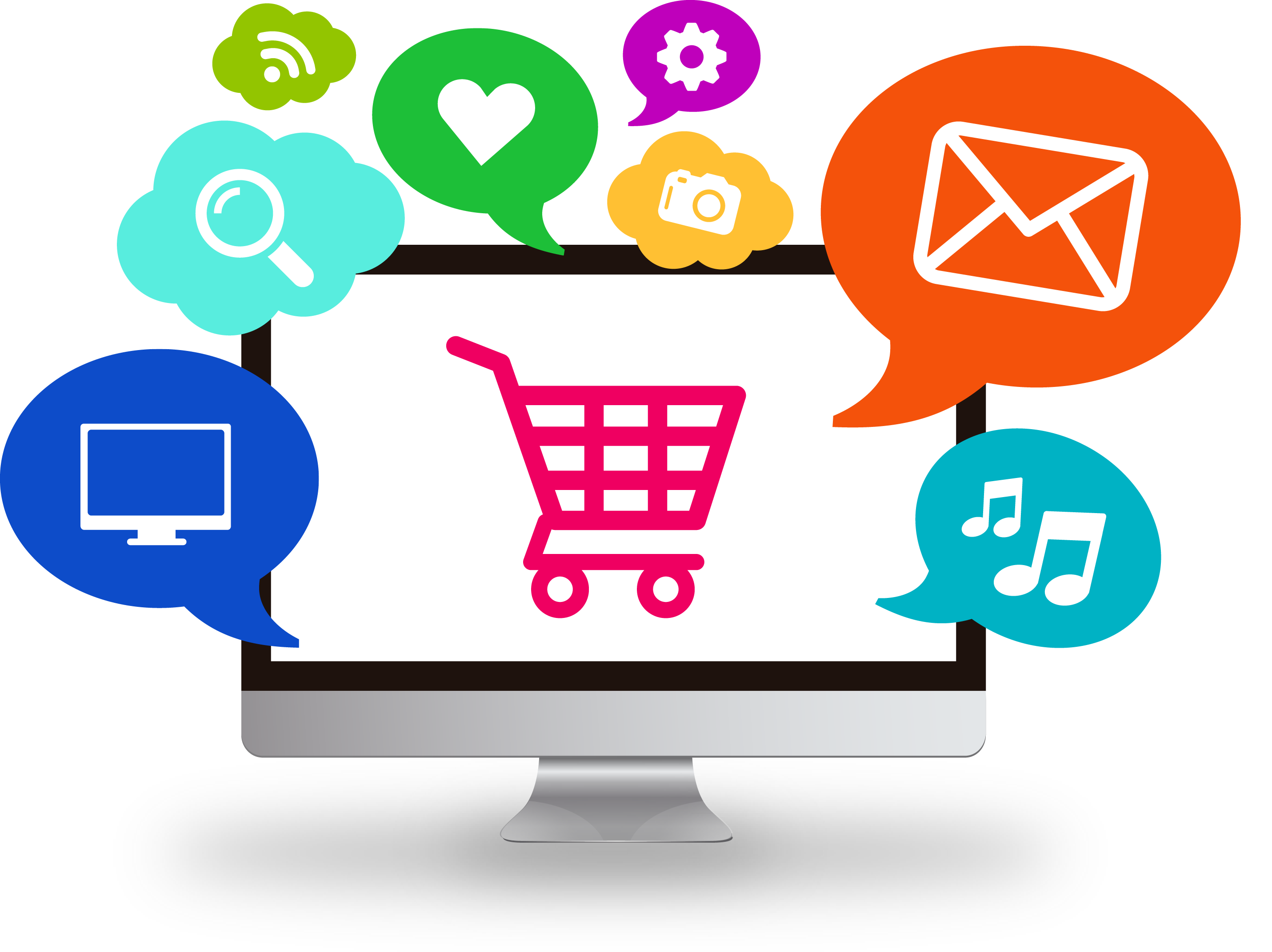 Well, Ezebee.com is not an unheard name anymore among artists, designers, small business owners and ofcourse the housewives in India these days. Ezebee is an ultimate stop for all creatives, handicrafts, household accessories, services, rentals and everything else (that's legal).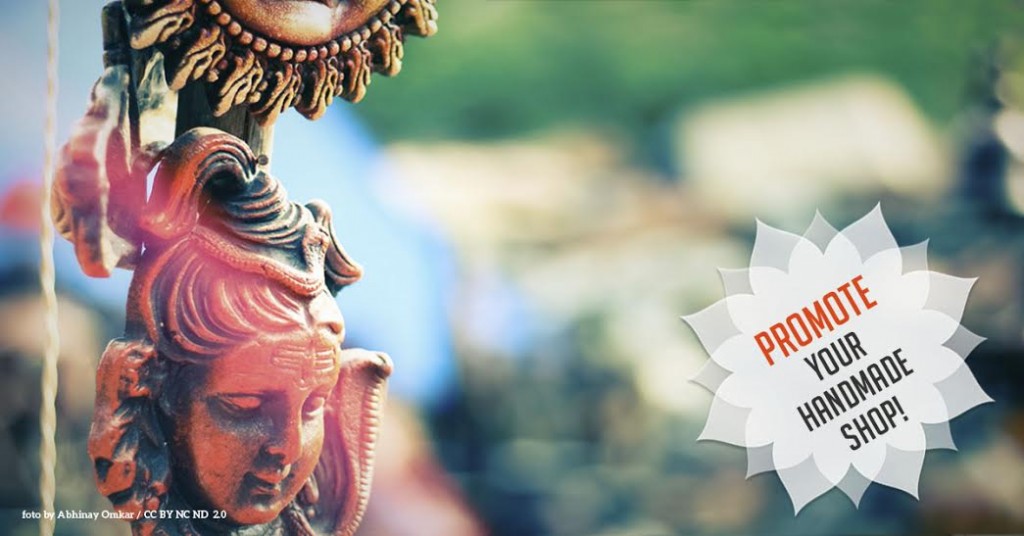 For those who haven't yet signed up for Ezebee.com, here's why you should do it right now –
You can join their huge marketplace – Yes, it's FREE!
With Ezebee.com, you can join their free online marketplace or you can say free online shop of your own where you can advertise and sell your own goods. And the best part – Ezebee.com does not even charge any commission or selling fees. Wow!
Moreover, you can also create your own custom website through which you can start your own blog about your product, sales and upcoming events. You may wonder about how long it might take to get going with these things. Well, believe it or not, it just takes few minutes and you are all set to make your first sell.
And you say being an entrepreneur is tough.
Buy your favorite items locally on Ezebee.com
Apart from various other features on Ezebee.com, buying goods through local shops listed on ezebee.com is truly amazing. Not only does it work for the betterment of local community but also saves a good amount of shipping charges. All you have to do is to select your city and you will get to see whole lot of sellers to buy from.
Ezebee has so much to offer to individual sellers.
With classified ads for individuals, Ezebee.com provides individuals with free ad post account where you can post your product and attract customers from all over the globe. Moreover, you can also use this platform to connect with other business owners and learn about building your own brand. You can either follow any seller or send him a message through ezebee.com community.
So what are you waiting for? Go create your free online shop at Ezebee.com asap – http://www.ezebee.com/signup

Note – This article is collaboration with ezebee.com*
You May also read-