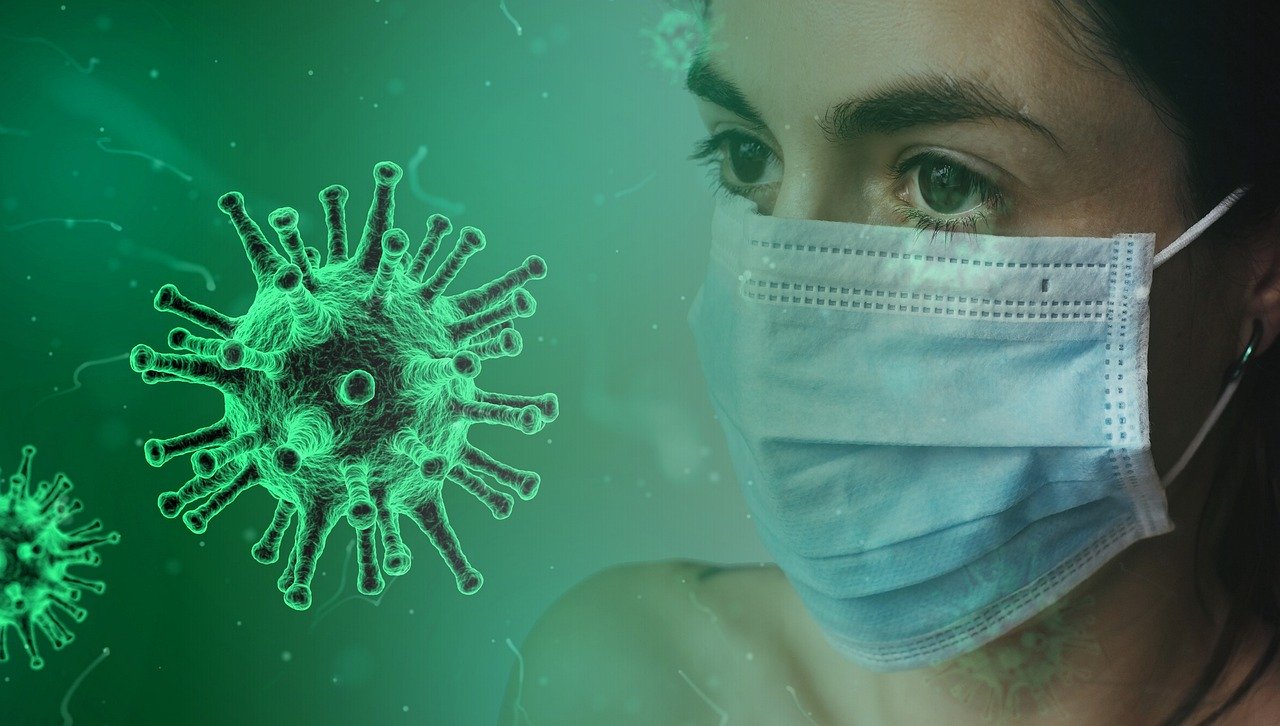 The COVID-19 pandemic has, unfortunately, united the whole world with a common suffering. The bitter reality is that we daily come across someone we know is being tested positive for Coronavirus. Schools and colleges are shut, means of entertainment, i.e. cinema and malls cannot open; workplaces must function with less than 50% capacity, and even places of worship are out of bounds. Despite everyone's best efforts, the number of COVID-19 positive patients is rising exponentially and as we enter the "Unlock-3" phase in India, this number is expected to go up before the curve starts to flatten.
There is an increased risk of our family members, including people with existing diseases and senior citizens, getting infected. In the unfortunate event, in the best case your family must remain home quarantined for 14 days with remote monitoring and medication. In the worst case, someone may need immediate hospitalization for continuous monitoring, and active medical intervention.
Why Health Insurance?
The government COVID-19 facilities provide free treatment and therefore are overcrowded and stretched too thin. Some designated private COVID hospitals have an impeccable record for providing excellent services before and during times of emergencies. But the medical expenses must come out of your pocket if you choose a private facility. Or not, if you have a health insurance policy with adequate cover for you and your family.
Like any other insurance, health insurance is an expense that you pay and wish you never have to recover. It does come in handy in times as uncertain and risky like the on-going situation. Your regular medical insurance policy – individual, group or family floater – will cover any medical expenses arising due to COVID-19 infection as well. But there are serious limitations to their coverage and scope depending on your policy terms, which can be a big handicap in such times, such as:
Not recognizing AYUSH treatment in some cases
Home-quarantine and medical expenses during that period may not be admissible
Some pre-existing illnesses may be excluded
Expenses on PPE kits, etc. may not be admissible
All you need to know about the Corona Kavach Policy
The emotional, physical and social toll of being diagnosed with COVID-19 cannot be shared or reduced, but to share your financial burden of medical bills Corona Kavach Policy comes for our rescue.
The Corona Kavach, or armour against Corona, plan is meant to deal specifically with these issues and exclusions. The Corona Kavach Plan of Max Bupa has some unique features as well as the trust of one of the leading health insurance providers of India.
Important Features of Corona Kavach Policy of Max Bupa are as follows:
Trust: Max Bupa has paid out claims worth Rs 18 crores+ in April-July 2020 alone to coronavirus patients with the highest claim being Rs 11.2 lakhs.
2. Cashless: The policy is a cashless health insurance plan with option of buying a plan without any co-pay.
3. Flexible Sum Assured: Coverage for Corona Kavach ranges from Rs. 50,000 to Rs. 5,00,000 in increments of Rs. 50,000 to suit your specific needs.
4. Flexible Policy term: Policy term options are 3.5, 6.5 or 9.5 months.
5. Flexible Coverage: Max Bupa's Corona Kavach health insurance policy can be availed by anyone aged between 18 and 65 Years, as an individual or family floater policy.
6. Pre-existing Diseases: Any co-morbid conditions including pre-existing diseases, if activated due to COVID-19, will be covered along with COVID-19 up to sum assured.
7. Home Care Expenses: Home-quarantine and care prescribed by a registered medical practitioner for COVID-19 care are covered including pre and post hospitalisation expenses up to sum insured for 15 & 30 days, respectively.
8. AYUSH Treatments: In-patient treatment expenses for COVID-19 under Ayurveda, Yoga and Naturopathy, Unani, Siddha and Homeopathy at designated hospitals up to sum assured are covered.
9.Hassle-free Claims: Max Bupa prides itself in providing 30-minute cashless claims processing and in-house claim settlement.
10.No Room Rent Cap: There is no cap on room rent, ICU bed charges covered up to single private room.
11. Digital First Policy: You will receive a digital copy of this policy on your email ID and registered mobile phone using our App or WhatsApp.
Remember that there are certain exclusions as well, to safeguard the interests of the larger insured population from malpractices of few. They range from investigation & evaluation at unauthorized diagnostic centers, dietary supplements and substances without prescription, any claim in relation to COVID-19 where it has been diagnosed prior to policy start date, other day care treatments & OPD, diagnosis/treatment outside India, for person who have traveled to any country placed under travel restrictions by the Government.
Hope this information will save your financial burden, in case of COVID-19, Stay tuned for more helpful blogs.