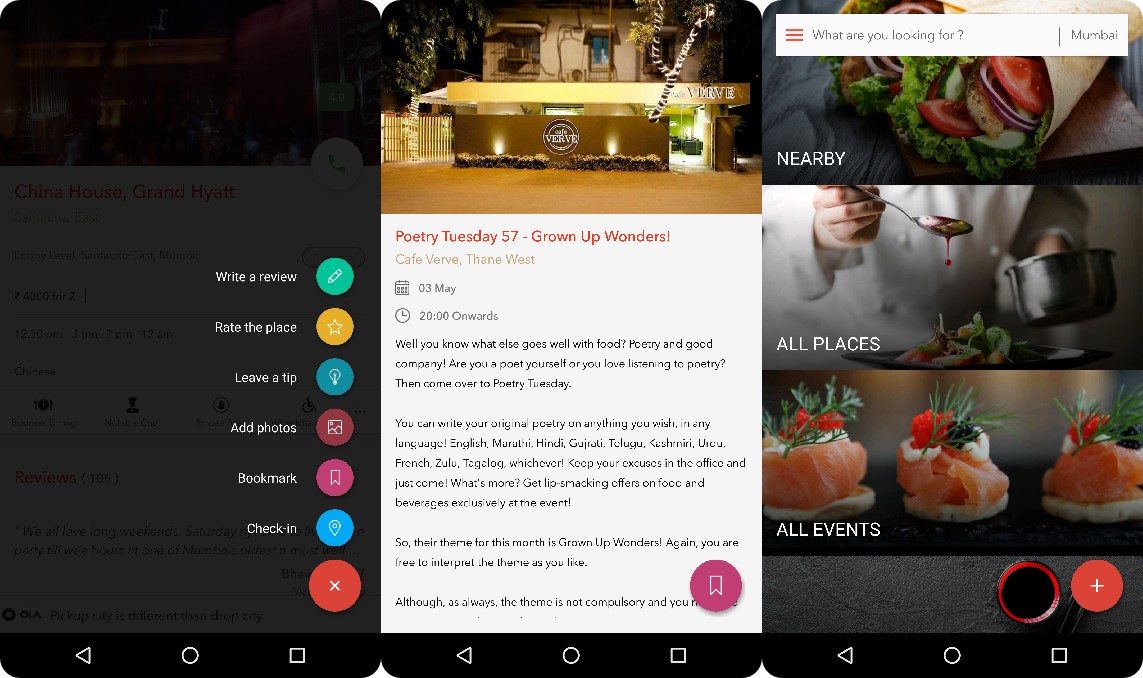 Burrp! the pioneer in the Indian food discovery space released its new look on Wednesday on their mobile and web applications. This is also the fifth version in the past decade and scheme of things for Burrp.
The Burrp product team, led by Co-Business Head, Abhishek Chhajlani, has now improved the application interface and made it easier for users to discover restaurants in their preferred locations. It will enable the end user to have a better experience when he/she visits the app as everything is simplified – right from instructions to colourful icons to denote a particular action.
The offers section will have regular offers and discount notifications if the user is registered, making it easier for the consumer to select restaurants based on their preferences in location and cuisine. The events section will have a detailed description of a particular event at a restaurant that the user can attend on a particular day.
The application has also digitized restaurant menus and search that blend in with the mobile application colour code.  Discovering restaurants based on a particular dish has also become easier because of improved keyword search.
Talking about the latest update, Chhajlani said, "This update is going to provide our app users with a massive UI/UX upgrade and will definitely catch the fancy of old and new users. Also, with every new update, we have a simple objective: Reduce the number of steps users needs to undertake to get to what they need."  Highlights of this app are –

Enhanced UI/UX
Events
Sorting based on food, service, ambiance and music
Review Summary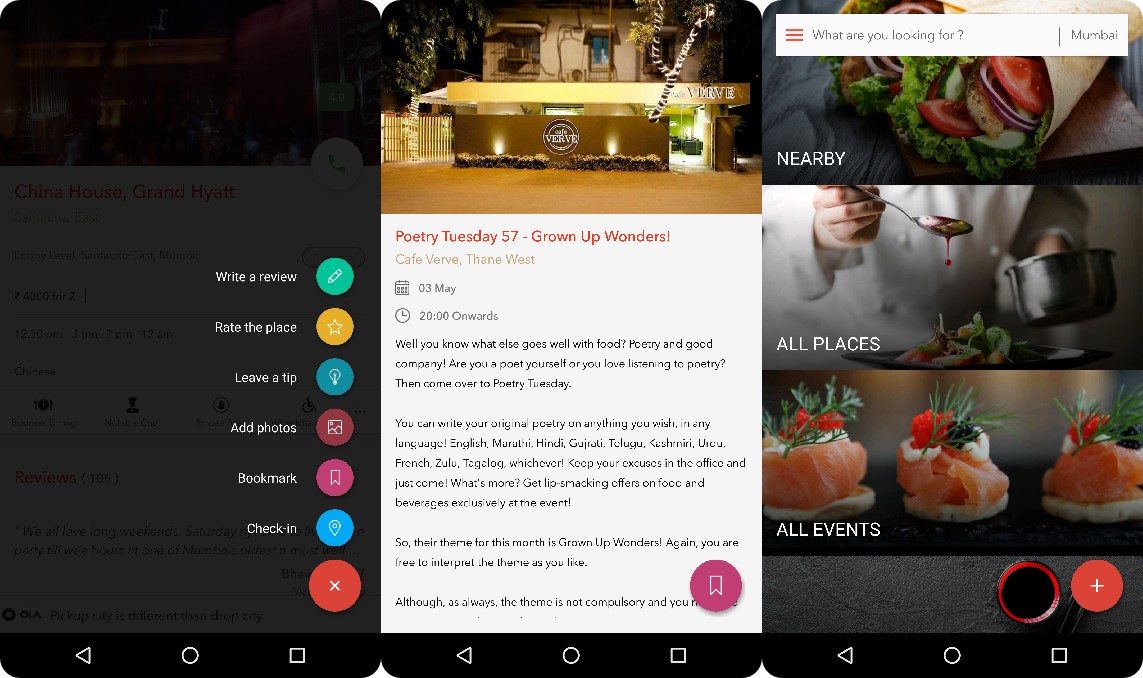 He goes on to emphasize that the addition of an offers and events section is a step towards their objective as it is not only about restaurant and food discovery but is a culmination of everything the platform has to offer to its users.
Burrp! is constantly working towards refining restaurant search and creating an engaging process. They aim to create a better experience for the user on mobile as well as web application to make it a one-stop shop for everything related to food.
Thanks for checking out this read, Stay tuned for more.