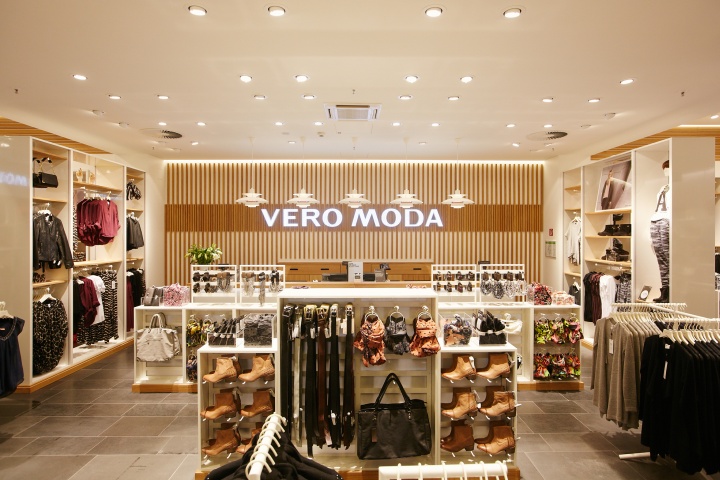 For summer lovers, VERO MODA's #TRENDYVEROMODA campaign brings you fast fashion, straight from the international runways.
Basis this campaign, the brand highlights one key summer trend inspired by international fashion every single week! And this upcoming week, is all about the Deep Desert Collection!
Create a high fashion nomadic gypsy look from VERO MODA's Deep Desert collection. Macramé, fringes and tassels detailing on tops and dresses are a must have this season.
Macramé, a form of textile-making using knotting was a popular trend from the 70's and now is back with a bang this season along with Fringes. Tops, dresses, skirts and bags embellished with long tassles lend a boho chic feel to the entire look.
The Deep Desert collection is available in stores by 9th May 2016.
Rush to Vero Moda to get your favorite summer look!