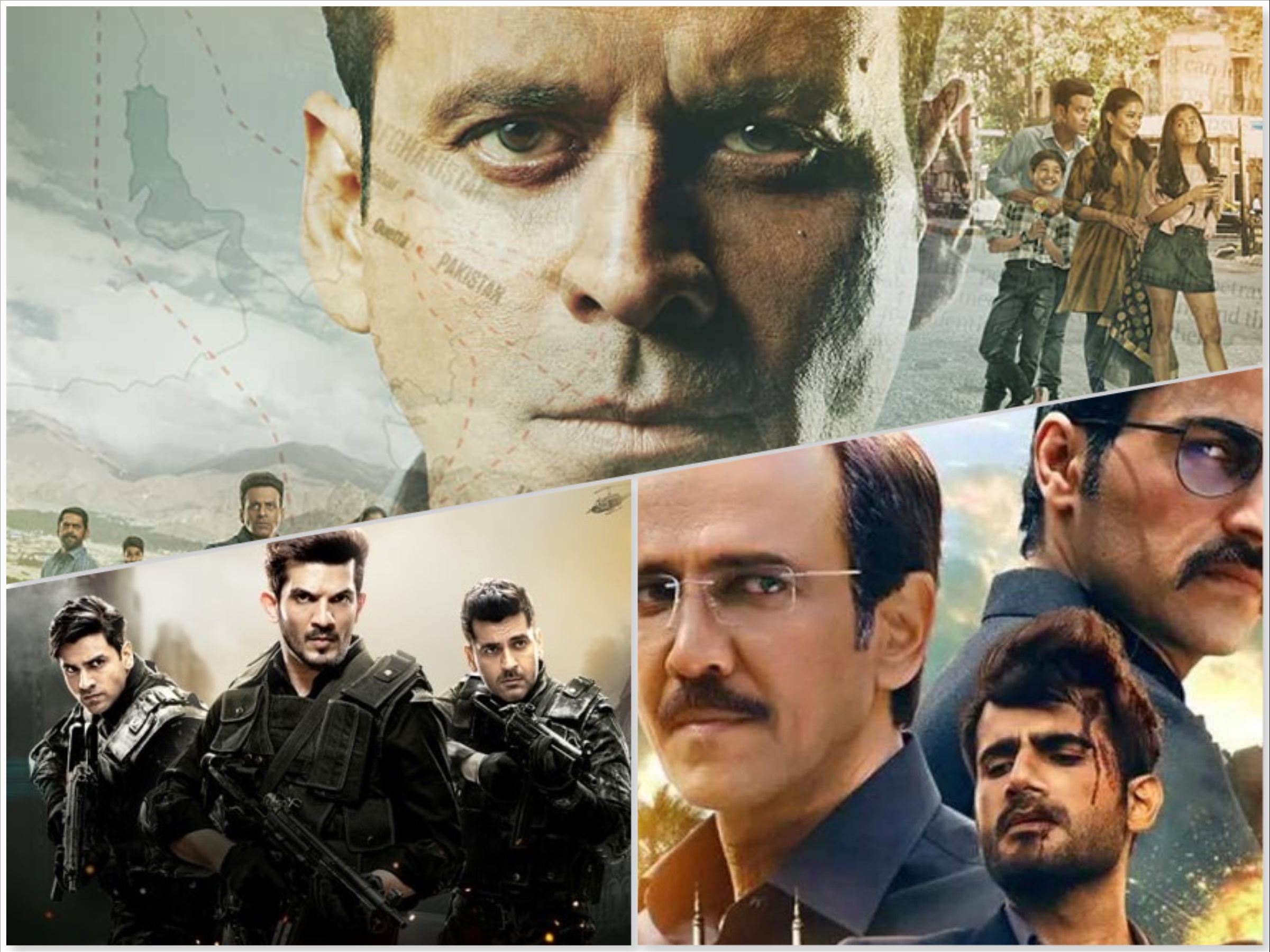 There's no office at all to go through your day. Doing nothing at home can take a toll on you. Besides having locked in your house for several months can be more than a curse. However, engaging into something interesting is hard to find these days as we are in a lockdown state.
After getting through our daily basis work, we need some entertainment to pass the time. If you are one of those people searching for the best entertainment option then we are here.
Presenting you with the top 10 web series to watch in lockdown.
You can find these web series over Amazon prime, Voot, Hotstar, Netflix etc. So let's get started with our list of best web series you must watch. 
1- Sacred Games on Netflix
Want to drift off your mind from this pandemic situation then this is the solution. Yes, you can find suspense, drama, action etc in this web series. The story revolves around Sartaj Singh, Gaitonde. Go catch your seat on Netflix.
2- Mirzapur on Netflix
Want to dwell on some Mafia thing? Find your bliss in Mirzapur. Because the story of this series is based on the life mafia, guns, drugs and mayhem. Akhandanand Tripathi who chose to be the next leader in mafia after his father.
3- Code M on Zee5
If you are lover of mystery based thriller then get your TV booked for Code M. This Video On Demand (VOD) presented by ALT Balaji and ZEE5. Story is all about the crime going within the army. These activities doesn't come out open.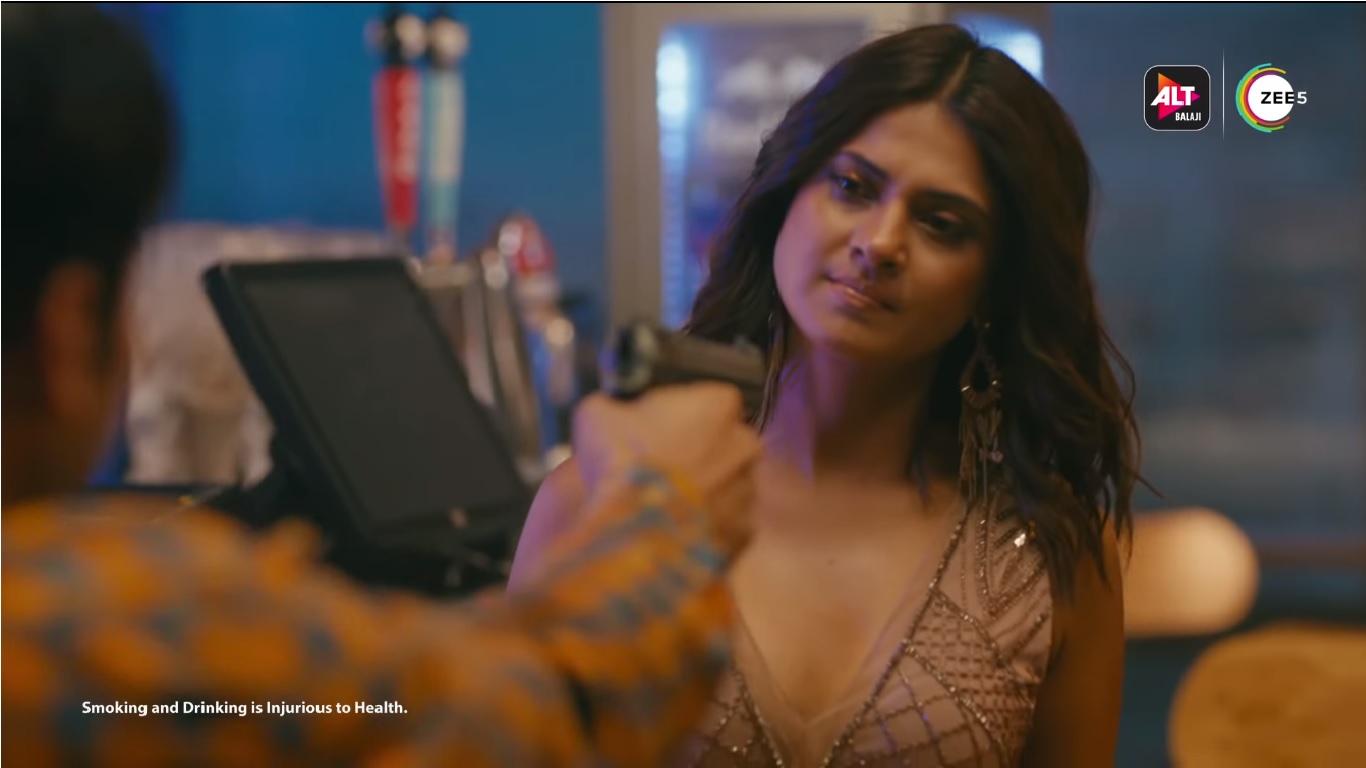 4- Mentalhood on Zee 5
Done with the thriller?
Here comes a drama series which is a must to watch. Karishma Kapoor starred series, where she is mother of 2 children and Deno Mereo who is father of twins. Their kids attend same high school. After that story focuses on feeling of guilt, shame, domestic abusive, unfaithfulness. This series is a must watch for all the mommies who are struggling to give their kids best, despite of their life struggles.
5- Special Ops on Hotstar
Here comes the next thriller for those who wants to binge after dinner. A thriller series by Neeraj Pandey, who have directed and written it. The series is based on some real life incidents. Which talks about the attacks on Parliament in 2001.
6- The Stage of Siege on Zee5
The stage of seige, a thriller web series.
The series talks about the 26/11 attack. The attack in Mumbai which vanished many of the lives that night. Not only this but series also put up some of the activities that went on before the attack in 2008.
7- Money Heist on Netflix
Presenting another thriller web series named as Money heist. It is a web series to watch in lockdown as it will blow your mind in every possible way. It's becomes very difficult to focus on just one character as every character in the series plays an interesting role.
8- The Family Man on Prime
A classic drama and thriller series. Starring Manoj Bajpayee as a bonus. Story us all about a middle-class man who works as an intelligence officer. He has joined the T.A.S.C which is a branch of National Investigation Agency.
9- Panchayat on Prime
A drama plus comedy series to spark up your day. Story talks about the guy who is an engineer graduate. After struggling for a better job he settled for being a secretary of Panchayat office in a village of Uttar Pradesh.
10- Four More Shots on Prime
Wants to explore the side of feminism in you? Then here is the challenge for you Four More shots is a must to watch for those bugging down their mattresses in these lockdown days. As story walks around 4 women who are friends and are exploring new side of them while living in Mumbai.
So these were some of the name which made me stunned through their amazing stories. Make sure to watch 10 web series in lockdown days and share your reviews with us.
You may also love to read –