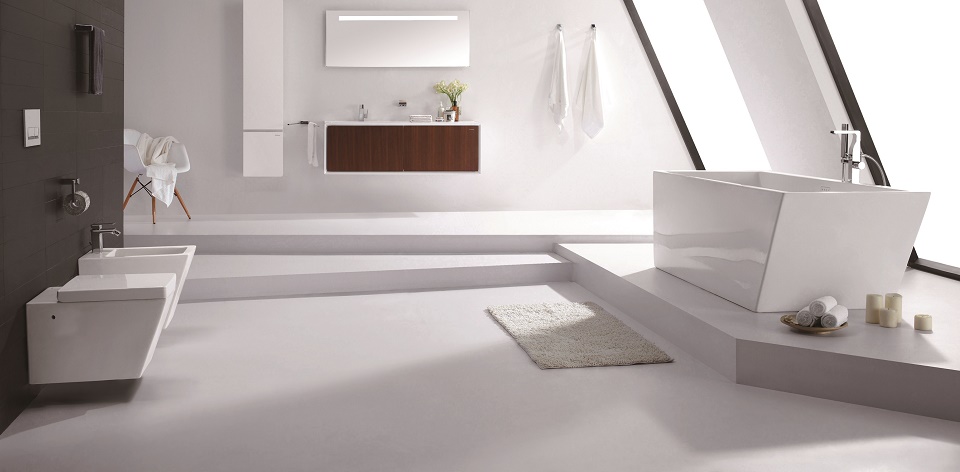 So today we are here with one of the best places, to shop luxurious interior products.
ED&P has unprecedented designs in Sanitary-ware, tiles and light construction materials and includes various renowned European and Asian brands like Atlas Concorde, Cotto , IMEX, 14 Oraitaliana, Arazia, Ezarri, Bravat, Valcucine, Newform, Hatria, Simas etc.
ED&P is also bringing you high quality luxurious Italian furniture in affiliation with 'Tonin Casa' which brings in both classical and contemporary furniture for a beautiful decor.
Checkout some of the exclusive designs they have in their portfolio –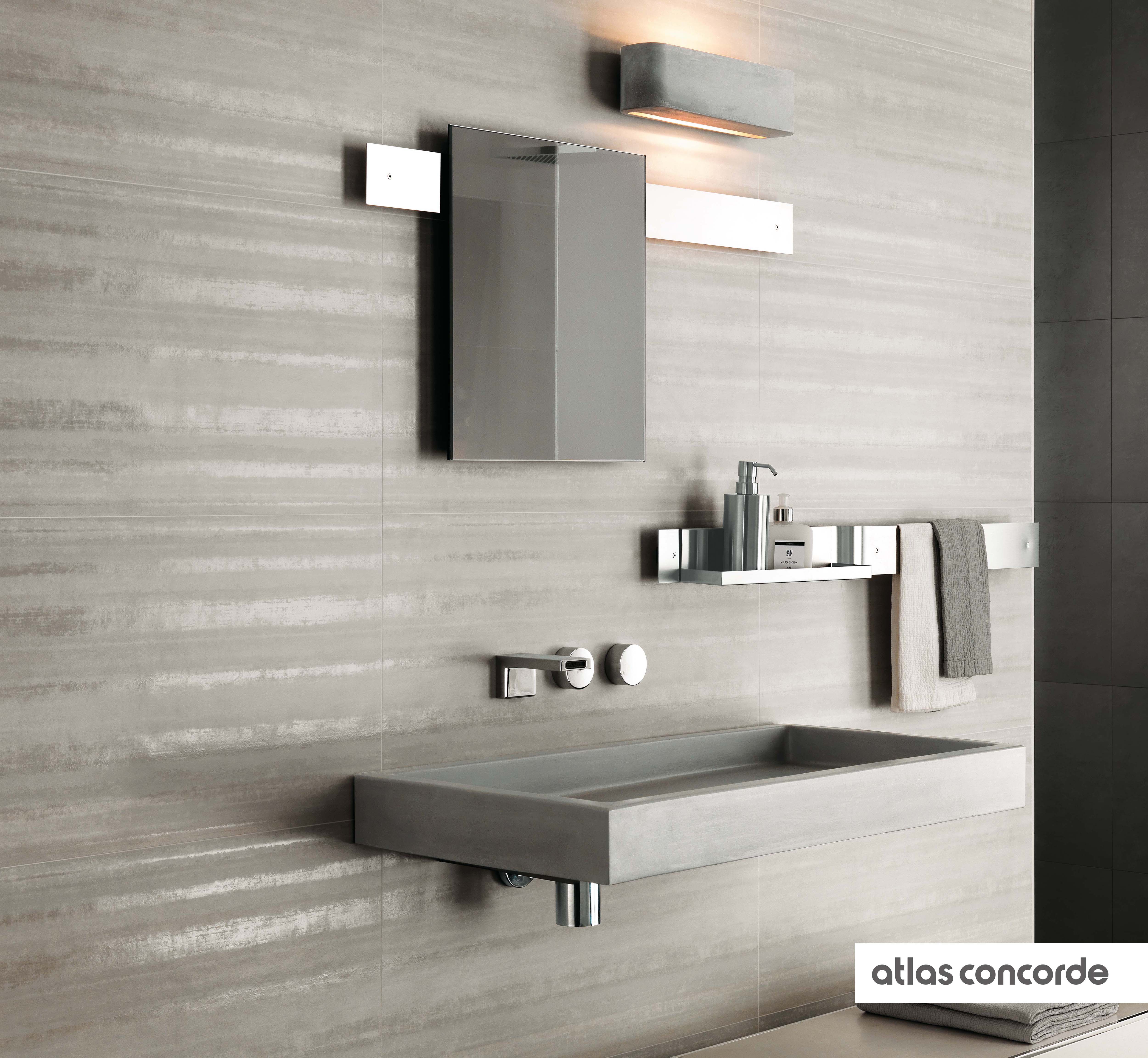 Hope you are liking their showroom collection, for more you can visit them directly – Instagram.com/IndiaEDP/
Also Read –