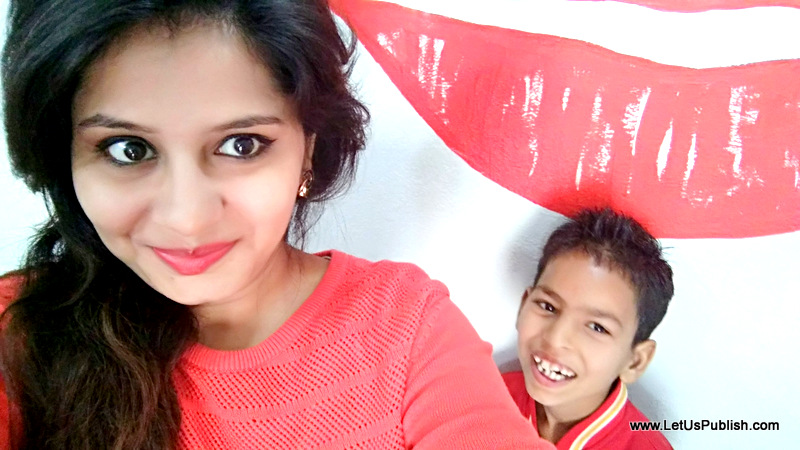 With ongoing Delhi winters, it's likely that you find yourself in a style rut, keeping up appearances isn't easy especially when the temperatures are taking a dive, but don't let this dreary weather take a toll on your style!! Fashion waxes any type of climatic change, for that matter this winter is just a functional season which can be lived in grandest way we can desire to
Its high time ladies that you breakout of your monotonous sweatpants, invest in some basic winter essentials and let Winters be the best season to flaunt your very own style statement.
Read on for some fascinating yet stylish fashion tips straight from the fashion diva herself and together lets forge on a journey as Anne Hathway did in The Devil wears Prada (a must watch for all fashionistas out there)…
For people who always want to look trendy, this season is the perfect weather to give a try to boots, scarves, sweaters, suits, hats and more. Another great winter fashion tip for women is to wear bright colors to look stylish and chic.
Also Read –  Best Bollywood Bridal Looks From AICW 2015
Stay tuned for more fashion updates. We will be sharing many more style post for all the Fashion Divas out there. Don't forget to share this post on web if you like it.
You may also check-