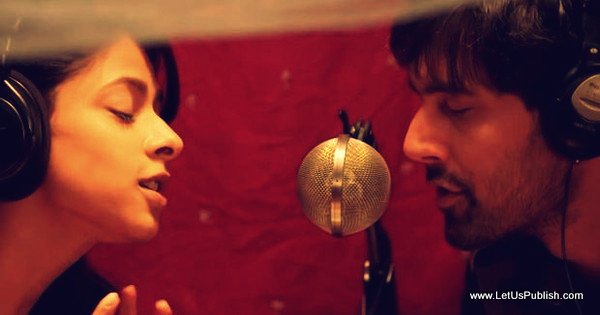 If you're one of those who complain about Bollywood getting a bit too monotonous in terms of content, then Jugni is the movie that will affirm your thoughts. Categorised as a 'Romantic Musical Film', Jugni has much to offer under both heads.
Marking the debut of its director and writer Shefali Bhushan, Jugni revolves around Vibhawari (played by Sugandha Garg), a music director, who visits a village in Punjab in search for a soulful voice for her upcoming movie. The title Jugni literally means 'free like a firefly', which perfectly defines the carefree nature of the lead, Vaibhawari.
In Punjab, she meets Bibi Saroop (played by Sadhana Singh), who happens to be a perfect voice for Vaibhawari's movie. Bibi's son, Mastana (played by Siddhanth Bahl), also has a beautiful voice and our lead instantly develops a fondness for it.
And the rest is what you have been seeing in most of the Bollywood romantic movies. But there is a little twist. Though, both of them are engaged to different people, gradually and eventually they fall in love with each other. The complications of their past get the story moving at a steady pace. Oh yes, all this goes on with their recordings under process.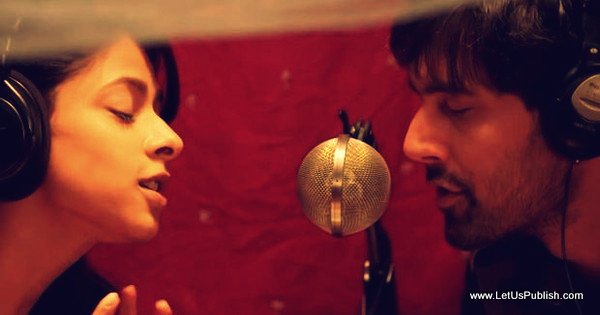 A major portion of the movie has been shot in Punjab, and you will get a healthy dose of crisp Punjabi dialogues. The shooting has been done in real yet beautiful locations while showing the beauty of the rich soil of Punjab. Jugni has very efficiently blended the modern and traditional elements and has also managed to maintain a certain level of simplicity. This is a really great achievement for a debutant director.
The dialogues of all the characters are simply raw and real. And they perfectly fit in the situations that the director intended to show the audience. When compared, the second half of the movie seems much better than the first half, as a lot of things are happening in the story then. And then comes the climax, which is the most divine part of the movie, and you will have to hit the theatres for this.
Also Read – Best Bollywood Dubsmash By Celebrities
Sugandha Garg has done a handful of movies and TV shows, and has received acclamation for her fine acting skills. The story here is no different. Both Sugandha and Siddhanth did justice to their respective roles with spot on expressions and timing. Sadhana Singh in the character of Bibi Saroop has also performed her part quite well.
Being based on music, it isn't possible for us to miss talking about the music in the movie. Clinton Cerejo, with Vishal Bhardwaj and A.R. Rahman, has contributed to the music of Jugni, and the results are phenomenal! The songs and music are entirely different from what we're accustomed to, and will make you play them on a loop.
All in all, the movie is a great blend of music and romance, but still music dominates the movie. The director has done a fine job of bringing a great story and characters together and creating a worthy flick. For this weekend, you should definitely consider watching Jugni for its storyline and brilliant performance by all the actors, if you haven't already booked tickets for Airlift.
Don't miss to share this review with your friends over facebook. Also you can follow us https://web.facebook.com/LetUsPublish/
You may also enjoy-