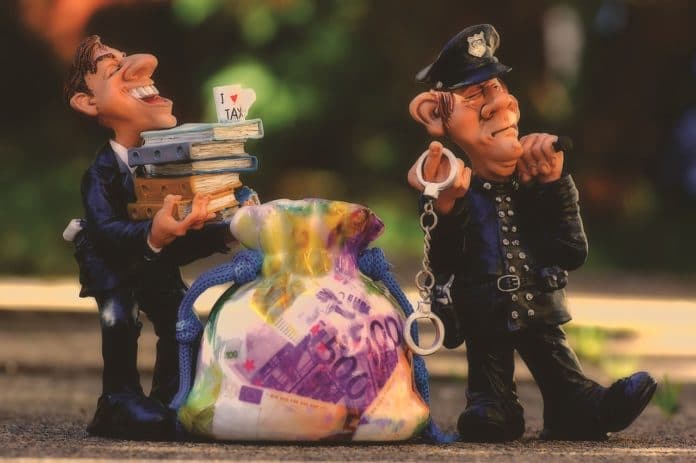 We all love our family unconditionally and want to protect and secure them throughout the life and for this we can go to any extent. Many times hardships strike the families but together we can keep each other protected by standing for each other. One such way of supporting your family is through the Life Insurance cover that works like a protection for them. It provides financial security to your family in case any misfortune strikes.
There are several life insurance policies like money back policy or endowment plan available in India that can financially secure your family. They work as a protective blanket so that the families do not face financial hardships even in the hardest times. Nowadays there is a great increase in awareness among young working professionals and they understand the importance of life insurance policies. Here are some reasons why you must consider buying a life insurance plan:
Financial support to the family: Life Insurance Plan ensures the financial safety of your family and if you are the only earning member of your family, then investing in the plan is quite important. Although it takes a lot of time and efforts for the family to come out from emotional breakdowns, But in such unscrupulous times, financial aid can give them the much-needed comfort and strength.
Easily repay all your loans: Almost all the working professionals opt for home loans, car loans, and personal loans and in case of sudden mishap these loans are transferred on to the family members. However, if you have an insurance policy, then your family will not have to worry about loan repayments as the coverage received can help repay all the loans with ease.
Tax savings: You can save a great deal on taxes if you have invested in a Life insurance policy as according to the tax laws, you can claim tax deductions up to Rs. 1.5 lakhs annually and can add the life insurance premiums to the exemption amount. Additionally, if you buy life insurance with built-in health cover, you get additional tax benefits.
Income source even after retirement: There are several insurance providers in India that offer innovative products like plans with retirement benefits. After you have paid premiums for a fixed duration of time, you can get the benefit of a monthly pension, while the life insurance cover is still maintained. In this manner, you will have a consistent source of income, even after your retirement.
Health cover: Many life insurance policies come with the health cover. In case you suffer from life-threatening diseases like TB, Cancer or heart conditions, you will be covered financially. Cost of healthcare is on the rise consistently and you can easily enjoy the benefits of life insurance and health insurance.
PNB MetLife India is a prominent insurance company in the country that has been working in India since 2001. It has combined the financial strength of MetLife with PNB bank. You can get a wide range of protection and retirement plans as they have a great team throughout the country that consists of around 10,000 financial advisors and multiple bank partners.
Investing your hard-earned money in PNB MetLife can help you secure your future and you can plan a great retirement by investing in their endowment plan or money back plan. These plans are carefully drafted to provide the policy-holders with amazing benefits and you can give your loved ones a financially secure future that will be rewarding in every manner.