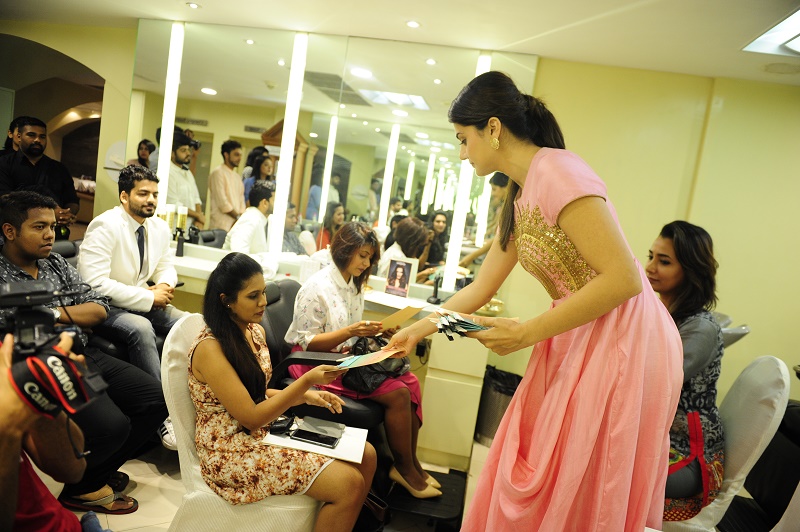 Hey Readers,  here we have something to share about the 'India's Favourite Wedding Lifestyle Magazine – Wedding Vows'. Wedding Vows recently conducted a blogger's meet for socializing and celebrating its 50th issue, at the Taj Salon, Taj Mahal Palace, Colaba on June 18th, 2015. So now you must be knowing why I mentioned 'Paper to social' phrase in post title :).
In the same event, actress Taapsee Pannu was present and guess what?? here she shared about her new wedding planning venture 'The Wedding Factory'. She looked gorgeous in an Anoli Shah Outfit and hair & make-up by celebrity beauty expert Jharna Shah.
Though I wanted to be the part of but couldn't because of distance issues still I managed to get updates direct from the event along with pictures.
Checkout below –
City's top bloggers graced the event and enjoyed an evening of pampering sessions courtesy Taj Salon while also having invigorating conversations over high tea.
In a fun and interactive session with Taapsee, bloggers were familiarized with everything that goes into planning a wedding, from venue, décor, video and audio to make-up, styling and shopping.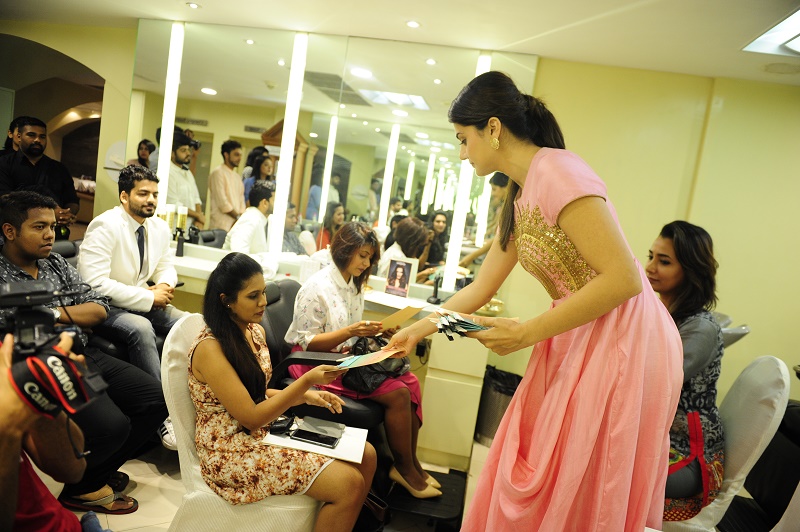 Team Wedding Vows briefed the bloggers and trendsetters about the magazine, and discussed latest trends in the wedding industry. Wedding Vows magazine's Golden Jubilee issue features a special illustrated cover which was highly adored by Taapsee as well as the blogging experts.
The evening ended on a positive note with bloggers taking home a good read with a copy of the latest edition of Wedding Vows magazine, and treatment vouchers by Taj Salon.
About Wedding Vows – Wedding Vows is India's favorite wedding lifestyle magazine catering to the upper niche segment.
Wedding Vows positions itself as classy, stylish and an innovative magazine that targets the wedding market and aspires to be a one-stop-shop where all wedding-related queries are addressed in a lucid, informative and value-added manner.
Wedding Vows is the highest selling wedding magazine in India with wide and strong circulation of 81,500 copies pan India with a 24,360 subscribers.
You may also like – 
Save