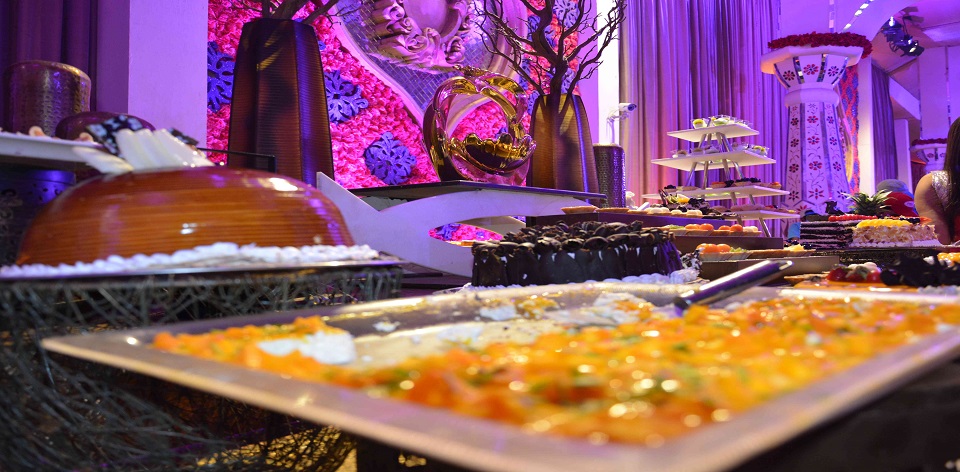 Exotic Deserts – The New Trend in Indian Weddings
Behold! It's the grand Indian wedding season. In a country like ours where the matches are thought to be heaven-made, marriages are like huge festivals or carnivals. These biggest of occasions are as much about the sumptuous spreads of food delicacies as they are about the grandeur and pomp of the venues. Now, the newest trend that the Indian wedding circle has to offers is a haven of exotic desserts on display.
With time and advances in generations, the food at weddings in India has gone through a complete revolution from the older all vegetarian dinner spread from a chosen few Indian native cuisine to a global multicultural affair featuring the best of world cuisines. In today's scenario, globalization has given us the access to a variety of cuisines and flavors from around the world. With these unlimited possibilities, the hosts nowadays aren't afraid of stepping aside from the age old traditional ways and have different International Cuisines at their functions for their guests to relish. Below are some global dessert ideas from Seven Seas that would enable your guest to have a perfect ending to their meals.
DOUGHNUTS
Baked fresh doughnuts frosted with wedding colors and topped off with festive sprinkles and this ultra-indulgent snack is a brilliant idea for a wedding and will surely hit a high note. Lay out some exotic flavors like apple cider and dark chocolate and let your guests rejoice in the sweetness.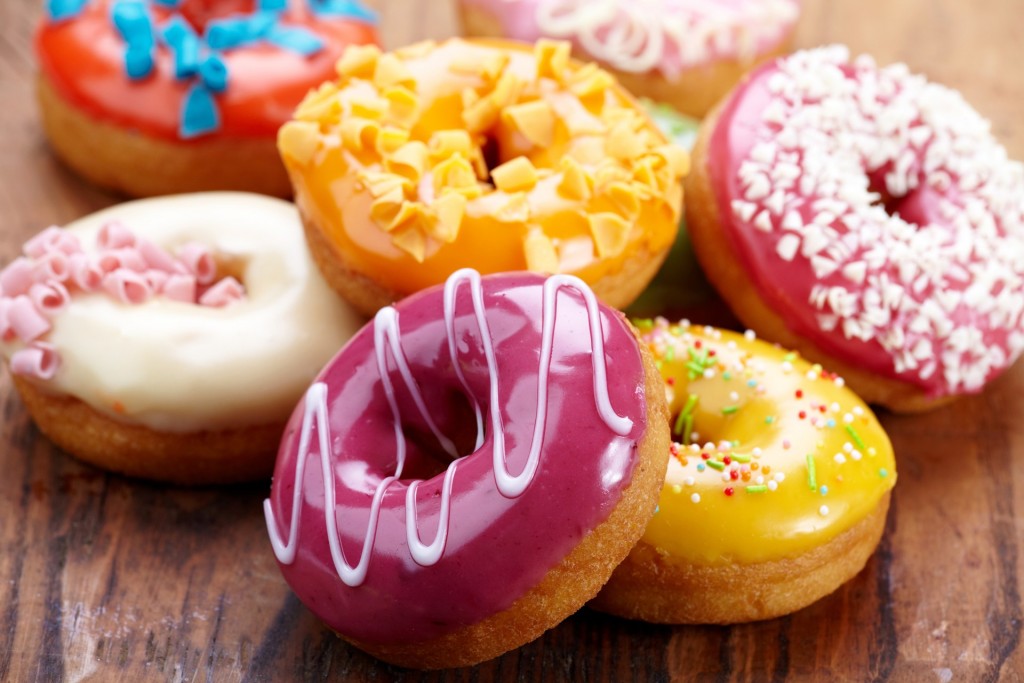 CHEESECAKES
Soft, rich, creamy and full of flavor, cheesecakes are one of the world's most favorite recipes and will make your guests scream wow with every spoonful. Cheesecakes can be made in many flavors like strawberry and blueberry, but innovative flavors like berry and lemon will give the dessert a twist for your wedding guest.
CUPCAKES AND BROWNIES
Cupcakes and brownies are a staple at any celebration. Different flavors of cupcakes and brownies can add to the variety on the platter. Brownies can be served with ice-creams and syrups, adding to the already heavenly taste. They are universally enjoyed by everyone and are must haves for any occasions.
PUDDINGS AND SOUFFLE
Creamy, luscious and pretty, puddings and soufflés in little cups are like little cups of heaven and go in perfect sync with formal and grand occasions. They look extremely beautiful spread on the table and are a guest favorite.

TIRAMISU
Tiramisu is the richest truffle in the world; the savory coffee flavors of this dessert will surely take your guests on the creamiest ride ever. This desert will give a royal feel to your dessert table and add to the lavishness of the occasion.
PIE's AND TARTS
Everything from apple pie and banoffee pie to lemon tart and chocolate tart is all time favorite for every person having a sweet tooth. Flavorful and rich within and a crispy crust on the outside gives pies a unique universal liking among food enthusiasts.
Take the taste buds of your guests on the yummiest ride ever serving a host of exotic desserts with the lavish dinner spread on your wedding. It would not just let you install a bit of your sweetness into your guests but will be remembered by them for a long time.
Yumm, I can't share more mouth watering dessert ideas, I am just going to have those 🙂 but you stay tuned and share your favorite dessert ideas.
You may also enjoy checking:
Save