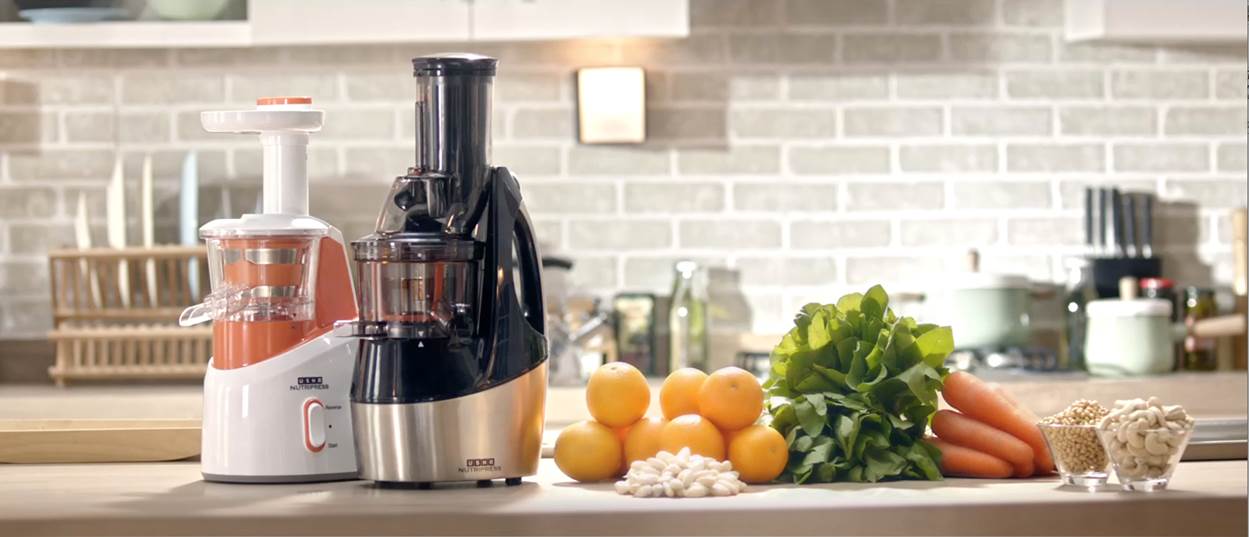 USHA International Ltd., one of India's leading consumer durable companies, launches the next generation cold press juicing technology in India with USHA NutriPress Cold Press Juicer. USHA NutriPress does juicing in the most natural way, extracting juices at low temperature to retain nutrients instead of high speed grinding that happens in normal centrifugal juicers. Beyond just fruit juices, it extracts juice from hard vegetables and green vegetables in addition to making delectable frozen desserts, and milk from nuts & grains.
Continuing with its 'innovation first' mantra, USHA constantly innovates its product portfolio to meet modern consumer's demand and introduces new home solutions.
USHA NutriPress can not only preserve more nutrients, yielding the best possible natural flavor but also delivers more juice per fruit/vegetable.  This is in sync with the product campaign, which aptly highlights the tagline Get more juice out of life and the underlying key message of living a healthy life.
Available in two variants, the flagship model comes with 3 filters for different applications and a 75 mm wide full mouth feeding tube. Both the models of USHA NutriPress Cold Press Juicer come with a free recipe book and carry a five year warranty on motor.
USHA has launched a high decibel 360-degree campaign to create awareness and drive consideration around the new offering. The company has also created a dedicated microsite (www.ushacpj.com) giving details of the product usage.
USHA NutriPress Cold Press Juicers are priced at Rs. 27990/- and Rs 20990/-. The product is initially available at Amazon.in and will shortly be rolled out across modern retail stores by 15th May'16.
This will be supported by counter demonstrations in Delhi NCR, Mumbai, Bangalore, Chennai, Hyderabad and Pune. In these metros, the company is also providing free home demonstration for all buyers.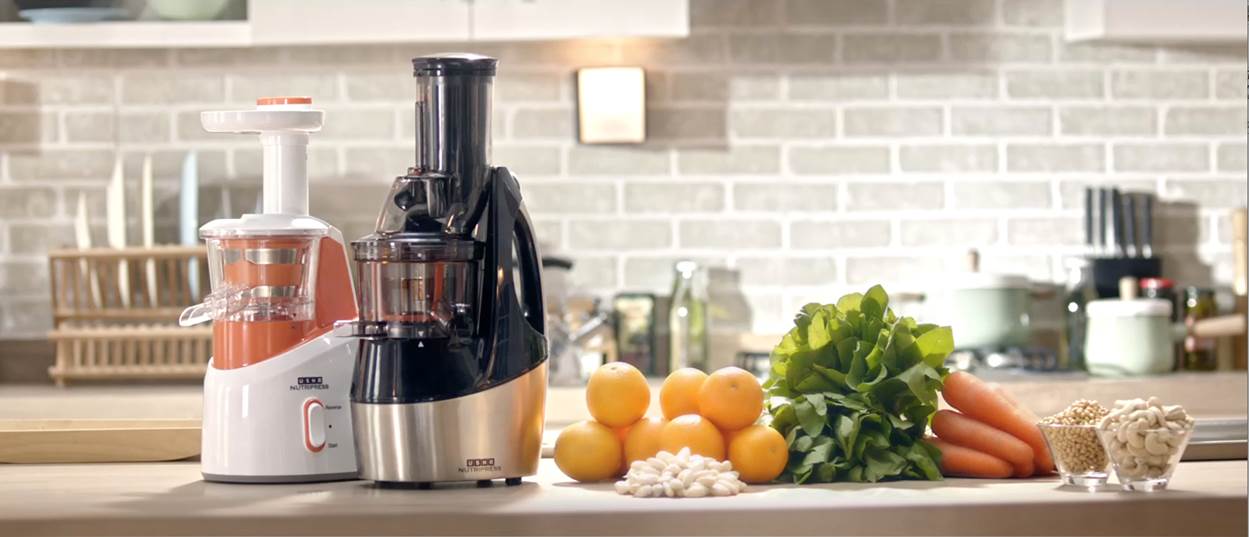 According to the AC Nielson Survey 2015, USHA is the most trusted Indian brand in the consumer durables industry.
For more information please visit: www.usha.com
Do share your opinions for this amazing USHA Juicer and your favorite juices recipes 🙂
Read More Articles-