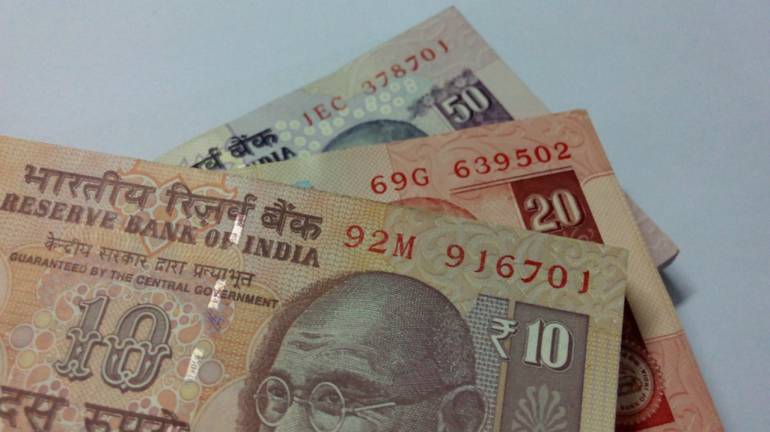 If you are planning to make a solid investment plan, then it must be clear to you why you are investing. Once the objective is clear, then the choices will become easier. Investments must be made with the goal of safety, growth, and income.
Your current income can help you live in your retirement years, which is why the solid investment plan is very important. There are various types of plans available for investments that depend on your income and expenses.
Types of plans you choose also depend upon the amount you can set aside for investing.
It depends on whether you wish to make monthly contributions or you want to pay a lump sum. In case you have a large sum to invest, then more options are available for you. The risk will be less if you choose one or two.
Wealth Investment Plan – 
If you are looking for a better future that keeps you and your loved ones safe and secure then with little planning you can invest your hard-earned money in the wealth investment plan. This plan can help you invest systematically so that wealth is created to fulfill your dreams. Wealth investment plan is an online savings plan that provide two types of benefits of protection against the uncertainties in life and lump sum payout for your goal. You can choose from a wide range of funds according to your investment style and choice of policy term. With the wealth investment plan, you can save taxes on your investments also.
Benefits of wealth investment plans:
You can choose from investment funds basis risk profile
You will get an inbuilt life cover along with the flexibility to increase the cover
You get the liberty to switch your money as money times as you want
There is no policy admin charge and no premium allocation charge
The policy term can be chosen from 5 years to 30 years.
With this plan you will get both protection and returns as you will get life insurance cover as well as great returns on your investments.
You can choose the number of years you wish to pay the premium.
You are entitled to particular tax deductions on your premiums and on the proceeds.
Child Investment Plan:
 All the parents want their child's future to be safe and secure. Since they have to provide for children's every need like education and marriage, they need to ensure that the child gets the best of everything. Child Investment plan can help you invest your money to secure the future of your child. With this plan, a lump sum payout is done immediately on death followed by regular payouts like family income benefit and total fund value. All the outstanding premiums after the death of life insured are funded by the providers. This plan offers a combination of life insurance protection for the family and it works as an investment too.
Benefits of child investment plans:
Premium waivers granted in case of the demise of insured person during premium collection period
Policy terms can be chosen from a term of 5 years to 30 years
You can choose investment funds on the basis of risk profile
You get the flexibility to switch money unlimited times
There is no policy admin charge and premium allocation charge
You will get tax benefits under various sections of Income Tax Act
I would recommend investing through Max Life investment plans to get maximum benefits in the future. Also don't forget to check details about ULIP more on their website. Max life ensures a bright future for you and your family so invest your hard-earned money and stay stress-free.
Check More blogs –