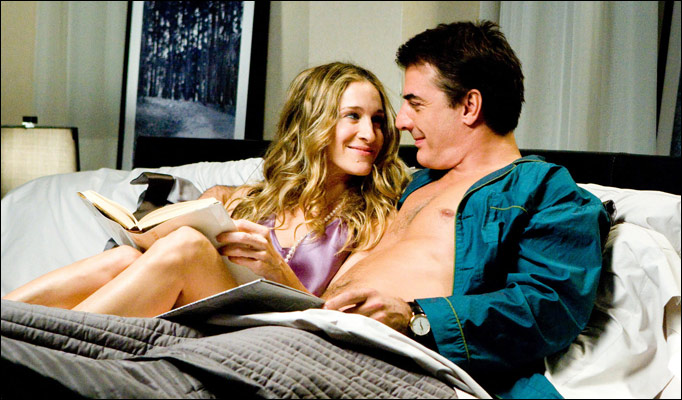 Are you newly married? Or is it your first anniversary or do you want just something new to spice up your sex life? Then, girl, you are at the right post.
Sex plays an important part in your married life and if you notice that sex is taking a backseat or if you are looking for new ways to surprise your man and bring some fire under the sheets then read our post and find out top ways in which you can surprise your man in no time.
Wear sexy lingerie:
Ditch your boring PJs and invest in a lacy, show it all lingerie. If you are newly married then we suggest you get loads of satin, lace baby dolls that can make your man go wild. Go for deep shades that bring an erotic look and bring loads of fireworks in the bed.
Decorate the room with candles, flowers:
Invest some time to make your man feel special. You can decorate the bedroom with scented candles, flowers, fairy lights and set the perfect mood for romance.
Also if you share a romantic playlist to play that too, how about a slow dance before the steamy scene?
Experiment with new positions:
You ought to try new positions to keep the spark alive in your marriage. Go for girl on the top, doggy style (men love it), spoon or anything new that can shatter the core of you and your man.
Go for roleplay:
If you haven't tried a roleplay then do give it a shot. Fantasies are something men love and if you play a nurse or a teacher you are sure to have a night full of 'O'.
Roleplay also kicks away the mundane sex, so go dress up girl.
Enjoy in your entire house: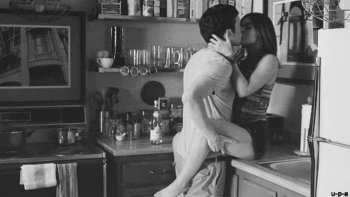 Forget sex in your bedroom, try new spots in your home. You can do it over your dining table, kitchen top, sofa and set a new mood for sex.
If you are adventurous in nature then you can try a quickie in lift, stairs. But be careful before you try anything out of the box!
Raid your kitchen for some fun:
Men love surprises especially in bed, so why not spoil them with that? Go grab some fruit like strawberry, grapes, chocolate sauce, ice and play with him. Spread chocolate sauce over his body and get the passion flowing! Try the 50 shades of Grey style and play with ice, it will just shatter his mind and body!
Make some noise:
Men feel extremely happy when they satisfy their women and a sexy moan is sure to appeal him. You don't have to fake it, but yes go with the flow and see the way your man becomes a lion in bed.
Talk dirty:
You have to try this. Come out of your inhibitions and talk wildest fantasies that will make your man go wild. We bet this will make you both explore new horizons!
Enjoy shower romance:
Celebrate a lazy Sunday with a sensual shower sex. Shower sex is complete fun especially when you're naked bodies drip with water!
You may also enjoy –
Save