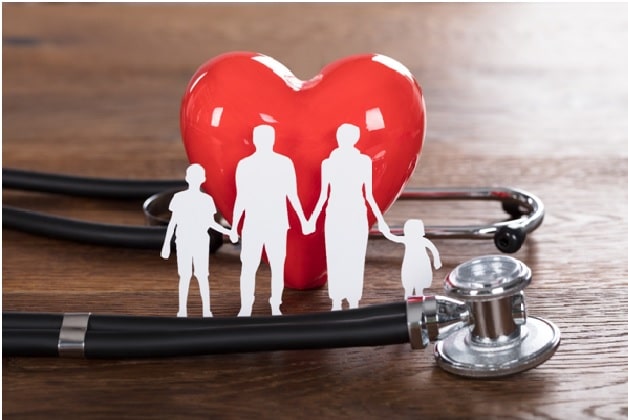 In this fast-paced life, your sedentary lifestyle leads to many diseases. Even the young generation is falling prey to these life-threatening diseases. With the rise in the cost of treatments and hospitalization, having health insurance these days is no luxury but a necessity in India. Many health insurance companies provide their customers with cashless hospitalization and manage finances by taking care of medical expenses and other expenses that may arise during treatment.
Although many people are now aware of the benefits of health insurance and insured under it ever since the beginning of this industry in 1986. Over 27% of the Indian population is covered under health insurance. It is estimated that by 2020, health insurance companies will cover the enormous market value.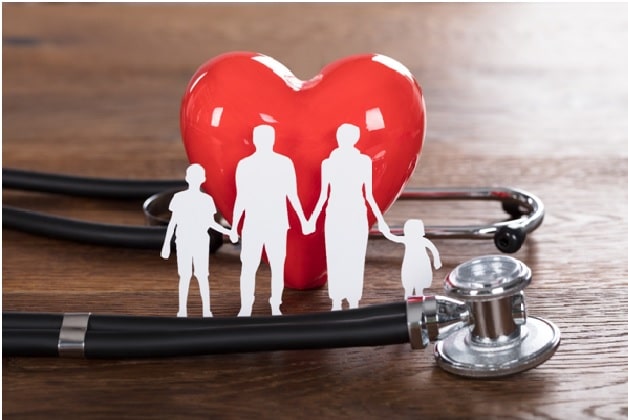 All health insurance provider in India has its unique feature in terms of claim settlement, customer service, and other facilities. The following list of health insurance companies in India that might help you compare esteem insurance providers and chose what's best for you:
TataAIGHealth Insurance
TATAAIG Health Insurance is a joint venture between the Tata Group and the American International Group (AIG).  The insurance company was formed in 2001 and is a renowned name in the insurance industry of India.
TATAAIG Health Insurance provides hassle-free claim settlement and has an in-house team that handles claims, which consists of over 400 experts at over 90 offices that ensures fair and transparent compensation of your claims. Other features are:
It offers comprehensive cover for pre and posts hospitalization expenses for 30 and 60 days, respectively.
A 24/7 customer helpline is available where you can find assistance regarding your claims.
They also offer life-long renewal if you pay the premium on time or within the grace period.
Cashless hospitalization in over 3000 network hospitals across the country.
Apollo Munich Health Insurance
It is a collaboration between Apollo Hospitals Group and Germany based Munich Health. Apollo Health Insurance is known for crafting a health plan that covers pre and posts hospitalization expenses. Other features that might attract you are:
Apollo Munich Health Insurance has 95% of claim settlement ration and has maintained trust in the health insurance sector.
It provides life-long renewability
You will get monetary bonuses for staying healthy and not consuming tobacco. You, as a policyholder, can enjoy financial rewards such as lower rates of premium.
You have the freedom to port your previous health insurance if you are not satisfied. You have to fill the portability form and submit it 30 days before your renewal date.
Bharti AXA Health Insurance
It is a joint venture between Bharti Enterprises of India and AXA Group of Europe. The insurance company was found in 2008. First Insurance company of India to receive a dual certification of ISO 9001:2008 and ISO 27001:2005, within the first five years of their operations. Some other features are:
Bharti AXA Health Insurance offers you 15 days free look-up period.
If you don't claim for at least four years, then they will give you 1% of the total sum insured as a free health checkup sum.
You can get cashless claims in over 4500 networks of hospitals across the country.
After 4 years of the waiting period, Bharti AXA Health Insurance offers cover for the genetic disorders.
IFFCO TokioHealth Insurance
IFFCO TokioHealth Insurance is a collaboration of Indian Farmers Fertilizers Co-operative and Tokio Marine of Japan. It was established on 4th December 2000 and is the only insurance company in India that has wholly-owned subsidiary. Here are some of the benefits that IFFCO TokioHealth Insurance offers:
Comprehensive cover for pre and post hospitalization expenses for 45 and 60 days, respectively.
For the people who still believe in ancient Indian curing methods, IFFCO Tokio offers covers the traditional way of treating such as Ayurveda, homeopathy, and Sidha.
It offers 121 days day cover in which you are not required to admit to the hospital for more than 24 hours.
Over To You!
You can compare health plans offered by esteem insurance companies and choose what's best for you. Health Insurance will support you financially and will cover your medical expenses and hospitalization bills. Also will provide you with tax benefits under section 80 (D).