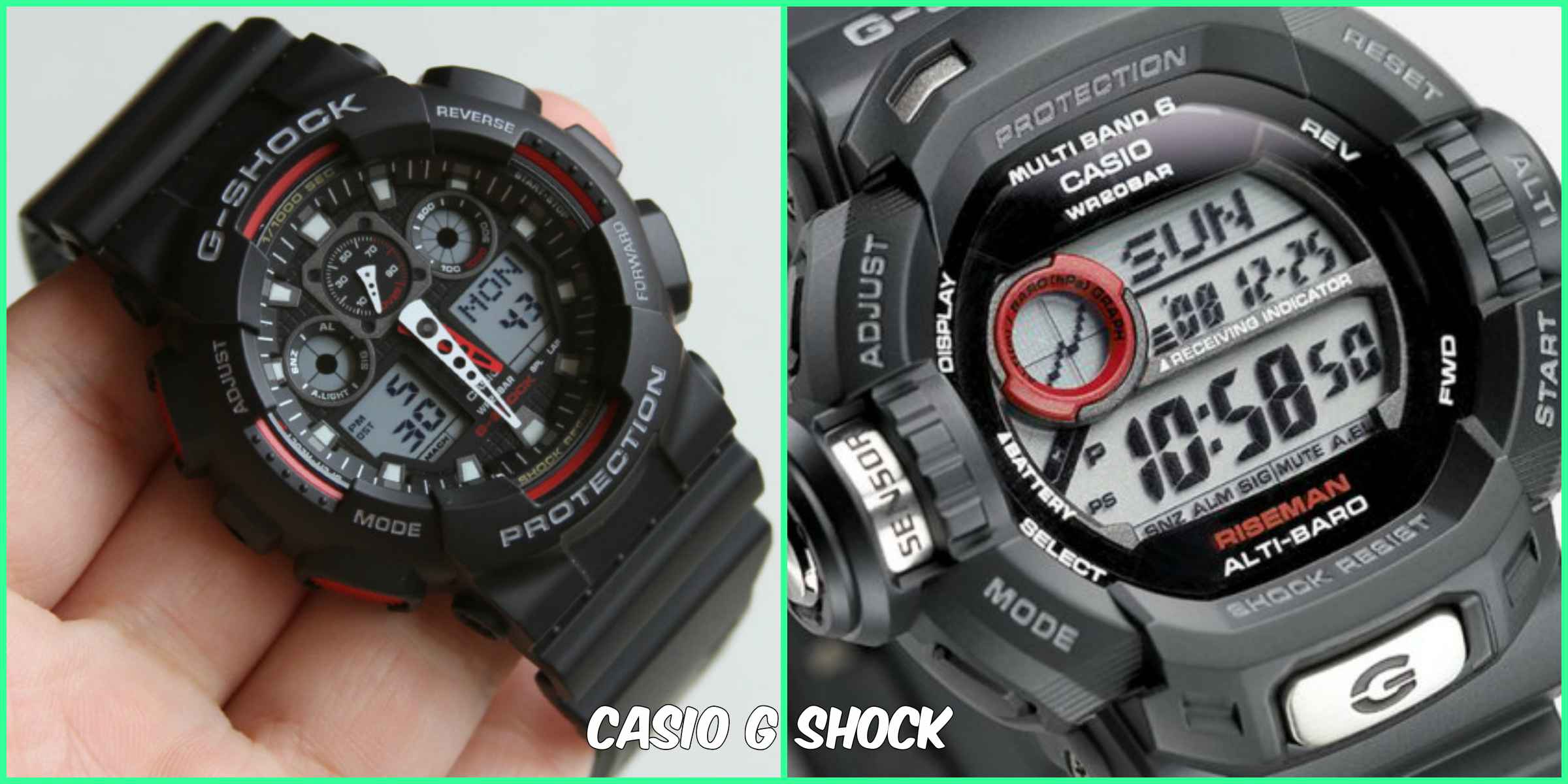 India is gaining technological advancement day by day and that is the reason, Indian market is flooded with latest technological innovations. Indians love wearing watches and when it comes to smartwatches, Indians welcomed this new technology concept with full zeal.
Today people want to attend calls on watches, want to see mails on their watches, want to see social media notifications on their watches but all these wishes are possible only via a Smartwatch.
Here we present you the top 10 Smartwatches to buy in India.
Asus ZenWatch 2
The much-awaited successor to the original Asus ZenWatch, ZenWatch 2 is finally here. The new Asus ZenWatch 2 comes in two different sizes – One (WI502Q) with a 1.45-inch display featuring a resolution of 280×280 pixels and second (WI501Q) with a 1.63-inch AMOLED display sporting a resolution of 320×320 pixels. If we look on the inside, Asus Zenfone 2 comes with a Qualcomm Snapdragon 400 SoC with a 512MB RAM and 4GB of storage. The smaller size version is packed with a 300mAh battery and the bigger sports a 400mAh battery unit.
BEST BUY – (WI502Q) – Rs. 11,999
(WI501Q) – Rs. 14,999
TomTom Multi-Sport Cardio
Primarily build for fitness stuff, TomTom Multi-Sport Cardio tracks your swimming, cycling and running with the help of a heart rate sensor. The smartwatch features extremely slim design with an extra-large display. Moreover, you don't get to see those fancy buttons on the watch, only a single button control for everything. TomTom Multi-Sport cardio has a dedicated iOS and Android app which makes it very easy to connect.
BEST BUY – Rs 23,000 – Rs 24,000
Samsung Gear (Series)
Today Samsung is one of the major brands in the area of smartphones and now Samsung has arrived with it's all new range of smartwatches named Samsung Galaxy Gear (Series). Earlier it used to run on Android OS but now it works on Samsung's self made Tizen OS which is compatible with Samsung smartphones. The Samsung Gear Series include Samsung Gear, Samsung Gear 2, Samsung Gear Neo 2, Samsung Gear Fit, Samsung Gear Live. Its one of the best if you want to have a Smartwatch.
Best Buy : Rs 8000 – Rs 23000
Apple iWatch
One of the most reputed and best gadget brand is now available for your wrists too. Apple's Smartphone, Apple iWatch is soon arriving in Indian market and its features makes it worth buying. It supports iPhone 5, 5C, 5S, 6, 6plus. Apart from normal features, the special fitness app will store your daily health statistics for a better performance of body. The iWatch is enabled with Apple Siri Voice Assistant too. Apart from calling to mailing, the music of phone can also be managed via wrists.
Best Buy : Rs 22000 – Rs 25000
LG G Watch (Series)
Another Tech Giant, LG produced world class smartwatches, available in India. LG G watch series is based on Android and are compatible with featured android smartphones. LG G Watch and LG G Watch R are worth byuing for their extensive performance. The LG smartphones are water resistant and finds connectivity with Bluetooth 4.0 and above.
Best Buy : Rs 10000 – Rs 20000
Sony Smartwatch (Series)
Big brand Sony too brings its smartwatch but not less than its rivals. Sony Smartwatch is based on android and works on almost every Android device. Apart from calling and mailing, even music can be controlled via bluetooth. Sony series (Sony Smartwatch, Sony Smartwatch 2) are worth to buy in India because of its multi functional system and cool look.
Best Buy : Rs 10000 – Rs 15000
Casio G Shock (Series)
Casio is regarded as one of the best watches sellers of India and now it has come up with its all new G Shock Smartwatches. With the help of G Shock App, it can be easily operated. It is available in different models. These watches can be connected via iphones having iOS 5 or greater version. It enables Bluetooth of version (4.1) for greater options of connectivity. It does not support Android OS device. The Backlight in form of LED helps to get vision in dark too. It's a water resistant smartwatch with the a smart watch too.
Best Buy : Rs 5000 – Rs 11000
Spice Smart Plus
Spice Smart Plus is a smartwatch which is not only multi functional but available at cheap prices too. Smart Plus is based on java operating system and runs for all android devices with the help of bluetooth. It is available in dual sim, having all the functionalities of a phone like listening music, calling, mailing, messengers, image viewing, web browsing etc. Smart Plus gives you a nice battery backup too.
Best Buy : Rs 3000 – Rs 5000
Burg Smartwatch (Series)
Burg is a multinational gadgets brand which came up with its awesome collection of Smartwatches/ Watchphones. The Burg Collection (Burg 9, Burg 10, Burg 11, Burg 12, Burg 13, Burg 14) has quite different technicalities but awesomeness reloaded in every watchphone. This phone gives you a perfect example of smartwatch as it contains all the functions of a smartphone. It works on both iPhones and Android phones.
Best Buy : Rs 7000 – Rs 23000
I'm Watch
I'm Watch is an extremely nice smartwatch which runs on android, iOS as well as blackberry devices. This Italian smartwatch is compatible with Android 4.0 onwards, Iphone 4S onwards and blackberry 10.0 onwards. It contains all the features of a smartphone and can be used accordingly. This device needs atleast Bluetooth 4.0 for connection. The touch is found to be comparatively low.
Best Buy : Rs 27000 – Rs 34000
Moto 360
How could the telecom giant lose in the race of smartwatches, so Motorala brought its Moto 360 in the field of smartwatches. This smartwatch is one of the best in looks and comfort. Moto 36o has very fine microphone but the android compatibility is not so nice as compared to other smartwatches. The watches are available in both digital and analog style.However, the battery backup doesn't shown up a good result.
Best Buy : Rs 18000 – Rs 20000
Microsoft Windows Smartwatch
The technology king Microsoft never lacked of any tech product and thus it came with a cool and stylish Microsoft Smartwatch. This cool gadget will work not only for Windows phone but on Android and iOS too. This stylish gadget comes with the concept of health and fitness tracking facility along with skin response capability. It will cover GPS facility too. Most of the smartphones features are well embedded in this Windows phone.
Best Buy : Rs 21000 – Rs 25000
Hopefully, you the readers like them and want to have one of these. Do share your favorite smartwatch.

Also Read-
Save