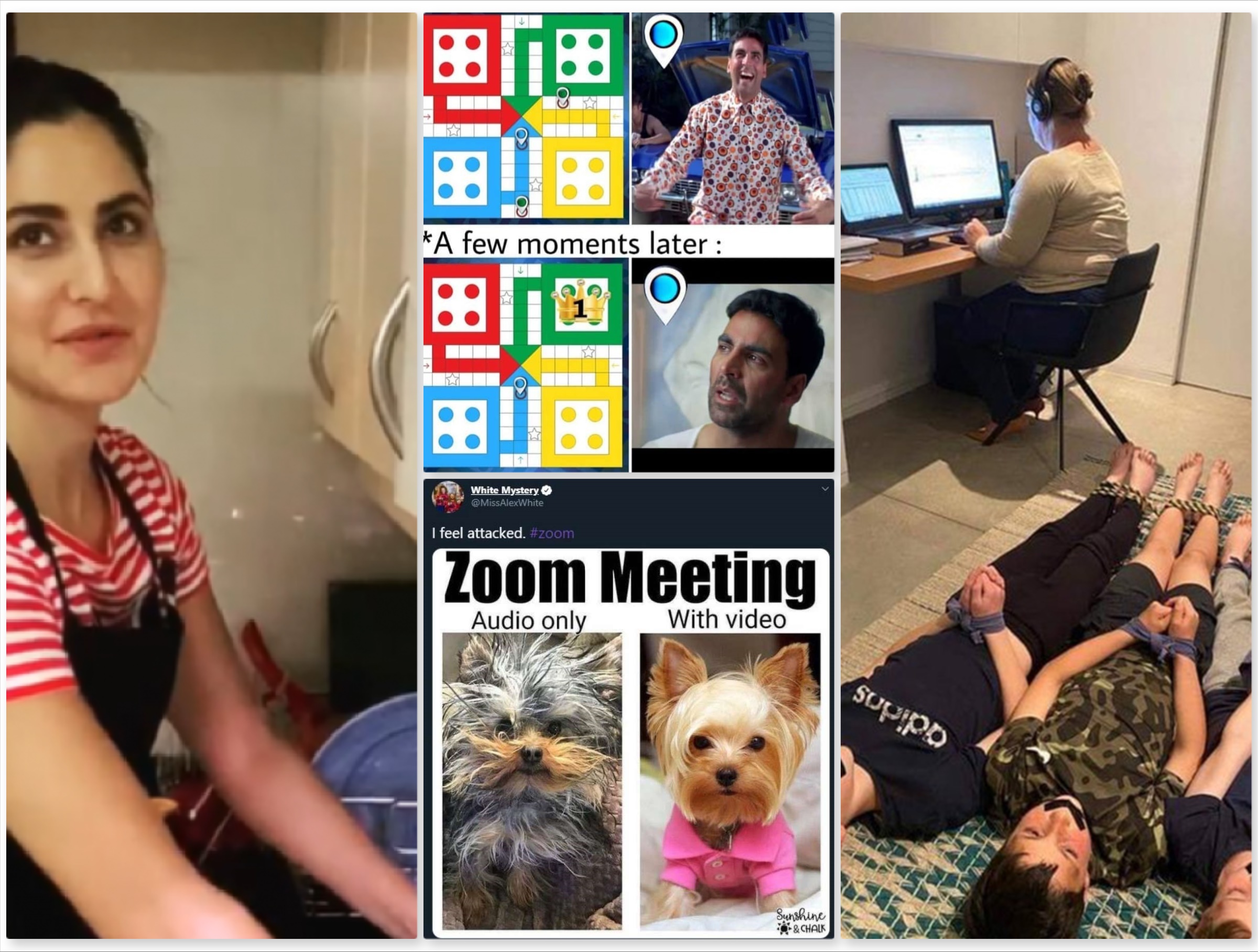 As our world is going through a pandemic time and everything is under lockdown state, we don't have any option to step out of home. However, even though we are getting bored at home but that doesn't mean we can scroll insta all day long, am i right? Yeah.
That is why internet is getting loaded with many of the challenges and activities those kept all of us super busy.  Here we are sharing some of trends those made lockdown fun and engaging for each of us.
Let's get started – 
1- Everyone turned Chef
Now that everyone was resting at home the one thing which attracts our attention which is foods. Binging on with our favorite web series we want something to munch.
However, this craving led lockdown turned people take cooking classes. Which is why during lockdown, no one left to enter kitchen to cook something yummy.
Recipes like Pani Puri, Ras Malai, Cake, Dalgona Coffee & Momos were trending.
2- The Saree pic trend
We are proud Indian and our nation heading towards Beti padhao Beti bachao. While girls taking pride to come forward with this thing and encouraging each other to upload a pic wearing saree.
With that goes a paragraph that mean to say grace yourself and throw out the negativity for each other and come unite to stand strong.
3- Online bingo
I was stunned when my friend sent me the online bingo because it has some sort of activity written on it. She said to put a mark what you have done and leave the box that you haven't done.
If you didn't get the picture clearly let me tell you. It's some thing alike to "never have i ever". The design is like a bingo card. The activities are like "done the laundry", "scolded by police", "done weird face to strangers", etc.
It was quite a fun.
4- Until Tomorrow trend
You scrolled your feeds and seen a post which captioned #Untiltomorrow.
It's the trend which started by people sharing their weird photo to their profile. Now, the photo has to be there for 24 hours and caption as #untiltomorrow.
Now, the trend is little bit twisted as people started sharing their beautiful photos with this caption.
5- Safe hand trend
One of the trend which is comes with positive message is Safe hand challenge. Yeah world health organization (WHO) released a campaign with the caption #safehands.
The campaign targeted to make people practice hands hygiene and tell them about hand wash techniques in order to fight off coronavirus.
Isn't it a safe trend?
6- Online Classes and conferences
As everything got closed, schools and offices are conducting online meeting. So that students and workers don't fall back of time. There are many of the apps suggested for this purpose one of which is Zoom app.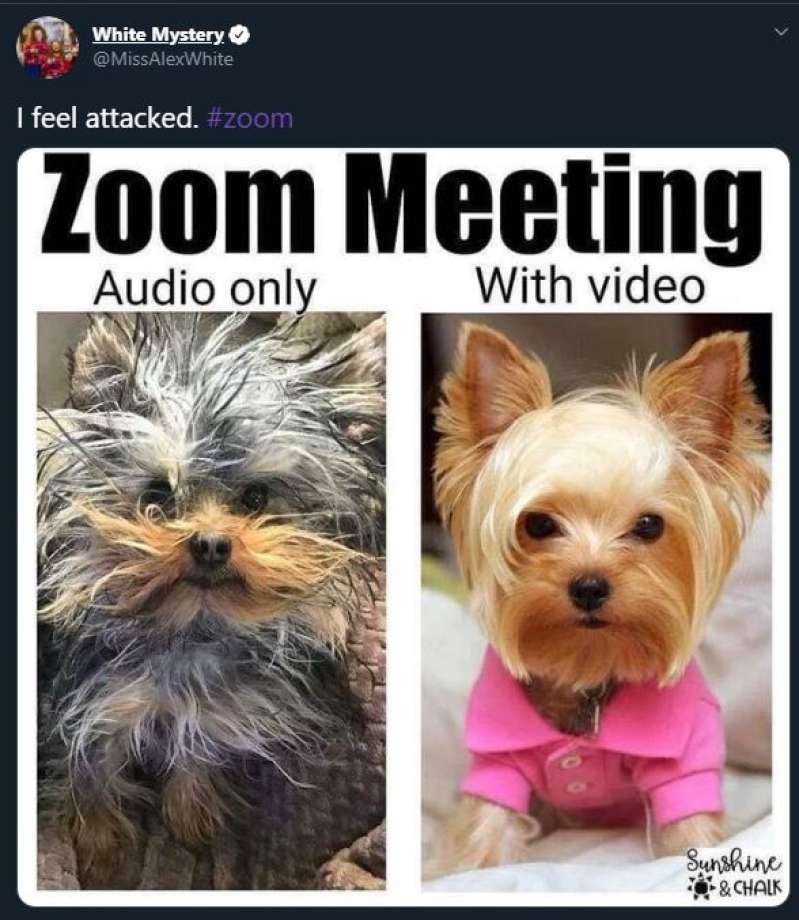 7- People turning to TikTok
One of the app bagging up many of the buzz recently. Yes, because there are a lot of people never tried TikTok and wanted to enjoy behind the screen.
Now they are having their time.
8 – Ludo King
Not only Tiktok but there is also another app which attracted bored people's attention which is Ludo king app. This app received lot of traffic during Lockdown.
To top cake with icing this app offers to build team online and have fun with friends. This advantage took friends to challenge each other through this game.
This was the time when friends were playing ludo even after sitting miles apart.
 9- People started picking up on household work
One of the advantage that this lockdown gave us is deep cleaning of house. How? let's see!
Resting on our comfortable couch is not going to help in anyway. Which is why people started to clean those book shelves which was not cleaned from a long time, deep clean whole house.
Even wives started shoving their husbands into household work on gun point. Sounds scene to be must watched no?
However, we have seen the post coming from the social media handle of Katrina Kaif cleaning dishes, Deepika Padukone cooked delicious foods, Hina Khan turned out to be cleaning her house with broom. 
10- Work from home
A dream that many corporates were knitting from decades came true. Which is work from home, yeah it sounds cool to relax on your sofa and work on your laptop in any position with any food, whenever you want.
However, it also turned out to be disheartening for those who worked from home for their company, also worked in kitchen, did mopping and what not.
Ofcourse, office includes friendships, gossips, nostalgic moments to keep us attracted to work.
Conclusion – You seen the advantages and ways of entertaining ourselves during lockdown? Now share what all you did too in the comments.
Hope these trends helps you kill your time at home. While we stay home and fight off corona virus outbreak, we need to stay entertained and we hope these trends to some favour to you.