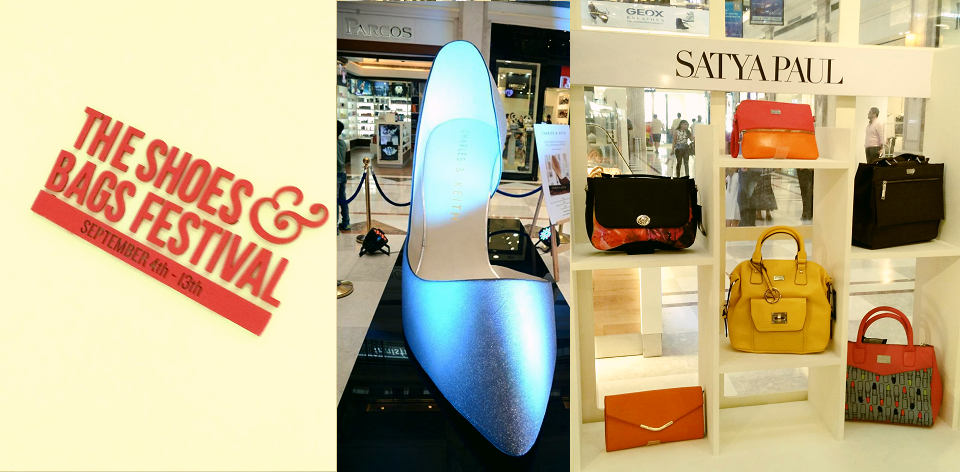 Win-Win Situation for Buyers & Brands
For all shoes and bags lovers, DLF Promenade (Delhi's foremost shopping destination) has set The Shoes & Bags Festival, where buyers Shop for Rs. 10,000 at DLF Promenade & Register for a Scratch Card to win exciting gifts. The Scratch card gifts include gifts of upto 10000.
Every registered shopper of 'Shoes and Bags Festival' also received the 25% off voucher from Zoom car, a voucher worth Rs.500 from Aroma Thai. And for 10 lucky winners free self drive Mercedes (A Class) for 4 hours.
For buyers, this fest offers all the best brands collections, some of the names are
Charles & Keith
Steve Madden
GEOX
Fossil
ALDO
Clarks
WOODS
DKNY
Woodland
DA MILANO
SATYA PAUL
Label by Ritu Kumar
All above brands are renowned for their trend-setting behavior and for the comfort & quality they offer.
Buyers Views – When we interacted with the Marketing team of DLF Promenade, we came to know that buyers and brands are loving this festival and for this reason the DLF Promenade team extended the date for festival. Prior the festival was scheduled for 4th to 13th September but now this festival is going to end up on 20th September.
Brands Views – We even interacted with few store managers of brands Fossil, ALDO, WOODS and Woodland who are the part of this Shoes and Bags Festival and received the positive intake for team DLF and for their great efforts.
One of the managers mentioned 'Customers are very happy with the fest, though they are getting more what they expected from their shopping. Every customer is winning exciting gifts and vouchers at The Shoes & Bags Shopping Festival of DLF Promenade Mall.
Pictures from The Shoes & Bags Festival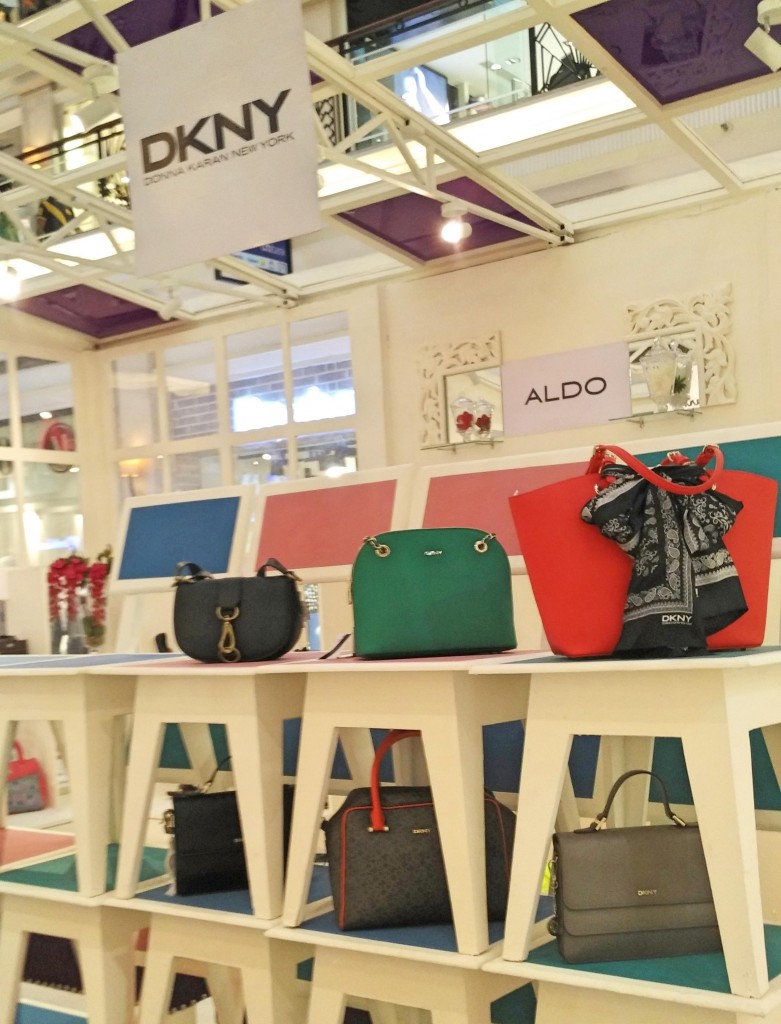 Save