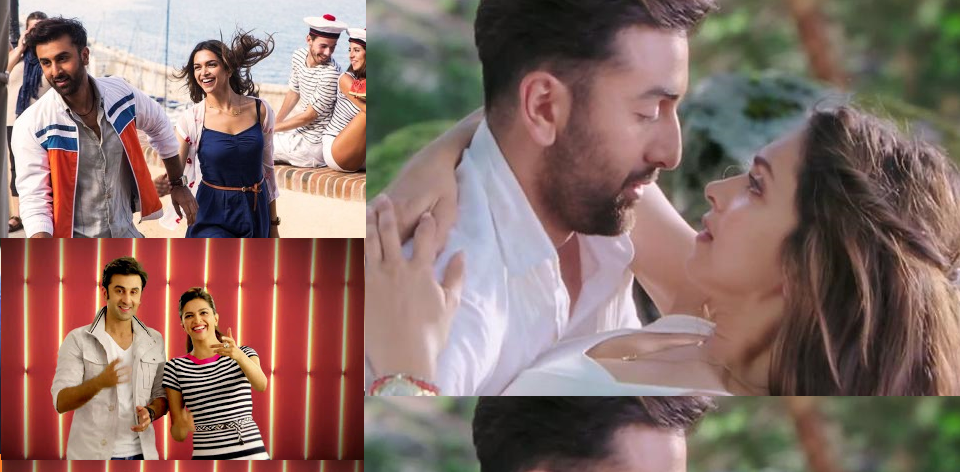 Have you seen the latest trending video of ex Bollywood couple 'Deepika Padukone & Ranbir Kapoor'?
Yes I am talking about the couple who broke up a long time back and now dating different people in their lives.
After all above facts now these people are doing Tamasha together, what they want?
Might be your LOVE 😛 Because Tamasha is the name of their latest movie 🙂 below is the trailer must check –
Tamasha Official Trailer
Click to check the Tamasha Movie Review.
Do share your love through comments and shares 🙂
Also Read –