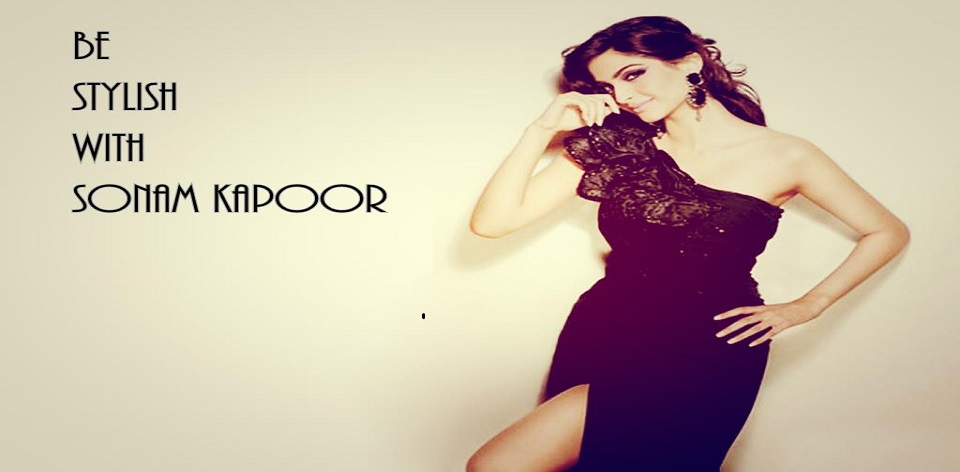 Sonam Kapoor, stylish bollywood fashion diva from Kapoor family, is explicitly known as a fashion icon in the industry. She is well known for her classy & most unique fashion styles. Her way of carrying herself is an amazing art and this is the reason why most of the fashion lovers follow her.
The most suited tags for Sonam are –
#Classy
#Elegant
#Bold
#Beautiful
#Sexy
#Fashionista
#Experimental
#Cute
#Bubbly
Sonam is the big fond of designer clothes, accessories, shoes & hairstyles. Her fond for fashion, can be easily examined with her Outlook.
With her great fashion observations now she and her sister Rhea, lanched their own street clothing label….named 'RheaSon'.
Checkout some of the Sonam Kapoor's stylish looks to learn more styling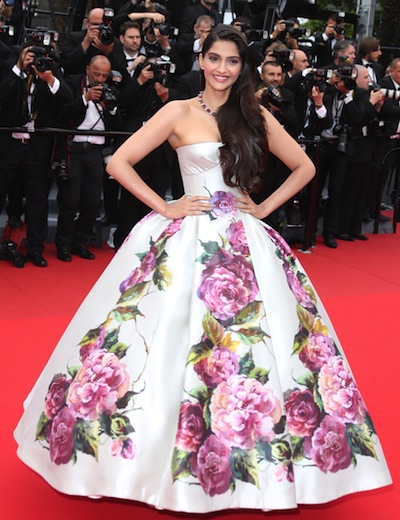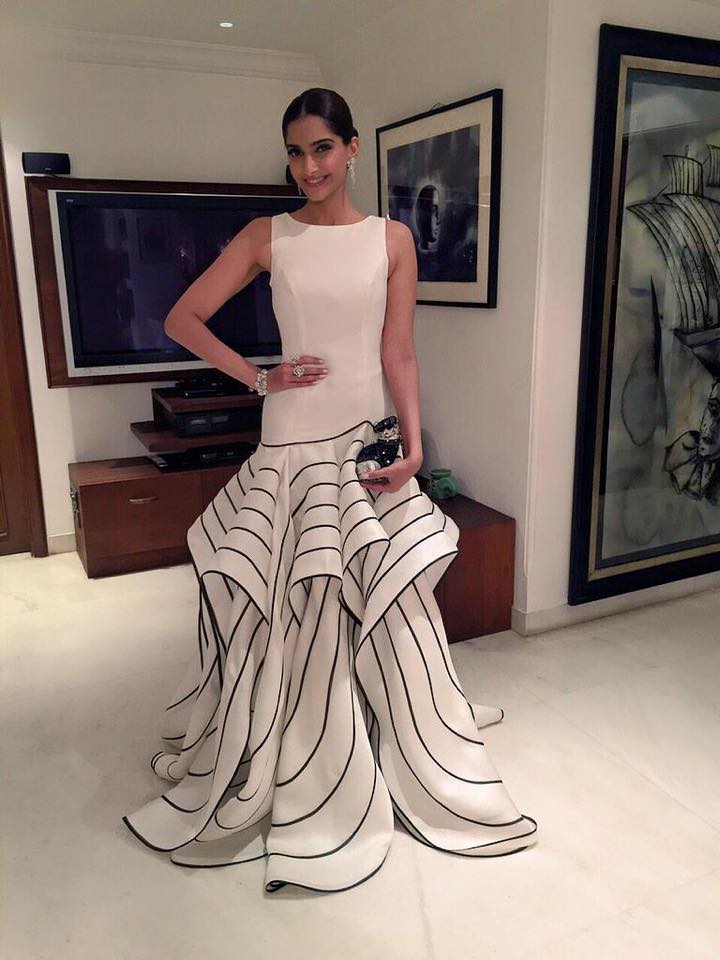 P.S – Few of the images are taken from Google Images & Facebook Images.
Thanks for checking  nd sharing this amazing Sonam Kapoor Dresses post on social media.

Must check these blogs too –
Save