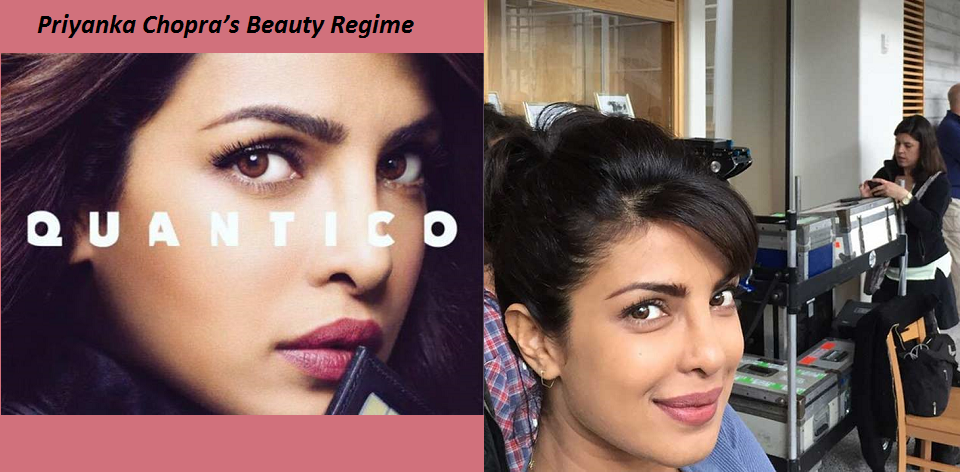 The sensational queen of Bollywood, Priyanka Chopra is at the pinnacle of her career with the blockbuster hit TV show Quantico in her kitty. Undoubtedly she has religious followers across the globe and her captivating acting, alluring beauty and confident personality keep us all spellbind about her.
Our queen of all trades, Priyanka Chopra currently lives in Montreal and juggles from India to the US for her work and yet manages to look beautiful all the time.
Hats off to PC for being a boss in her job and we are equally amazed at how she manages to look stunning every time. And that's why we take a sneak peek into her beauty regime and share with all her gorgeous fans.
Hair Secrets:
Priyanka Chopra believes that she is blessed with Indian genes for good hair condition. She massages her hair with coconut oil for two hours or overnight. Coconut oil is rich in minerals and carbohydrates and keeps the hair nourished and strong.
The Quantico star uses Oribe hair products and she loves the smell and glossy effect of the Oribe hair shampoo and conditioner.
She even pampers her hair with DIY hair masks such as yogurt and lemon juice hair pack which acts as a moisturiser and exfoliation. When she has time, she often goes for head massage and spa therapies which acts as a stress buster in her hectic work life.
Skin Secrets:
Face: Miss World Priyanka Chopra is extremely stern about her skincare. She believes in moisturizing her skin every time and never forgets to wash her face before her beauty sleep. When she is not shooting, she lets her skin breathe by going sans makeup. She starts with Chanel Intense Brightening Foam Cleaner and uses MAC Green Tea face wash.
For moisturiser she uses Kiehl's serum called Daily Reviving Concentrate and then a cream by Tatcha. Her favourite makeup remover is Shiseido makeup remover oil and loves StriVectin eye cream. She also uses lip balms by StriVectin. Her DIY face mask is fresh yogurt with turmeric that is another secret that every girl can try and beautify their skin.
Body: As she strongly believes in moisturizing, she moisturize with Bio-Oil and love's body products by Diptyque. She uses body wash and body lotion of Diptyque. She keeps herself hydrated by drinking loads and loads of water.
Makeup Secrets:
We all love the way PC looks flawless beauty whenever she makes a public appearance. So, we share with you her high-end makeup secrets so that even you can look flawless like her. Priyanka uses Armani foundation under her eyes and for lips she likes MAC lipsticks such as Candy Yum Yum, Russian Red, Studded Kiss and many others. She also loves Nars and Dolce Vita brand matte lipsticks. Even lip stains by Laura Mercier is her favourite.
For her eyes, she prefers Anastasia Beverly Hills pencil for brows and YSL mascara and loves kohl like every other girl in India. For her face, she uses Chanel powder blush in Rose Ecrin.
Perfume Secrets:
Priyanka Chopra grabs all her beauty regime and perfumes from duty-free shopping. She is obsessed with Diptyque and uses Diptyque L'Ombre dans l'Eau and Dolce & Gabbana the One.
Travel Secrets:
The world knows PC spends most of her time flying from India to the US or within the cities of the US. So, even during her travel, she takes complete care of her skin. She wears SK-II mask when is at flight and keeps herself hydrated inside and out. She even softens her feet by moisturizing it completely.
Diet:
She is blessed with good metabolism rates and hence thanks her genes for that. She keeps herself hydrated and drinks lots of coconut water which is packed with goodness.
Priyanka Chopra is a no-one can stop me woman who believes that inner and outer beauty are connected with each other. If you believe that you are beautiful, then your confidence will shine on your face. So girls believe in yourself and see the way you radiate elegantly.
Here we have some Priyanka Chopra Wallpapers & pics from her trending American tv series Quantico.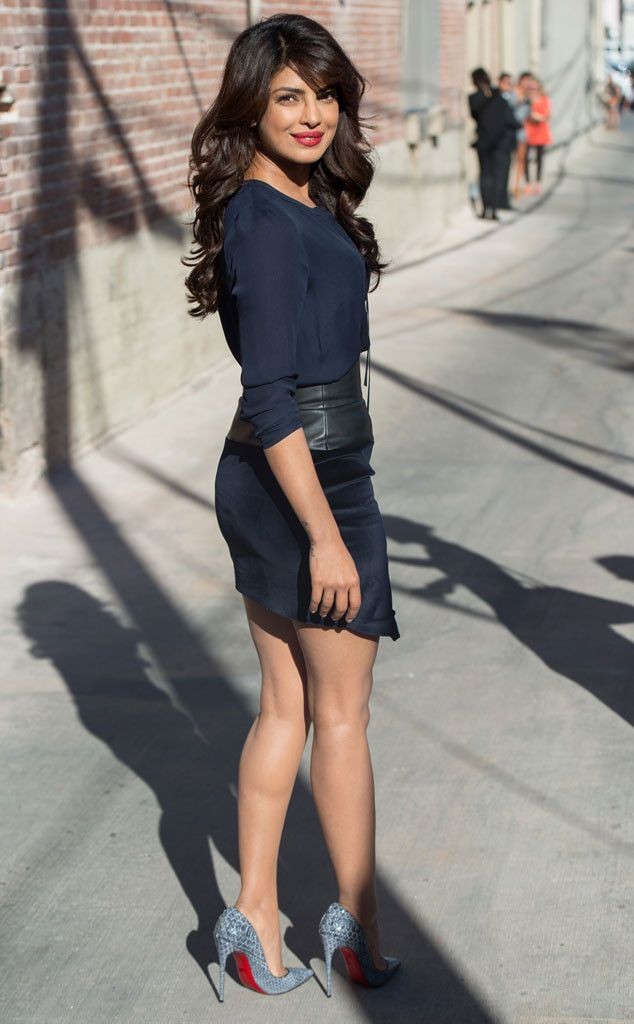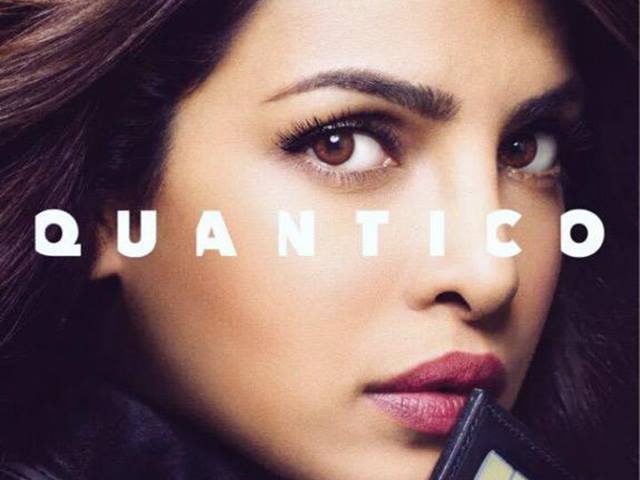 Disclosure – Above images are taken from Google Images.
Thanks for reading us. Do share your love for the PC through below comment section.
Read More Articles-