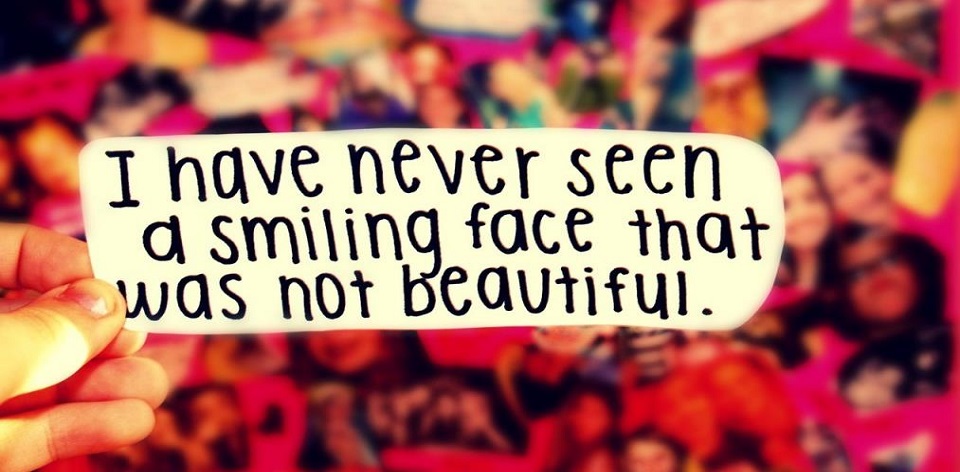 No matter, how much we spend on our looks but sometimes a "Smile" can do a job of millions. Isn't it?
Yes, it is.
Being a very social and smiley person, today I am here with some crispy quotes on Smile written by me 🙂 So just scroll down to discover my thoughts &  your quotes on "Smile".
Smile, a must-wear accessory for girls 🙂
A smile, enough to remove sadness of many …. So always meet to most tensed people with a smile on face 🙂
To look beautiful is not that much tough…. Just Smile
 Smile for no reason? Either you are crazy for you are in Love 🙂
 Smile with lips .. is ordinary, Try to smile with Eyes 🙂
A smile can cover million of wars happening just inside you.
Sometimes, a Smile can calm the anger of  Hitler 🙂
a FaKe Smile can hiDe Millions of  Tears
Sometimes, a Smile can can shed millions of Complaints.. rdg
You may enjoy reading these quotes too:

Save