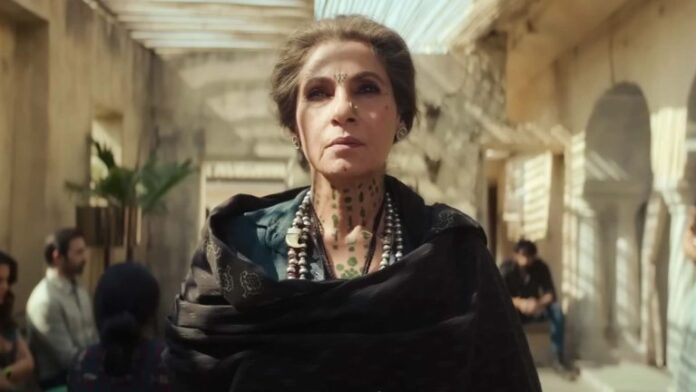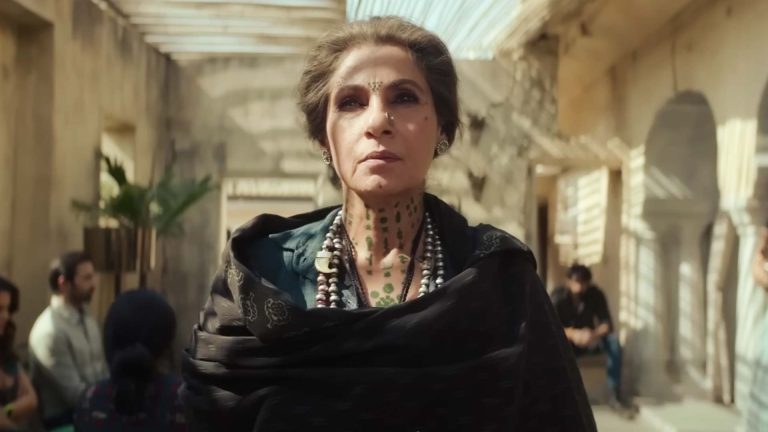 Saas Bahu Aur Flamingo is a triumph of creativity and storytelling.
Hey there, fellow entertainment enthusiasts! Let's talk about the mind-blowing series that has taken the Indian OTT scene by storm – Saas Bahu Aur Flamingo. Brace yourselves for a unique blend of badassery, suspense, and stellar acting that will leave you craving for more!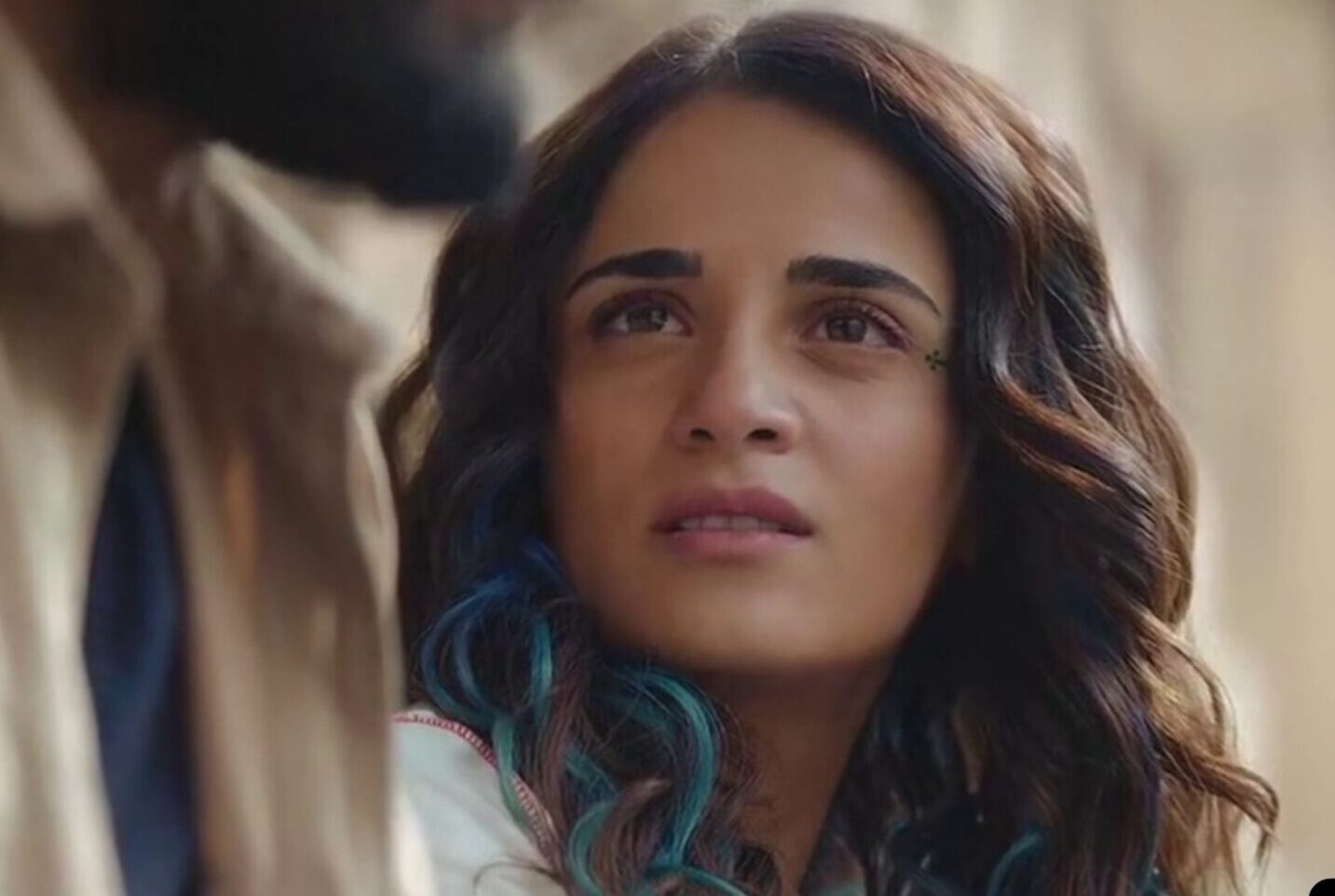 At first, I was skeptical about Saas Bahu Aur Flamingo, thinking it was just another attempt at capitalizing on the "feminism" trend. But boy, was I wrong!
Dimple Kapadia's portrayal of Rani Baa, a fierce banjaran Savitri and drug lord, is absolutely phenomenal. Every word she speaks commands attention. Deepak Dobriyal's silent yet impactful presence as Monk gives you goosebumps.
Watch the trailer 
The plot is gripping and unpredictable, keeping you on the edge of your seat. The writing and screenplay are top-notch, avoiding clichés and unnecessary slangs. Saas Bahu Aur Flamingo sets a new standard for Indian OTT content, Director Homi Adajania and his team have delivered a masterpiece that surpasses all expectations.
What sets this series apart is its ability to showcase the dark side of female power without compromising strength and resilience. The female characters are complex and engaging, navigating a male-dominated world with determination and wit.
The cinematography and background score are stunning, capturing the essence of each location. The series is addictive, with mind-blowing moments and a finale that leaves you eagerly anticipating the next season.
Don't be surprised if you find yourself murmuring "ADA SAIN" long after the series ends.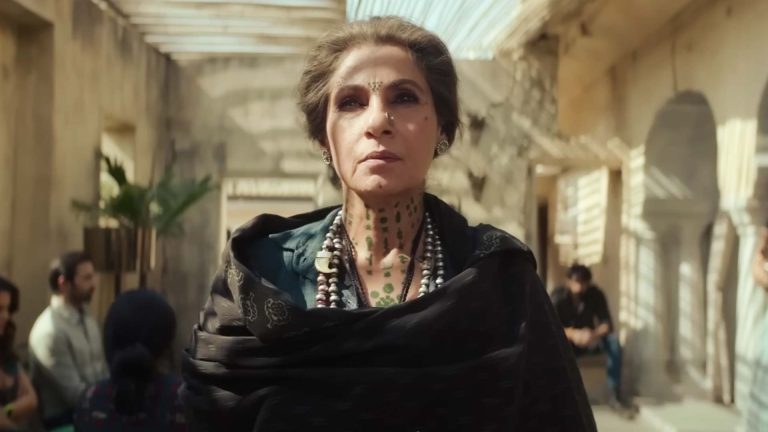 Saas Bahu Aur Flamingo is a triumph of creativity and storytelling. It's a must-watch for crime thriller enthusiasts, delivering compelling characters, tight plotlines, and impeccable acting. Get ready for a wild, witty, and wicked ride that will keep you hooked!
(Note: This review is meant to be creative and humorous, with a touch of exaggeration. Please take it in a lighthearted spirit and enjoy the series.)