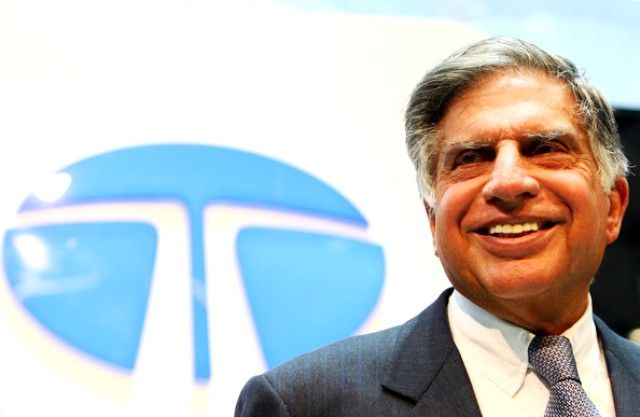 We all know the story of humiliation of chairman of the Indian conglomerate Tata Group in 1999, Ratan Tata and as a consequence taking over of Jaguar Land Rover in 2008 by Tata Motors.
Since then JLR has been growing consistently with new models from Range Rover Evoque and Jaguar F-Type till fourth-generation Land Rover Discovery and many more.
Sounds like a lot! Right ?
Well Tata Motors has always been 10 steps ahead of the market. In fact, the journey of Tata passenger vehicle began in 1998, the first fully indigenous Indian passenger car, Indica. The car was ridiculed by everyone but its excellent fuel economy, powerful engine, and an aggressive marketing strategy made it one of the best-selling cars in the history of the Indian automobile industries.
Even today they have defied the status quo by launching a brand new innovation, Jaguar I-Pace.
Amazingly Jaguar I-Pace is the First All Electric car with highly promising performance statistics.
On the background, One full charge provides a range of 470km (292miles) on the WLTP cycle.
WLTP (Worldwide harmonised Light vehicle Test Procedure) is the new process that has been phased in from 2017, which measures fuel, energy consumption, range and emissions in passenger vehicles in Europe.
Also, it reaches 100km/h (60mph) in 4.8 (4.5) seconds and I‑PACE's 90kWh battery is made up of high energy density lithium-ion pouch cells. Its design and state-of-the-art thermal management system supports longevity and periods of sustained maximum power according to official Jaguar website.
The fully equipped green drive priced at $98,000 in US speaks for itself, that is why Prince Charles, the 69-year-old heir to the British throne test-drove one of tech entrepreneur Elon Musk's Tesla Model S cars earlier this year but chose Jaguar to join his royal fleet which also includes Rolls-Royces, Bentleys and Range Rovers that run on petrol and diesel.
An electric charging point has been installed at Clarence House, Prince Charles' London home as well.
He also requested that his new Jaguar be painted in his preferred shade of Loire blue, a choice that will not be available to other buyers of the model, a perk of being a Royalty.
Want to get one in your garage ?
Unfortunately, India is not equipped for the revolution right now due to lack of charging stations. Sadly the only electric charger was recently installed at NITI Aayog's headquarters in Delhi is rated at 50kW and will theoretically take double the time to charge to the required level. However, Auto companies are highly positive and also is the need of the hour.
Lets Hope For the Best !