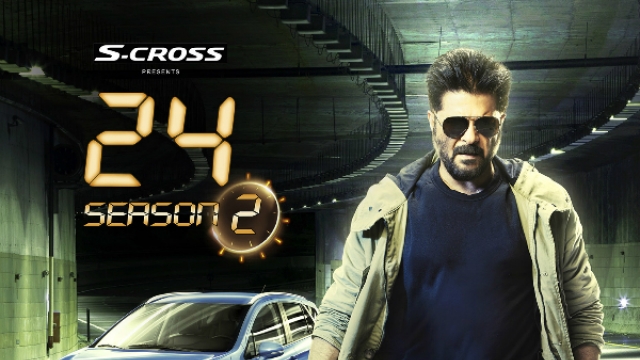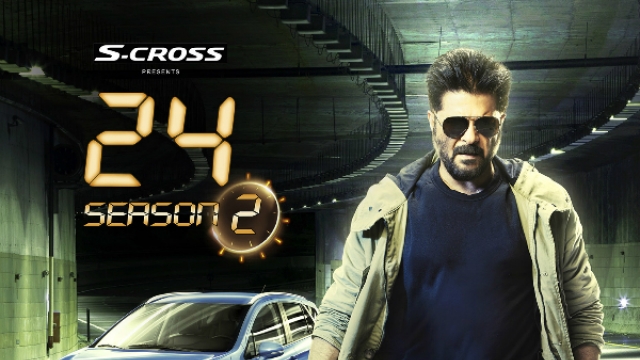 Anil Kapoor is that evergreen actor of today's age who doesn't drink tea or coffee or any regular Indian beverage, because he has the gift of drinking from the magical 'fountain of youth'.
The veteran actor is 59 but still looks 29. Entire aura of his is so magnetic that you cannot even imagine that he has two grown-up daughters with successful careers each. It's when Sonam or Rhea calls him dad; we get to realize that he's not what he looks like.
Now only such an actor, who has romanced heroines like Sri Devi and Madhuri Dixit, who still looks so young, can have the fervor of entering into the small screen in his 50s. Mr. India of our country brought a TV series with the name 24 in the year 2013.
With thriller and drama as genres, 24's first season paved way for Anil Kapoor to enter Indian households through television screens. 24 is an Indian franchise or adaption of a popular American TV series. Before starting with the project, the rights of the series were purchased for 100 Crore from FOX by Anil Kapoor Film Company.
We are here to tell you the news that 24 is returning on our television screens after a gap of three years and why you should watch the ATU – Anti Terrorism Department with Anil Kapoor as Jai Singh Rathore dealing with serious illegal crimes, is what we would like to share with you.
Reasons can be many but to cut the long story short, here are the major reasons what makes us to love Anil Kapoor even more after watching 24 Season 2.
Anil Kapoor and his team have ushered in greater intensity in all their cases. Suspense and thrill has doubled this time.
This time Anil Kapoor as Jai Singh Rathore is busy protecting the entire country and not just the Prime Minister. So we can guess how bigger this second season will be. Anil's role is really intense and is highly appreciated by millions of viewers across the country.
To make his role more authentic and realistic, Anil has tried something new this time. For season 2, he prepared himself with the actual Cyber Crime team to enhance his character portrayal.
24's season two is even steamier than the first one. It has some lip lock scenes between Anil and Surveen Chawla.
Leave your comments below for this amazing actor and his evergreen looks 🙂
This article is sponsored by UC News, available on Playstore, Apple Store and 9Apps.
Read more here –