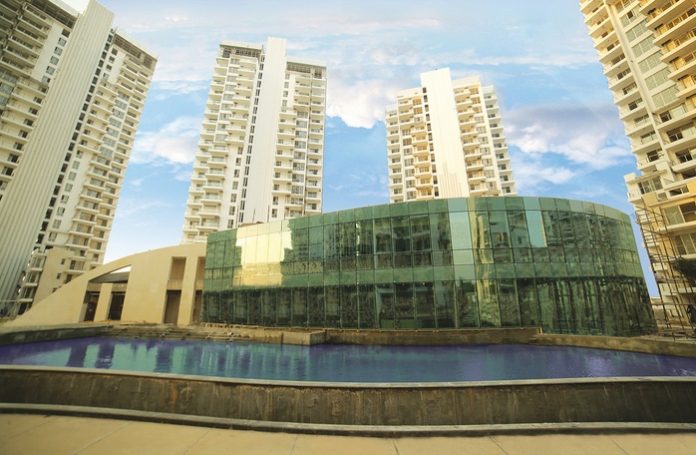 Having a home you can return to after a long tiring day at office is what makes every hardship worthwhile.
A place where your loved ones wait for you, with late evening tea, to that satisfying aroma of dinner almost ready to be served, or that sweet comfortable bed ready for you for the trip to the dreamland, your home is the most beautiful place on earth.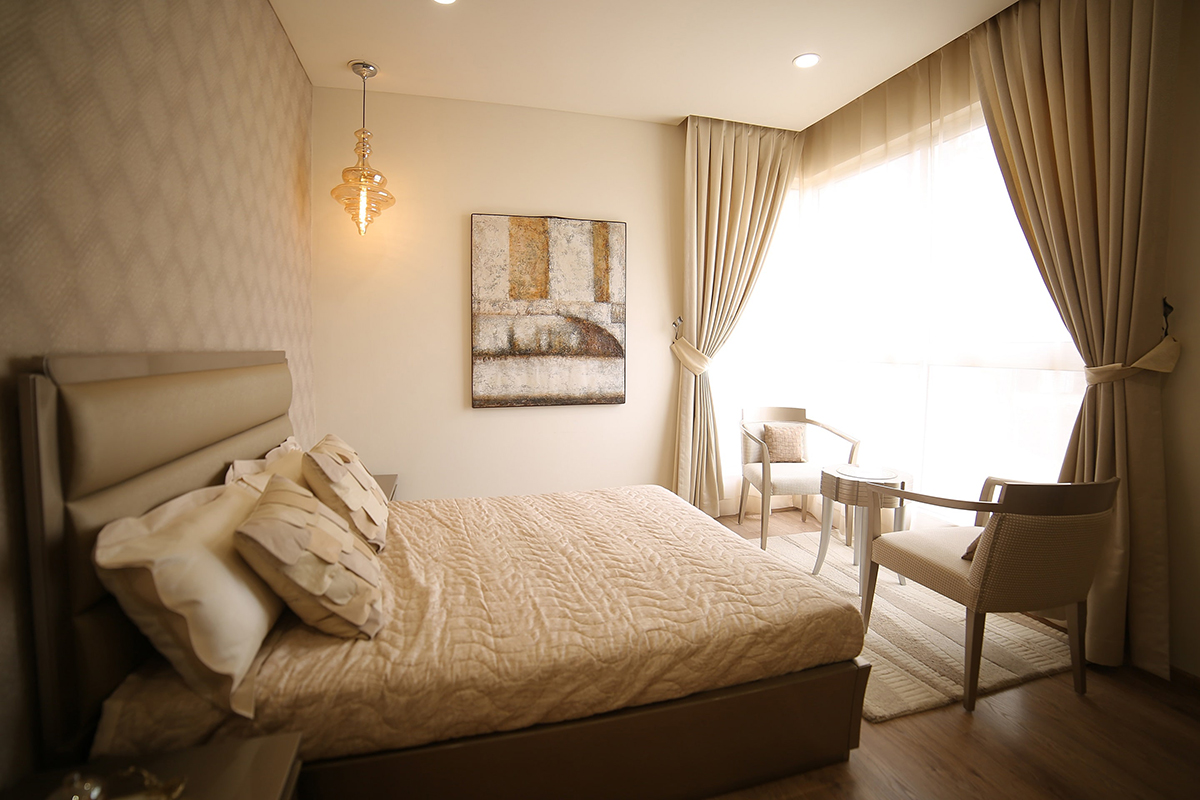 Thus, no wonder, for each one of us, having a place of our own that we can call home is always that biggest dream, a constant desire. If you live in and around the Delhi-NCR region, you would have witnessed the ever growing traffic that keeps on congesting even the broadest of roads, to the packed up residences that offer little to no natural feel of living in a big city.
Then there are those long metro travels to reach your destination as you keep an eye on the seats that might be getting empty at the next station like a hawk. All this makes you have that urge to own a place that soothes your soul after a hard day. M3M Merlin as we found out, might just be that kind of a place for you.
Located in the rapidly growing Sector 67 of Gurugram, the project that has recently been delivered by M3M India Pvt. Ltd., promises to provide you with a soulful living experience.
M3M Merlin is a splendid addition to the company's portfolio that also includes the recently delivered commercial developments M3M Urbana and M3M Cosmopolitan, and offers an incredibly rich diverse experience with truly international designs and construction.
What we all are looking for?
When we search for a place to make our own, we look into how natural it feels. With all its 520 apartments (both 3 and 4 BHK formats) designed to be open from three sides, thus offering extensive natural light and ventilation, we found that M3M Merlin provided just a perfect blend of natural comfort and smart design. Infact all of them face the sprawling central greens.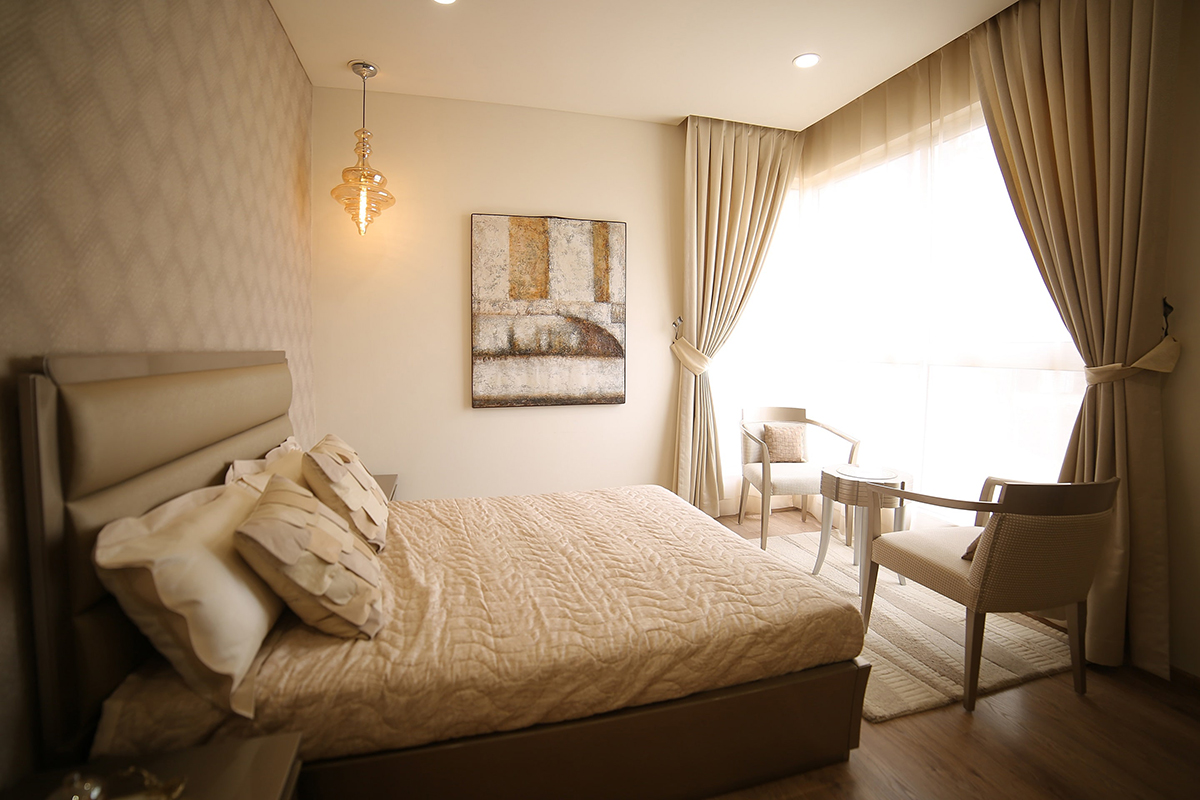 M3M Trademark Design with Comfort philosophy
Coming on to the designing aspect, the project has been designed by the world-renowned architecture firm, DP Architect. They have brought their intensive experience from Singapore to create an unparalleled design for the Gurugram skyline.
When we got to know that out of 14 acres of the project area, M3M has dedicated almost 8 acres to open and landscaped spaces, we were both amazed and excited. This results into a complex where we would love to have that late night walk every single day. Kudos to the landscaping brilliance of Belt Collins of Singapore, it literally feels that Singapore has come to Gurugram.
Imagine standalone towers, each having just two apartments per floor and all of them designed to have a view of the central greens and you would know how satisfactory every morning would be, before you head out to the world and its hardships. Something that almost every usual residential complex misses out around the Gurugram area is the availability of swimming pools, most of them have just a single one, clearly too small for all the residents and most of them in reality are just marketing tools, which is sad if you ask us.
This is where M3M Merlin made us smile as it offers as many as six different kinds of swimming pool, including wading pool, toddler's pool, Jacuzzi pool, etc.
In fact, the blokes at M3M Merlin were clearly proud to talk about how they became the first ever residential complex in Gurugram to offer Mechanical car wash and Laundromat services within the project itself. This signals the depth of understanding of residential requirements as well as a desire to execute everything with perfection by M3M India Pvt Ltd.
When you visit this project, (which you really should), you would find that its catchment area offers plethora of comforts and premium living options. With M3M Cosmopolitan and M3M Urbana being just a stone's throw away, you get a 7 Star entertainment complex on either side, while there are more than 1000 shops and offices to literally bring work close enough to let you walk to it. M3M Merlin also surrounds itself with affluent neighborhoods and infrastructure facilities, being home to HNI population of more than 15,000 families.
Totally recommended for a Dream Home in Gurugram –
In short, M3M Merlin is a residential project that ticks all the right boxes and does it  beautifully with truly an international design (something that cannot be said about majority of other projects). It not only offers natural comfort but a level of living that we all crave for.
Pictures used in the post are actual images of M3M Merlin Projects
"World-class designs, top notch amenities and high-end materials distinguish us as developers and with the delivery of M3M Merlin, we are well on course to give end-to-end luxury living experience to our patrons. M3M Merlin brings to you an international lifestyle with world-class amenities. The delivery of M3M Merlin starts a process that will see us deliver other residential projects from our portfolio in quick succession," says Mr. Pankaj Bansal, Director, M3M Group, and looking at the final product, we reckon that he is absolutely right.