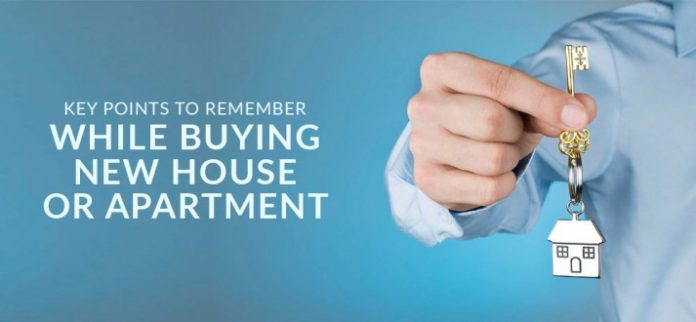 Buying a home in Delhi is a dream of many! Because of the extremely populated city, it is quite an expensive affair for a middle-class man, actually, it is kind of impossible, but what we will suggest is that you never leave the HOPE.
Hope is being able to see that there is light despite all of the darkness.   – Desmond Tutu
Gurgaon is soon going to welcome South of Gurgaon. 'South of Gurgaon is the rising star of Gurgaon and it will continue to rise to new heights in coming years.'  South of Gurgaon – currently known as Sohna, is well connected to Gurgaon and one can reach to Gurgaon from South of Gurgaon in just 20 to 30 minutes.
What all you need to know about South of Gurgaon ?
Connectivity from Delhi NCR – South of Gurgaon is not only well connected from Gurgaon, which is the hub of leading financial and industrial companies but also from other metro cities including Delhi, Faridabad, and Noida.  For people who spend more than of 4 hours daily in traveling from Gurgaon to Delhi and Delhi to Gurgaon, South of Gurgaon has much more to offer.
A Good Investment – Gurgaon and Delhi has so much to offer and that is why Delhi NCR is always so crowded with working people who commute even to Gurgaon, Noida, and other nearby cities. For people who have plan to buy own house in the coming time and can't pay all the payments in one go should definitely visit the properties coming up in the South of Gurgaon. Investments in South of Gurgaon properties are going to add a lot more value to your hard earned money.
Also Read – 4 Benefits of Fixed Deposits instead of gold
A step closer to Savings – We all know that Gurgaon's residential real estate market is so crowded and expensive. Therefore if you're the one who works in Gurgaon and is looking out for an affordable yet spacious home, 'South of Gurgaon' is the perfect pick. By choosing South of Gurgaon as your residential area you can save around 40% of the amount that you are ready to pay for a flat in main Gurgaon.
Choose to stay in Nature, not in a crowd – Life of metro cities are always considered very busy, polluted and noisy. But South of Gurgaon is developed in a way to give you maximum peace and fresh air. It is surrounded by the Aravali Mountains and Damdama Lake that makes this place greener, fresher and peaceful.
Do let us know your intakes and queries about South of Gurgaon, we will be happy to hear you. You can also visit their websites links – http://www.southgurgaon.com/

Note – Used images are taken from Google Images.
More Trending Stories to Read –