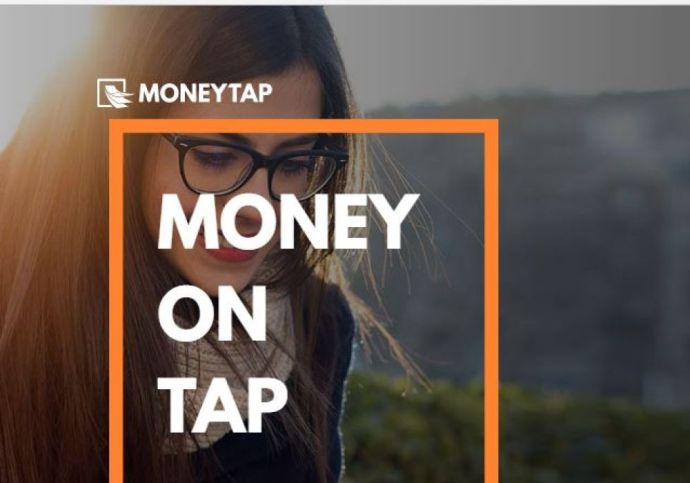 Festivals are a way of life. The ultimate goal of festivals is to bring cheer, happiness in the lives of people and are meant for social gatherings. Unfortunately, all your plans of gifting, shopping, business run might go heavy on your budget and burn a hole in your pocket.
But nothing to worry about as digital friends are here to save the day. This festive season is definitely going to be a special one as these platforms have decided to make this as bright and fulfilling for us.
In case you are falling short on money be it for shopping or business this festival they help us with funds without the hassle of going through a typical personal loan application.
Fin tech players have some easily available financial products for you to back your plans in just a few clicks as it is disheartening if the cash crunch comes in the way of bringing a smile on the faces of your loved ones.
Instant Personal Loan Apps you must try, For Small Loans
MoneyTap
Offering access to a personalized line of credit to salaried professionals through an app based platform, Money Tap offers short term cash loans as low as INR 3000 to consumers without any collateral. These loans require minimal documentation and can be approved in just a few hours.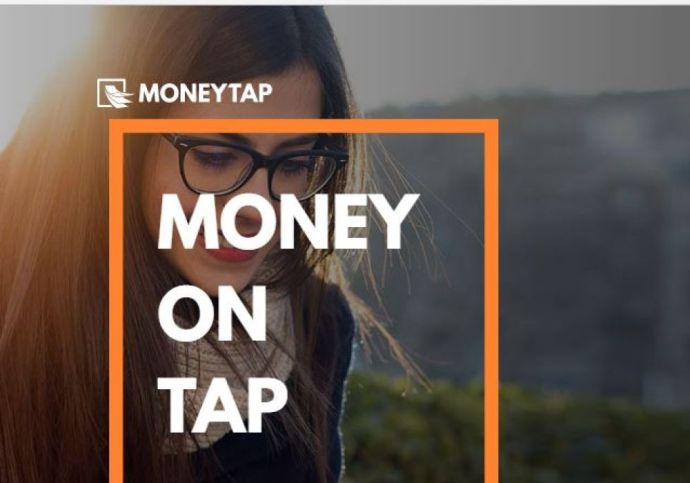 Loantap
Loan tap is one solution for all the finance need to fill the gap this festive season. LoanTap's personal overdraft provides credit on the move and does not trouble one with interest cost when one does not need it.
If you are falling short of money, loan Tap is here to solve the challenge within minutes. They are new breed of lenders that are hoping to offer instant loans and make the whole experience easy without approaching predatory private loan lenders.
Loan segment is flashed up with the uniqueness of the new online trending platforms making it a convenient process for customers to meet their financial requirements, especially in the times of emergency.
Happy
Promising a unique borrowing experience to Indians, Happy Loans provides customized loan offerings to micro enterprise owners to meet their specific demands. It even offers micro business loans that start at as low as Rs. 2,000 for durations as short as 30 days.
Qbera
Qbera is an online lending platform providing fast, frictionless, and fair personal loans to professionals.
Qbera currently provides lending services to salaried individuals, most commonly those between 23-45 years of age. Earning a monthly income of Rs. 20,000 or more, these borrowers are often unable to obtain loans from institutional lenders due to various reasons such as having low credit score, or no previous credit history. The company offers unsecured personal loans of up to Rs. 25 lakhs, following an online delivery model to ensure a seamless process. The platform is apt for festive season cash burden one might face.
CoinTribe
CoinTribe is a leading SME lending focused marketplace that provides quick and easy, collateral free loans to Small Businesses with annual turnover between 1 – 100 Cr.
Cointribe believes that effective underwriting is at the heart of solving the gap in SME lending market and is the only online lending platform that has back-tested its credit model with large banks and continues focusing.
Also Read –