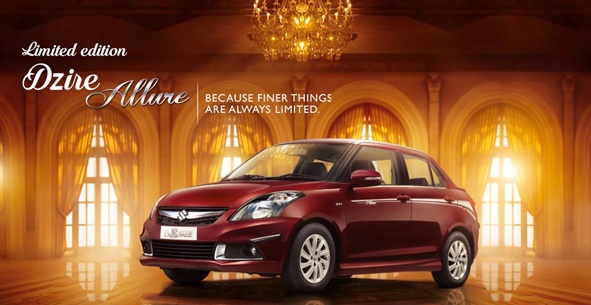 Today's younger generation has made indulgence an integral part of their lives, specifically when it comes to having a luxurious lifestyle. For, I, believe that indulgence paves the way towards #ALovelierWorld.
Remember the last time when you had an urge for your favourite chocolate truffle cake, and you rushed towards the bakery, wasn't that amazing? Or, a prompt drive on a Sunday morning with your friends/family to the best restaurant, completed your day?
So here, I combine the two facets of life: Eating and driving, and spending a quality time that leaves you with eternal memories of indulgence.
So here, we are sharing the 5 best places to hangout in Calcutta where you can have an exclusive experience along with some indulging food on the palate.
5 best places to hangout in Calcutta
Flame & Grill:
This place is a grill-lover's paradise, delivering the best buffet service in town. Their Laal Mirch ka Macchali, Gosht Seekh Kebab and the never ending menu of mocktails, and lip-smacking desserts like Orange Cup Cake and Rice Kheer are to die for. Their service is prompt and excellent, with soft music playing in the background, allowing you to tête-à-tête with your loved ones.
Spice Kraft:
This place promises to steal your heart, with its food, interiors and service. Starting with the ambience, the place offers soothing music with a beautiful atmosphere. Along with that, the food menu is to drool for, as it comprises of Indian subcontinent and continental cuisines.
Must try: Laalmaas and Lymwnsamak
The Love Room:
Miss your fur-baby, whenever you are out having a meal? Well, this café is perfect for animal lovers, who hate leaving their dogs at home. The café in itself is the first pet-friendly place where one can go and play with the dogs.
The whole place has the ambience of serenity, with amazing food on your plate.
Must try: Oreo Shake and fish fingers.
Oudh 1590:
A themed restaurant that has successfully brought about the essence of Mughal era. A top-notch restaurant with everything customised according to the theme, be it AC or the speakers, the interiors are bound to make you feel exclusive.
Other than the interiors, Awadhi cuisine is at its best. Overall, the place is perfect culmination of good service, great food, and amazing ambience.
If there is anything that allures a person more than indulging into delicious food, it's an elegant car, just like the recently launched Maruti Suzuki Limited Edition Dzire Allure.
With its plush interiors, enhanced comfort features, elegant interior styling kit, stylish body graphics and front-center arm rests, the limited edition Maruti Suzuki Dzire Allure promises a world of class and comfort to its customers.
Find out more about the Limited Edition Maruti Suzuki Dzire Allure here.
You may also read –