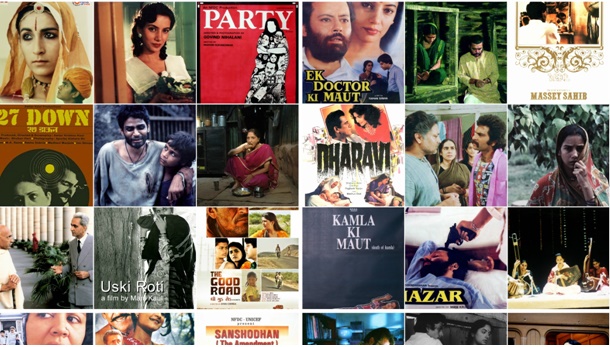 Three hours of entertainment. Some songs, dance, action and comedy. Sounds familiar?
Bollywood movies have always been the most popular mode of entertainment in India. We are all familiar with the on-screen running around the trees, high-octane action sequences, twins separated at birth reuniting decades later with a sprinkle of romance and lots of mirch masala. We leave the theaters after watching these movies wanting our lives to be a perfect film story with a happy ending.
But sometimes, we want to experience something historical, contemporary, something more deep rooted and intense. This is when we wish to watch movies which leave a greater impact on the society as they entertain leaving an impactful message that concerns all of us living together in a society.
Also Read – Top 10 Reality Shows of India
Some of these movies actually change our mindsets while some fill us up with emotional turmoil and some others, give our life a new direction. Indian Cinema, over the years, has beautifully transformed and re-invented itself. From socially relevant topics of child marriage, dowry, female feticide, re-marriage to a simple love story, film-makers have done it all.
With its proposition of 'Woh Zamaana Kare Deewana', Zee Classic is India's only Hindi movie channel that endeavors to recreate the magic of iconic classic and new age cinema by showcasing not just the films that shaped Indian cinema, but also acquaint viewers with the creative talent who were a part of that timeless era. Zee Classic boasts of an outstanding library of Indian cinematic classics and it has recently associated with National Film Development Corporation of India (NFDC).
Starting 16th July, every Saturday at 10 PM, Zee Classic will premiere 'India's Finest Films', a distinguished property showcasing masterpieces like 'Mirch Masala', 'Ek Doctor ki Maut', '27 Down'  and 'Salaam Bombay' amongst many other such gems from the NFDC library. These movies mark the debut of icons like Irrfan Khan, Pankaj Kapur, Naseeruddin Shah and many more.
Also Read – Most Popular Sony Tv Serials of 2015 and 2016
This festival kick starts with 'Salaam Bombay!' directed by Mira Nair on Saturday, 16th July at 10 PM. 14 bollywood classic movies those you can't afford to miss.
Stay tuned to Zee Classic every Saturday at 10 PM to enjoy the most classic films from Indian Cinema.