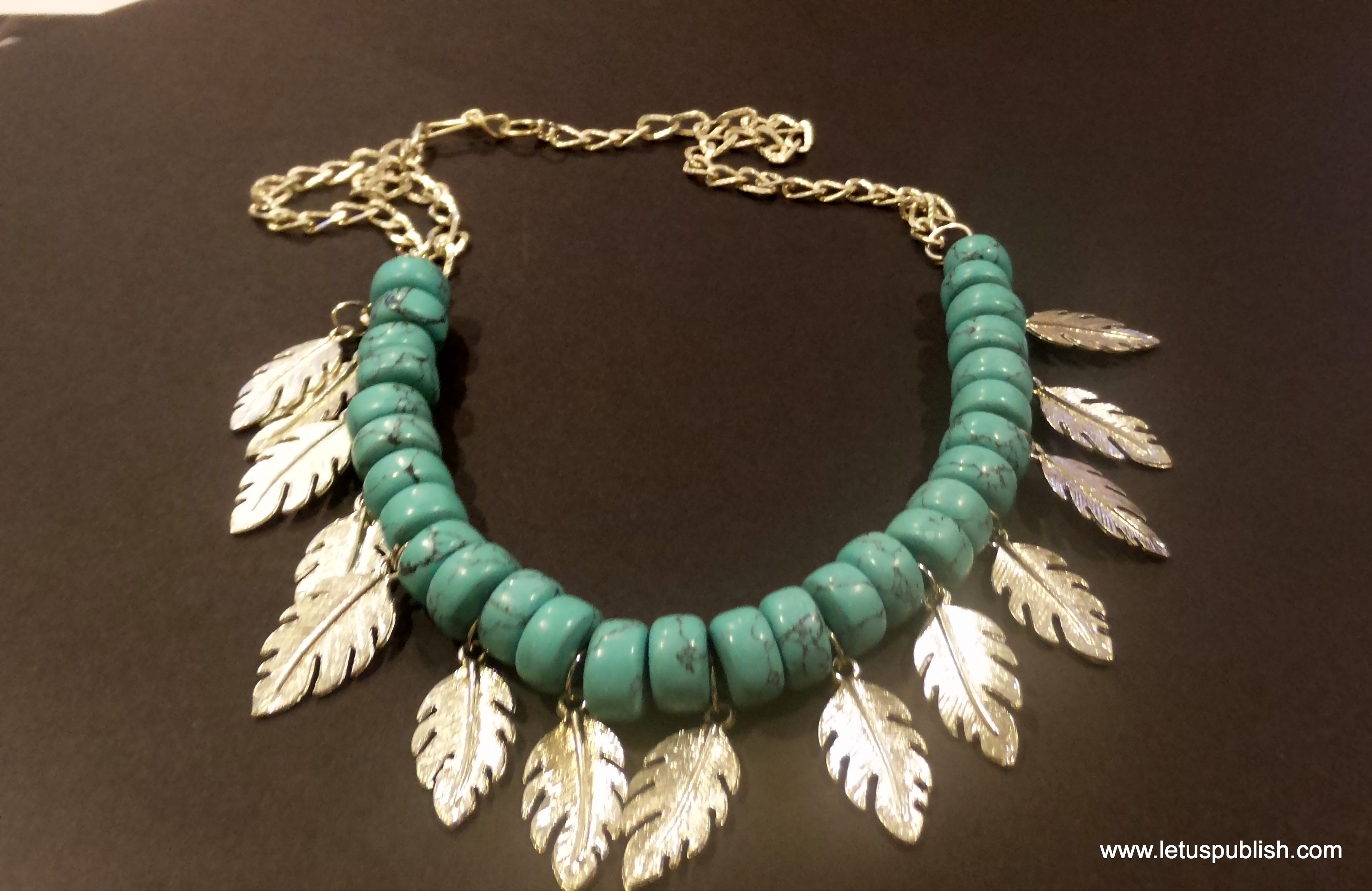 Jewelry has the power to be the one little thing that can make you feel unique. It is like the perfect spice which always compliments what's already there. But if your budget is tight, there is no point in spending money on things you could easily make yourself. International School of Design's Jewellery Design & Technology faculty and students will guide you through the amazing and creative process of creating jewellery with materials every house discards it as a waste like paper, plastic, wire, beads and buttons.
The jewellery design department of INSD takes the scrap and uses them to create unique jewellery with a great natural feel.
Life is too short to wear boring jewellery. Tips on how to spice up your jewellery collection is what INSD guided everyone, in a simpler and cheaper way. It is usually seen, the things you make by yourself is what you will treasure all your life. For girls, jewellery is a way of keeping memories alive.
INSD have  pan India institutes and interested students can reach them for professional and hobby courses of jewellery designing.
Below we are sharing some jewellery designs crafted by students of International School of Design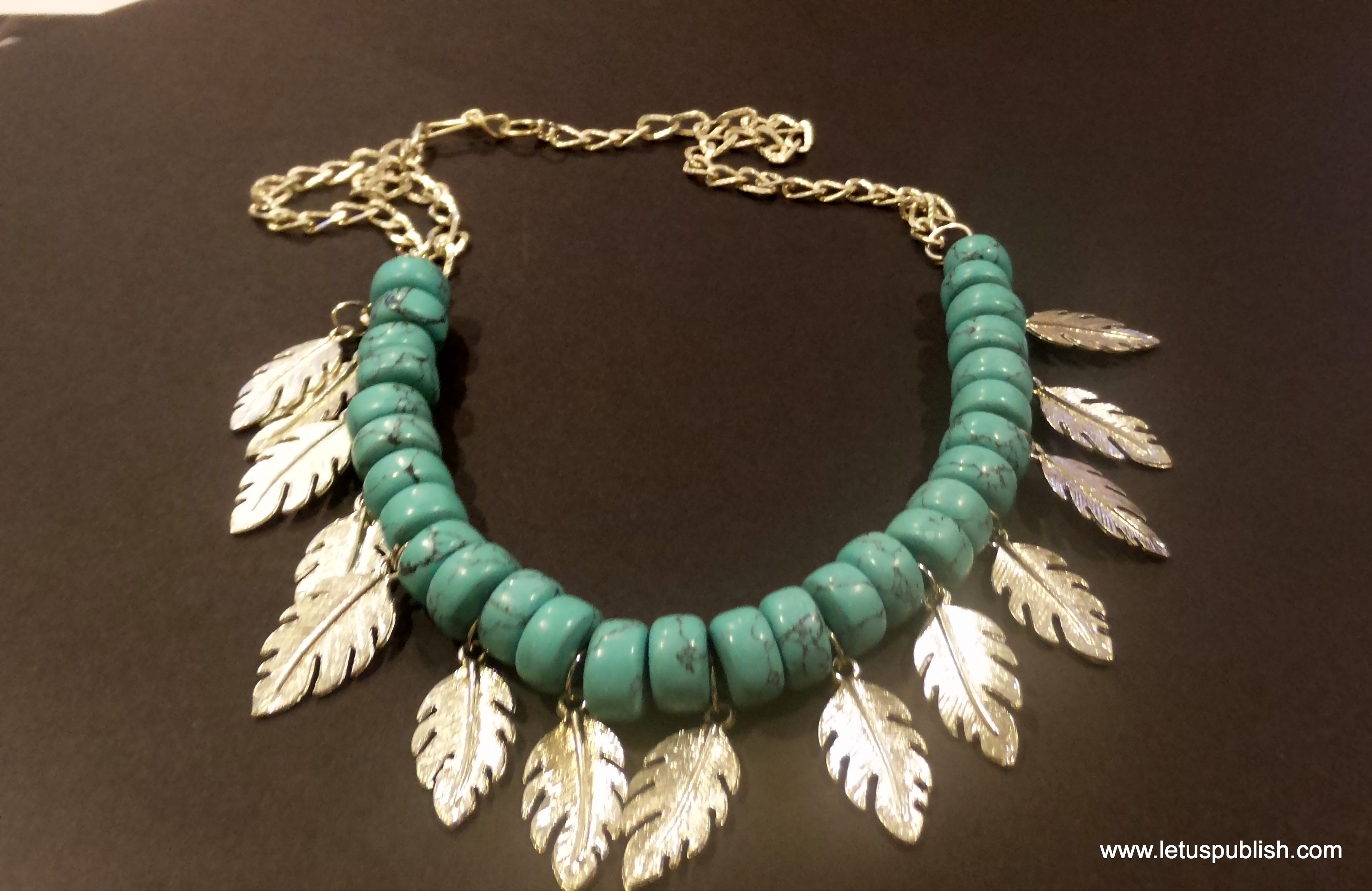 About INSD
International School of Design made a promising beginning aegis of educationalists and industry leaders a few years back. Having set some own benchmarks and challenges, and with 30 branches all over India, INSD has gradually climbed up the ladder. With a clear vision to contributing back to the national and international design scenario which transpired into best opportunities for the young brigade to participate in the real world of Interior, Fashion, Jewellery and Textile design.
International School of Design, now a pioneer in evolving design education in the industry, believes in the ideology of a major contribution in the development of Indian Design Industry. INSD has set academic standards and excelled in thought leadership by proving a pool of creative genius and technically competent professionals.
INSDs collaboration with The Runaway Week as their educational partners in September 2015 has set new milestones for the young talents. A possible tie up with fashion designers/fashion houses are in the pipe line.
Meet the founder SUNJEY AGGARWAL
For further details log onto: http://www.insd.edu.in/
So if you have hidden passion for designing your own jewellery then reach the INSD people, they will surely make you expert in designing jewellery from scratch or waster materials.
You may also like –