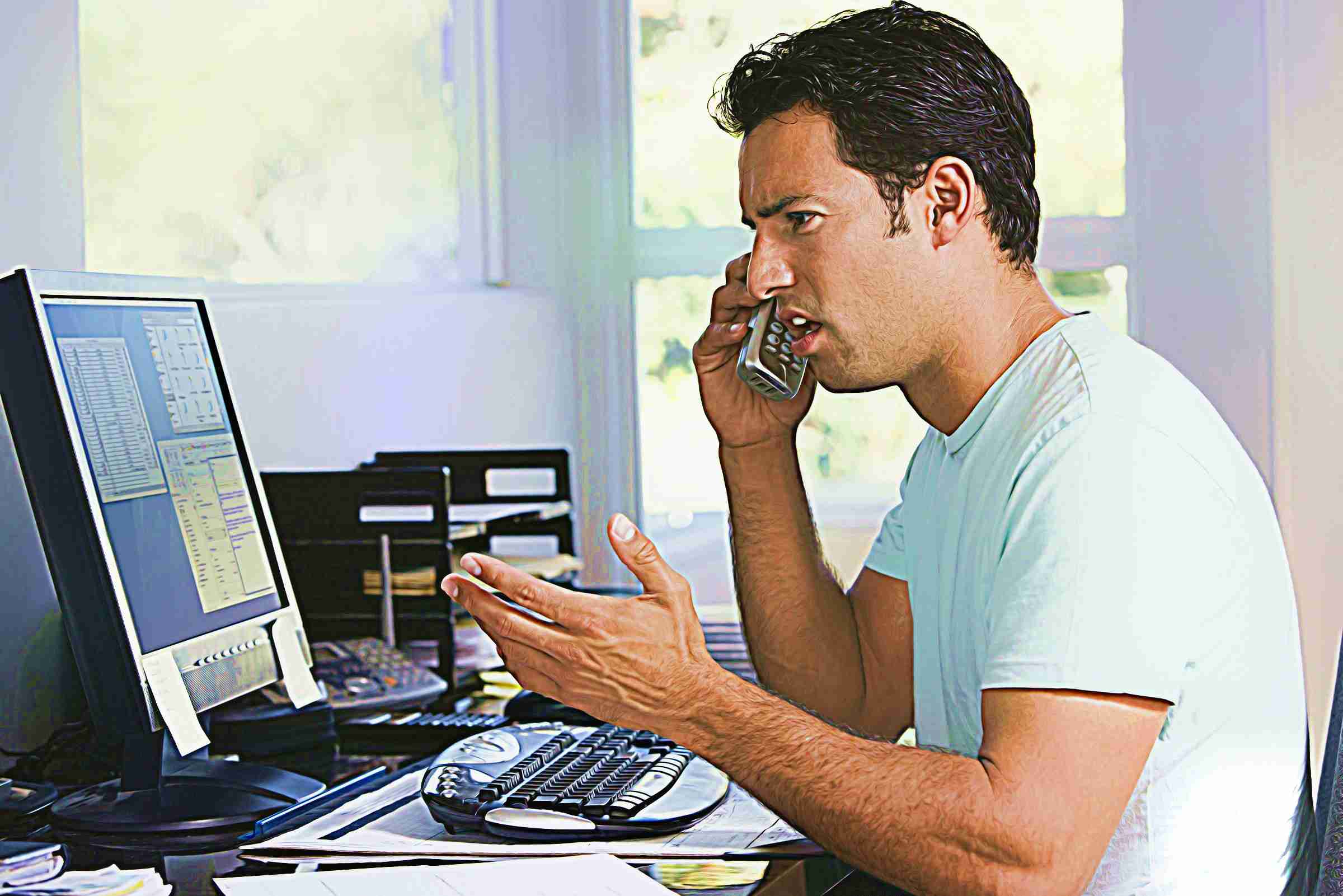 Tatkal Tickets Booking Online is one of the most difficult tasks, nowadays. It is not easy at all to book a single tatkal ticket via IRCTC but after confirming and doing practical experiences, here we got some best tips and tricks to book Indian Railway Tatkal Tickets Quickly.
But before that, here are some facts to book tatkal ticket fast

 Be ready with a valid proof of Indian nationality
 Tatkal tickets can be booked only for the trains whose departure is going to be on next day.
 Tatkal Window opens at 10 Am early in morning
Be prepare to face problems, although we are here to solve it.
 Have a net connection of good speed.
How To Book Tatkal Ticket?
Step 1. Open irctc.co.in before time
The online portal of IRCTC must be open before 10AM and of-course don't open it on a low speed internet connectivity. It should be open around 15 minutes earlier. During this time the IRCTC server is not loaded too much and can be easily accessed. So be logged in to IRCTC before 10 at any cost.
Step 2: Do not allow session expire
Do not allow your page to get reloaded. Its seen that the session expire takes place while booking your ticket which is a major problem. This problem could be solved by doing something in the site time regularly like going through the options and clicking them. Never use back button on any cost as it will ask for resubmission of everything.
Step 3: Fast Fill or Use Auto Fill
Fill all the options at fast pace as soon as the clock ticks 10'o Clock. You can also use an auto fill form provided by google. In this form, just fill the options according to IRCTC form page and click just a button so that at that time, form can be filled.
Step4: Be Ready with Other Documents
Be ready with your proofs and IDs used for Tatkal ticket. The proofs include Driving license, Pan Card, Aadhar Card, Ration Card, Passport etc.
Step 5: Good to use Debit Cards/Credit Cards
Generally, its seen that the option of internet banking takes more time than Debit Card/Credit Card paying options. Make this payment fast to receive your desired ticket.
If you follow these steps properly, then in that case no one can stop you to book a tatkal ticket.
Facts you should know about Tatkal Ticket Booking –
One can book only 2 Tatkal tickets from 1 IP address.  In case if you are thinking to book your ticket from your work place, and meawhile two of other staff members from your office are also trying to make tatkal ticket bookings then might be your trial can go in vain if you are not quicker.
To make faster payments you can always keep some money in your IRCTC wallet rather than depending on credit card/debit card/net banking payments.
In case if you are not able to get tickets from the Chennai to Jhansi, because of limited tickets quota, then you can pay extra 200 bucks and you can make the booking from Chennai to Delhi. What all you have to do is "Pay few bucks Extra to Indian Railway".
Erail.in is the best alternative to find out more details about Indian trains, their routes, fares, seat details and all. But yes you can't do the bookings from there.
Indian railway users can also change their boarding point, for that you need to call to Indian Railway Customer care.  In case you have booked the train from Delhi to Chennai and you are going to board from Jhansi then you should change your boarding point. Otherwise TT can cancel your ticket if if will not find you on seat during Delhi to Jhansi Travel.
Dear readers, if you have any suggestions or if you know more about Tatkal ticket booking, then do let us know. Your comments and feedbacks are always respected.
You may also like to check :