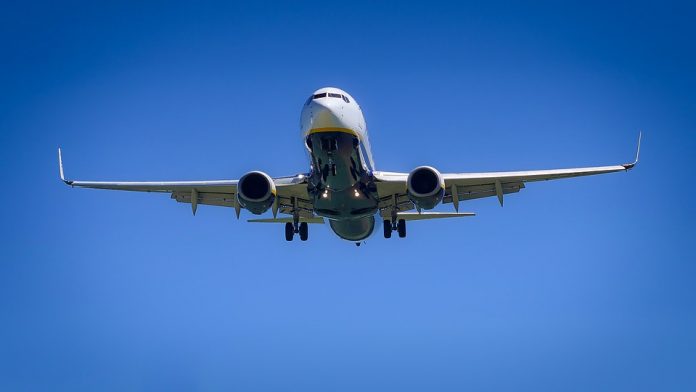 How often do we dream of escaping our desks and flying off to a vacation? I would say every day. With the amount of work that we do, it's only natural that we wear ourselves out quickly.
However, the fact is that vacations are never cheap. Even if you have been saving for one throughout the year, it still ends up creating a hole in your pocket. But what if I told you there is a way to get your flight tickets for free?
In the past I have subscribed to many loyalty programmes with different airline partners and used various credit cards to earn air miles (points that can be redeemed against your flight ticket purchase). But, how do I know which card to choose?
– When you are choosing a credit card to earn air miles, it's not the same as choosing a rewards card where you can redeem points against a host of different partners. If you want to earn your flight ticket faster, go for an airline co-branded credit card as opposed to a bank travel card, as the former offers many additional benefits and higher reward points.
– Pick a card with an airline which will let you fly to a large number of destinations and will let you enjoy rewards, benefits and privileges for all, so you will have more options to collect air miles on your card and also be able to redeem them to these destinations. And of course, the privileges are the icing on the cake.
– Check if the co-branded card has additional partner offerings. Many travel cards allow you free lounge access, dining benefits, as well as faster ways to earn miles when you spend on their programme partners. Travelling in style and comfort never hurt anybody.
For me,  Jet Airways / JetPrivilege co-brand credit cards  seem to be the most rewarding compared to others. They offer more options to choose from depending on your monthly spends and basis your travel and lifestyle needs. You can pick a card that's best for you on cards.jetprivilege.com by answering only a few questions on your lifestyle and spending habits, and can also calculate the number of free flights you can enjoy with each card! They also offer good number of JPMiles per INR spent. I recently signed up for their Jet Airways IndusInd Bank Voyage AMEX credit card, with an INR 0 fee and received an additional 1,500 bonus JPMiles for applying through cards.jetprivilege.com.
Do you use a card to earn air miles? Or do you have some other way to save on your airfare? Let me know in comments below.