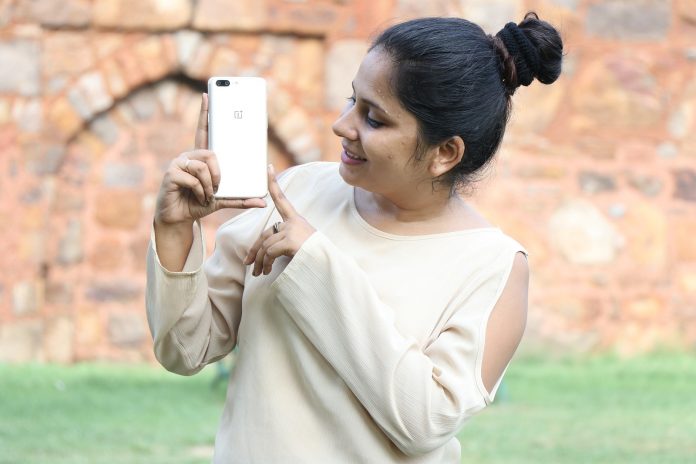 We are made to believe that selfie is the latest craze and is a kind of the nuisance. Have you all forgotten how many hours ladies spend before the mirror, and why the man never miss a chance to set his hair or glasses even in the office door?
Not only looking good but making the world see you look good is a birthright. Besides, letting the world know that you have an eye for the beauty isn't a crime. The reason being cameras are the best companion even if you are not traveling.
One of the handiest cameras that we have in each one of our hand is the smartphone we own! No one considers themselves less than a photographer with a smartphone. With the increased craze of mobileographers, even the smartphone companies have started developing and improving smartphone lenses beyond imagination. We have come a long way from VGA cameras to 40 megapixels smartphone cameras. However, the most advanced camera technology is dual cameras.
However, it seems that the mobile manufacturers have hit the zenith in terms of quality.
What is Dual Camera?
One camera is placed on the back of the phone while another one is on the front. The camera on the back is a primary camera, while secondary one is on the front. Given the fact that there is a race to build thinnest phones, camera lenses have to be even thinner.
The dual cameras consist of two tiny lenses. It also carries the image sensor and a little motor too; if required, since image stabilization is the critical feature for smartphone cameras. The important aspect of the dual camera is they are placed side by side not in one module and still occupies very little space.
Now, we are sure, you wanna buy the smartphone that has the best dual cameras. Let's take a look at the best camera phones available in the Indian market.
Moto G5 Plus
All you need to ensure is good light, each image taken by Moto G5 Plus will be superior to the previous one. When light is enough, you will see images with extreme details and impressive depth.
Regardless of the size and position, Moto G5 Plus image sensor picks colors in impeccable fashion. The only drawback is night mode shoot. In dim light, camera does not go at the depth of the scene.
One Plus 5

The hullabaloo around the launch was all about the "dual cameras, clearer photos. One Plus 5 cameras are identical to iPhone cameras. With two lenses, instead of one, they function in the same fashion as Apple phones.
With Sony IMX 398 sensor, 16 mp, and a f/1.7 lens set around the telephoto lens with 2x zoom, 20 mp, and a f/2.6 aperture, you are set to capture the world in much details.
Vivo V7+
24 megapixels? The highest ever brought by any smartphone makers. One more piece of selfie excellence by Vivo in V7+ that betters the point-in-shoot cameras and offers clarity like DSLR.
With OmniVision sensors around 24 mp cam, you are set to beautify your face like never before. With bokah and beauty effects, each selfie offers clarity and depth that amazes everyone.
Redmi 4
Everything isn't about the megapixels. Redmi 4 proved it by offering a mere 13MP camera that has f/2.0 aperture. However, the critical part is it's Phase Detection Auto Focus technology that works even when there aren't enough lights.
Xiaomi has tried to stuff as many modes as possible in one piece, such as HDR, Panorama, Burst, face recognition, and many real-time filters. It really doesn't matter if you pick a still image or full HD video, your Redmi will mesmerize many.
Samsung Galaxy c7pro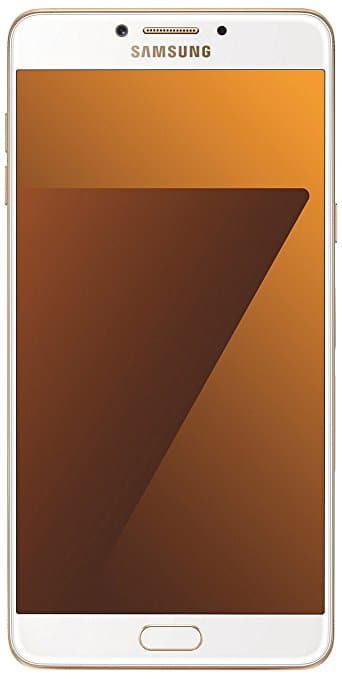 Samsung has been the leader in the Indian market and has positioned itself to remain so with new Galaxy c7Pro that offers 16 mp camera for not only selfie lovers but those wish to capture the depth of scenic beauty.
Combined with f/1.9 aperture and dual LED flash, c7Pro captures images that surpass many in its range. Crisp, colorful, and detailed images are the forte of Samsung. The best part is its ability to capture images under even dark lights.
Here are the best dual camera phones in India. So, let us know your favorite dual camera smartphones and share your experience of clicking the world with a unique vision of yours.
Read more fascinated and informative blogs here: