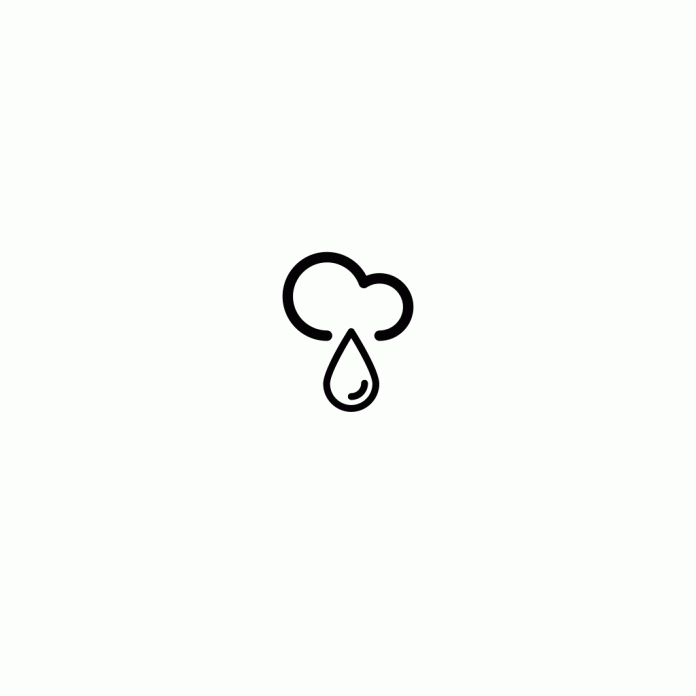 Being moody was in our blood but never knew that monsoon could be moody too! It rains one day and stops the other day. But no matter how fluctuating the mood is, we can never stop loving it.
For the love of monsoons, lets have a look on few songs from a different "perspective".
Barso Re Megha Megha: What is the logic behind making Megha an angry girl? She can be a happy girl enjoying her life to the fullest. Phew! Just the way, humans are complicated, they are even making Megha's life complicated. We should STOP doing so.

Saawan Mei Lag Gai Aag: Oh! How can a human thinks of such a disastrous thing happening to poor Sawan? How can we imagine him burning? Stop being Selfish, humans!
Koi Ladki Hai Jab Vo Hasti Hai: We love rains. Everybody does. But it can't be the same from the different perspective… What if that "Ladki" hates when it rains? How can they imagine her to be happy when it rains? People have different choices, people!

Tip Tip Barsa Paani: Okay. So…How is water supposed to set fire to the rain? This is not what we all have been taught throughout our lives, right? RIP Logic.  
Ek Ladki Bheegi Bhaagi Si: Exactly! This is what people from other perspective love to do. Run from the rain and not enjoy. Think of others as well, people!Ah! We, the humans, need to think from the perspectives of the other world as well. Just like we people enjoy monsoon, let them enjoy as well. Don't burn them. Don't make them angry. Don't complicate their lives.
Happy Monsoons!
Check more of our fav. songs –