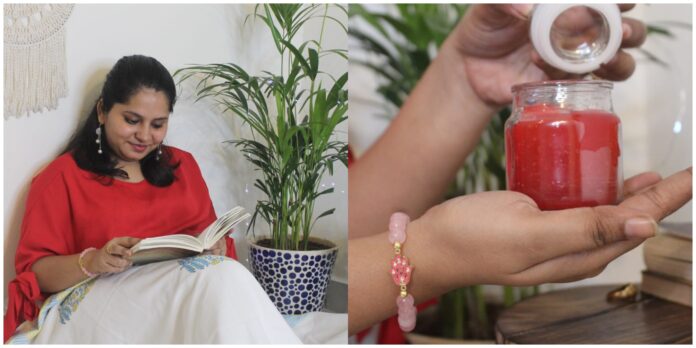 Are you looking to turn the boring study corner of your home into a cozy place? Want amazing home décor at affordable prices? Well, then you are in the right place as we will share with you exactly what you need. Still not sure? Then read further to know more.
Recently the queen of Indian television, Ekta Kapoor, has launched her own brand, Ek: Bring India Home. Her brand Ek – is an attempt to make fashion be available and easily affordable. They want to promote local artisans' works to give you an amazing experience.
Ek has a wide range of products in home decor, furnishing, and wellness areas that are a perfect mix of traditional Indian art and wellness practices with modern aesthetics. Isn't that exciting and too good to be true?
You can browse on their dedicated brand website (www.worldofEK.com), which has all the offerings and details on the available new products. They also offer timely discounts for their products to reach more consumers and make them part of every home. You will be stunned by their catalogue of products as there are several options for you to select. It includes best of work home furnishings such as bed linens, dohars, cushion covers, drapes, and table linens; home decor products such as wall art, pottery, wooden bowls, and platters, vases, serve ware like plates, mugs, and bowls.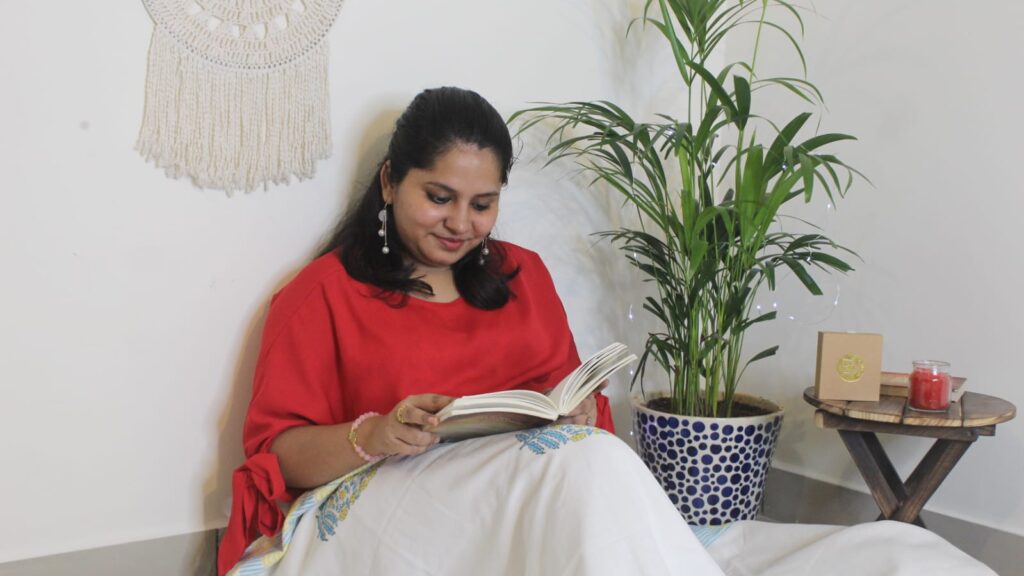 They also have brass, ceramic, wooden, and various classic collections. Their spiritual and wellness products include a range such as dhoop burners, hamsa, evil eye jewelry collection, and much more. Tagged with positivity and good vibes, there is a whole new range to check here. From beautiful Mandala art bedsheets to traditionally designed vases and many more, the Ek brand will bring such deep-rooted cultures of India to every household. With each of their products, you can find the hand-crafted treasures from top craftsmen that bring the heritage of India, and which are all-natural and affordable to everyone.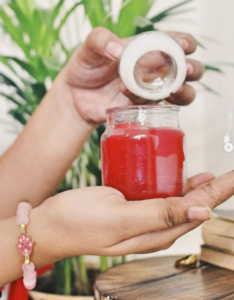 We got our hands on their dohars and were completely spellbound. The material was so soft, and the products are little pricey but affordable. It gave us a very comfortable experience, and the quality is undoubtedly amazing. 
We have not had such a beautiful experience with inexpensive products before. But this is truly an exception and provides a very positive and cozy experience. Not only that, but you can get aesthetically quality products here that are very reasonably priced, starting from just Rs 299. With their further discounts, it's very much accessible to everyone.
So what are you waiting for? You should definitely get their products to experience this yourself.